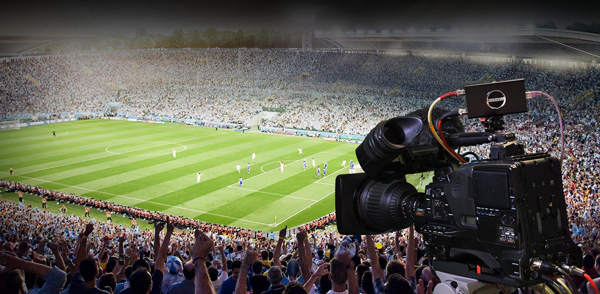 Magewell's Pro Convert for NDI to HDMI and Pro Convert for NDI to HDMI 4K standalone IP decoders are updated with greater support for Newtek's NDI media-over-IP standard as it continues to evolve. The free upgrades add compatibility with the NDI|HX mode in NDI 4, expanding on the decoders' existing support for full-bandwidth NDI streams. The NDI|HX variant is tuned for high-efficiency at lower bitrates.
Magewell's Pro Convert NDI encoders and decoders feed traditional video signals into and out of IP-based production and distribution workflows, enabling existing sources and displays to continue working effectively in emerging new media infrastructures. The Pro Convert for NDI to HDMI and Pro Convert for NDI to HDMI 4K decode NDI input streams for output to HDMI monitors, projectors, production or distribution equipment. As well as NDI compatibility, the decoders support SRT, RTSP, RTMP, UDP, RTP and HTTP (HLS) streams with H.264 or H.265 compression.
Although full-bandwidth NDI results in very high quality, low latency streams, NDI|HX mode is bitrate-efficient and supports full-resolution, full frame-rate video delivery over wireless and limited-bandwidth networks. Also supporting NDI|HX in the most recent version 4 of NewTek's NDI Embedded SDK, the Pro Convert decoders can be configured for compatibility with earlier NDI|HX variants implemented in some of the first NDI-compatible PTZ cameras and accessories.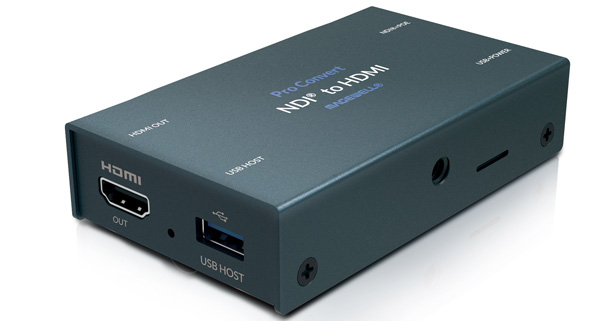 The update incorporates other new NDI 4 functionality including Discovery Server support, enabling the use of NDI devices across multiple network segments. NDI Discovery Server software runs on a permanent server. The server's address resides on each connected device so that all of them are aware of each other.
"Flexible format and protocol support are the main value of our Pro Convert decoders," said James Liu, VP of Engineering at Magewell. "With support for full-bandwidth NDI and NDI|HX, as well as internet streaming protocols, our decoders are now compatible with NDI sources ranging from PTZ cameras and switchers to NewTek's NDI|HX apps for iOS mobile devices."
The reliability, predictable performance of dedicated hardware and their compact size make Pro Convert NDI decoders suitable for applications including multi-site video distribution, monitoring, image magnification (IMAG), digital signage, remote production, or bridging legacy and modern media infrastructures.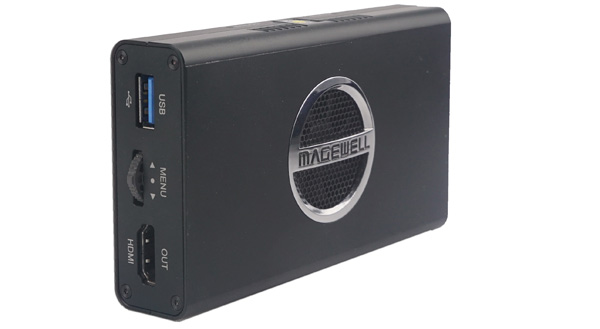 The Pro Convert for NDI to HDMI 4K supports NDI inputs up to 4096x2160 (full 4K) at 60 fps, and the Pro Convert for NDI to HDMI decodes 1080p60 and 2K sources. Both models automatically optimise output parameters to match the capabilities of the connected HDMI display, using FPGA-based video processing to perform up/down-conversion between HD and 4K. As FPGAs can be reconfigured via software, the processing can be customised while maintaining performance.
NDI|HX support is available in new Pro Convert NDI decoder units and as a free firmware upgrade for existing customers. Magewell will feature the updated Pro Convert decoders as part of its virtual exhibit at the upcoming IBC 2020 Showcase digital experience, taking place online on 8-11 September. www.magewell.com