Ncam Appoints Robin Shenfield as Chairman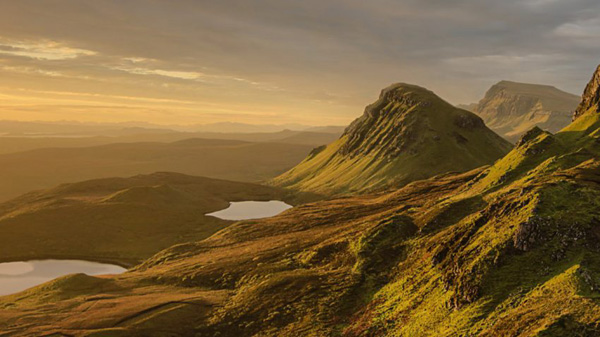 'Outlander' was the first TV programme to use Ncam's augmented reality platform for live, on-set pre-visualisation.
Ncam Technologies has appointed Robin Shenfield as Chairman. Robin is the co-founder and former global CEO of The Mill, one of the world's most awarded companies in advertising visual effects and production. In his role at Ncam, Robin will apply his experience in VFX and post-production to the developing art and use of real-time VFX. He will also collaborate with the Ncam senior management team and investors to achieve the company's aims for sustainable global growth.
Launched in 1990, The Mill was the first all-digital VFX company. Robin continued this forward-looking approach throughout his 30-year leadership with recent innovations including moves into experiential, immersive and IP-based systems.
He also oversaw the company's diversification into feature film VFX with the launch in 1997 of Mill Film – which became the first UK company to win an Academy Award for visual effects, for Gladiator in 2001. Later on he supported the launch of Mill+, a collective of directors and designers who combine computing, design and art, and allow clients to take a more comprehensive level of input from the start of projects instead of just at the VFX stage.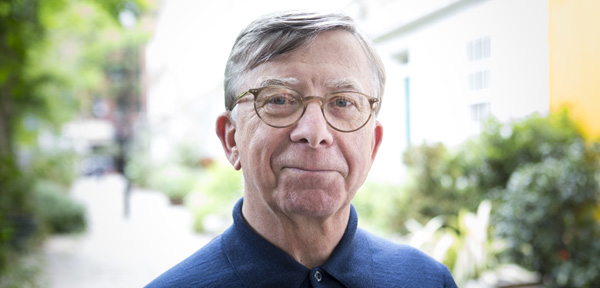 Robin Shenfield, Chairman, Ncam Technologies
Robin also grew The Mill from a 30-strong start-up team into a global enterprise of 1,100 employees across studios in London, New York, Los Angeles, Chicago and Berlin. He led the acquisition of The Mill by Technicolor in 2015, having previously partnered successfully with several private equity investors including Candover, Carlye and Equistone to expand the company both globally and into new areas of production.
Nic Hatch, CEO, Ncam, said, "Robin's reputation as a highly respected and trusted individual precedes him. His deep understanding of the creative industries, combined with his experience of successfully building and running an investor-backed business and his eagerness to embrace new technologies, make him the ideal person to help us fulfill and exceed our global ambitions."
Robin Shenfield said, "Ncam is a leading innovator in the development of augmented reality technology and virtual production. This is a key area of opportunity for producers working across television, film, advertising and events. I'm excited to join Nic and the team to help develop and deliver their vision for further growth." www.ncam-tech.com