ATTO and Dell EMC Connect SAS LTO Tape Libraries via Ethernet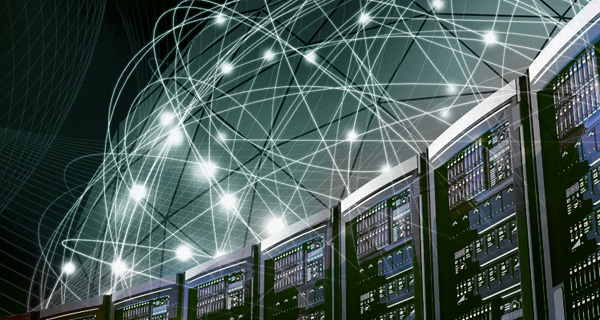 ATTO Technology has announced a collaboration with Dell EMC that enables fast LTO SAS (Serial Attached SCSI) tape library sharing over Ethernet networks.
Using ATTO XstreamCORE ET 8200 storage controllers, Dell EMC ML3 tape libraries can connect to Ethernet, creating new architecture and workflow possibilities. The XstreamCORE controllers are high-performance accelerated protocol conversion appliances that add shared storage characteristics to SAS storage.
"Adding Ethernet connectivity to Dell EMC ML3 tape libraries allows greater flexibility in data access, backup routines and in physically locating the hardware," said Timothy J. Klein, president and CEO of ATTO. "We have joined Dell in making a backup and archive system available that is not only affordable but also gives customers more flexibility than has been possible with this type of hardware earlier on."
XstreamCORE ET 8200 connects Serial Attached SCSI (SAS) LTO tape drives to Ethernet networks via iSCSI. It enables reliable remote Ethernet (Internet) connectivity to SAS tape devices, cost-effectively.
Dell EMC ML3 Tape Libraries use the most recent LTO tape systems and are simple to configure, manage and scale. Dell EMC ML3 tape systems supply secure back-ups that can be automated on a schedule that suits the workflow of the environment.
With both products, customers have an straightforward backup and archive system with comprehensive monitoring and management capabilities that delivers better throughput performance supported by ATTO SpeedWrite. SpeedWrite keeps paths between the host and the ATTO XstreamCORE storage controller filled with data in order to accelerate write performance to tape. Multiple hosts can each communicate to different tape drives while all hosts are improved by SpeedWrite's quick response.
Combined XstreamCORE ET 8200/ Dell EMC ML3 systems are available exclusively through Dell EMC. www.atto.com