Grass Valley and Telstra Achieve 20,000km Remote Link for IP Video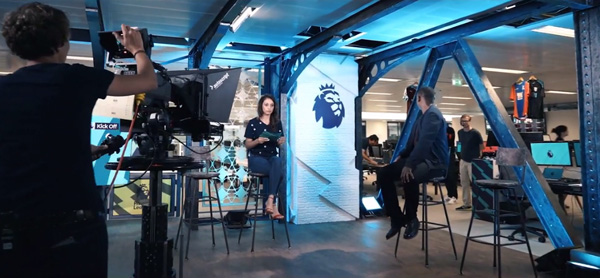 Grass Valley and Telstra have executed a remote link from Grass Valley cameras based in Telstra's Tokyo office with an XCU base station in IMG Studios' London headquarters, using Grass Valley's DirectIP connectivity system to deliver uncompressed, very low latency video over a distance of 20,000km.
Grass Valley enables IP communication directly between cameras and XCU eXchangeable control units, or base stations. According to Grass Valley, this Tokyo-to-London link, on a Telstra Optical Transport Network (OTN) based Ethernet service between Japan and London, forms the longest, true remote IP production connection to date.
Tim De Marco, head of engineering, live galleries and studios at IMG Studios, has been using the company's remote production capabilities at the ATP Tour 500 tennis tournaments, and also events in Asia such as the Rugby World Cup. "This trial has made it possible to extend the reach of our remote services," he said. "If we only need to bring cameras on-site with us, keeping the majority of the heavy lifting in London, then we can improve the economics of world feed production by a large margin.


"We also now have a clearer, measurable idea of how DirectIP improves the feasibility of remote production through greater flexibility and lower cost, while maintaining high broadcast quality. This is a valuable market differentiation for us that we can apply to future live productions."
The trial is about taking advantage of the centralised approach of cloud production to make an organisation more flexible and less dependent on physical installations. It demonstrates a robust IP workflow between camera, IP switches and XCU that supports HD, 3G, UHD and SlowMotion feeds over large distances, in order to show the ability of the DirectIP system to handle uncompressed signal distribution.
Signals were transmitted via Telstra's high speed fibre link using the DirectIP configuration from two Grass Valley LDX 86N cameras in Tokyo to an XCU Universe UXF base station, with operational control panels, in London. One advantage of DirectIP is that signal availability is not affected, including intercom and return video, so that the remote site can integrate directly with the production regardless of the distance.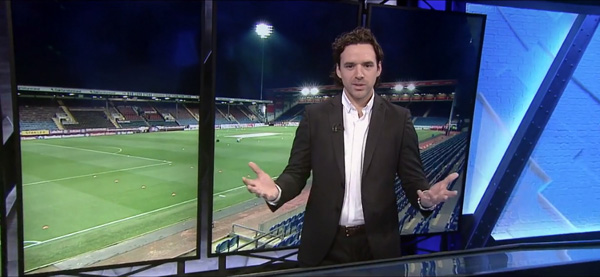 With the IP interface on the camera, LDX Series cameras may be connected directly to the existing switches on an IP network, transporting the camera protocol through an IP network to the XCU base stations connected to another COTS switch on the same IP network. All of the cameras are controlled through a centralised control room and, by facilitating complete transmission between the cameras and XCUs over IP networks, a relatively small crew can capture events at a location without an OB van, creating the possibility of managing more than one production location from one central studio.
By connecting LDX Series cameras through the XCU Universe XF or XCU HD/4K XF IP base station to a 10 GigE IP network, any of the cameras can be matched to any XCU, increasing agility. Only the essential equipment such as cameras, microphones and crew members are needed on location, the rest is in its centralised data centre. www.grassvalley.com