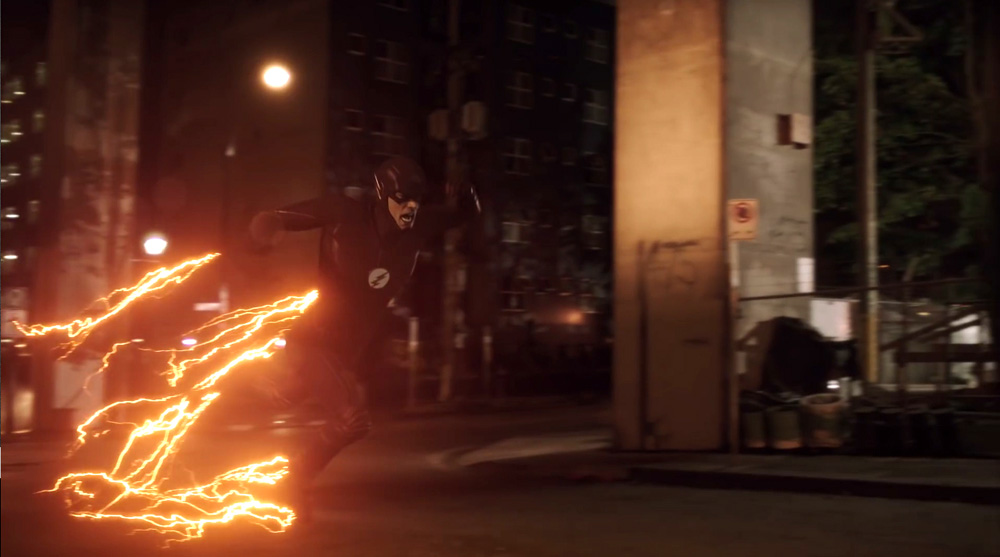 Since 2000, VFX supervisor Armen Kevorkian has amassed a huge amount of television experience on well-known shows ranging from 'Star Trek: Voyager' and 'Star Trek: Enterprise' to 'Ghost Whisperer', 'Hawaii Five-0' and lots of others in between. Currently, he and the visual effects team at Deluxe's Encore VFX keep three series based on DC comics superheroes on the go – 'The Flash', 'Supergirl' and 'Legends of Tomorrow'.
In an interview with Digital Media World, Armen talked about striking the balance between keeping up with broadcast TV schedules, and pressures from both the production and consumption ends of a project to continue making the effects better, more realistic and more exciting on every show.
Team Players
He puts these three shows' concurrent success down to several different factors. He first mentioned his team and their combination of energy, talent and experience in television. These qualities make important differences to attitude and approaches to projects, which in some respects count even more than skill in creating effects, modelling and compositing.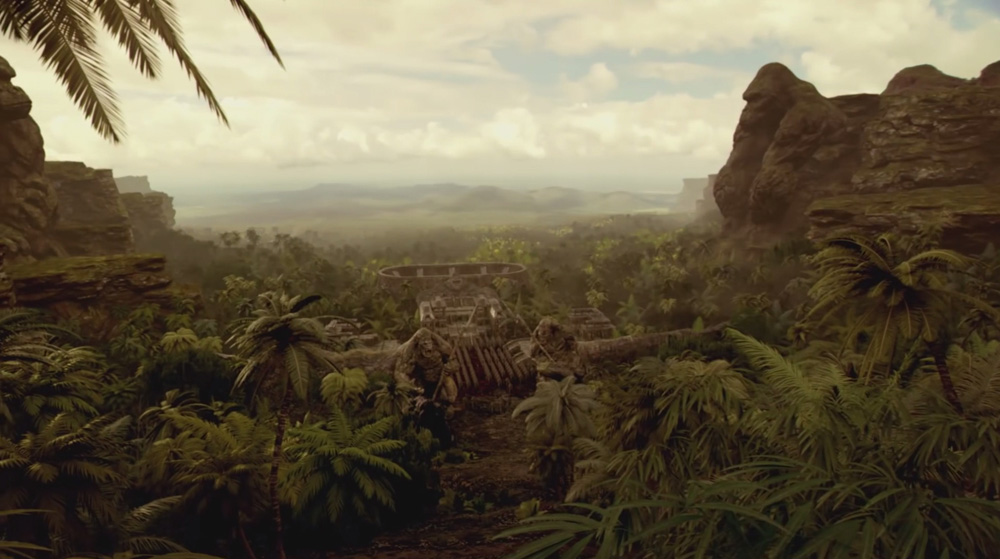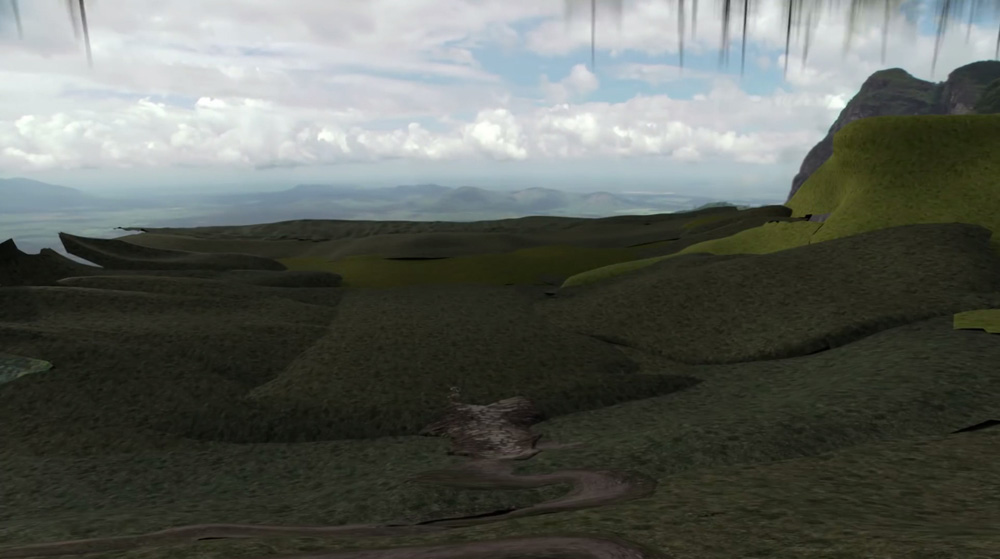 He said, "Yes, of course, I look for competent artists who know the software and produce professional work. But enthusiasm for this work and the medium is essential to both maintain the pace required for episodic TV, and be creative at the same time. Experimentation and a willingness to take a risk with a new approach sometimes, especially something that hasn't been attempted for a TV production before, make a show stand out.
"We have a total of 120 to 130 artists working across all three shows, focusing on what each one is skilled in, instead of on one title. Every show starts with a new pipeline depending on the story, look and the production's expectations. We do have proprietary systems in place such as our city layout system. But the looks and design of any city would still be re-invented from the ground up for every show."
By now, Armen has developed a kind of shorthand when he sits down to talk with producers about new projects. For example, on the current slate of titles, they can start with the DC comics as the common background. From there they can move on fairly quickly to concepting and Armen's own modifications to help make the stories work visually as a TV series.
The Flash and Supergirl
The three shows each make specific demands on Encore VFX's skills. The Flash contains some major effects efforts, such as the cityscape and a photoreal, psychopathic gorilla character with very distinctive behaviour, extensive interaction with the sets and with The Flash himself in fight scenes, while the camera moves in extremely close. Because effects and a character like these are what The Flash is all about for fans, they require more time. "In such situations the producers will help us out by re-arranging the shooting schedule somewhat to get the most challenging sequences shot first so that we can get started sooner." See a breakdown reel here.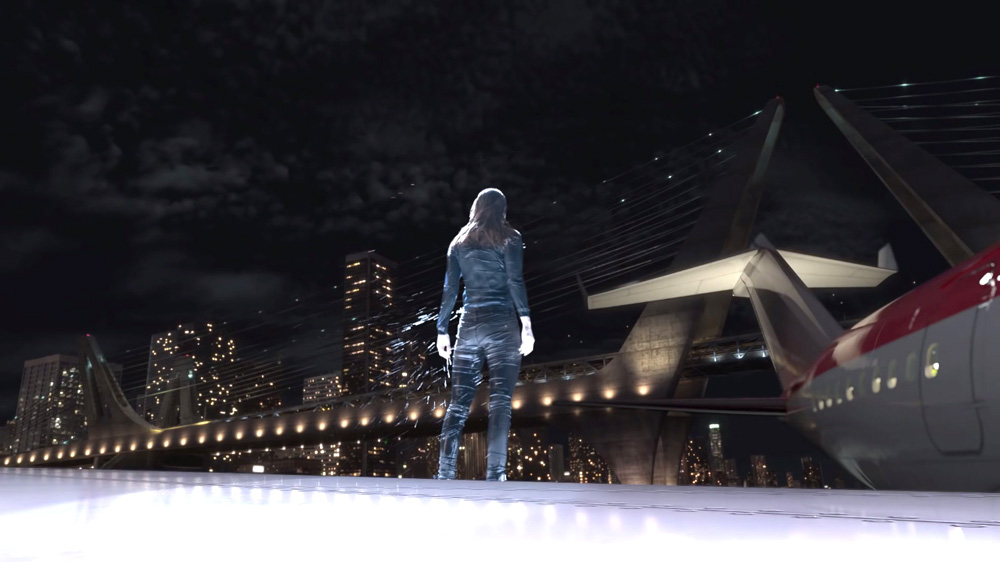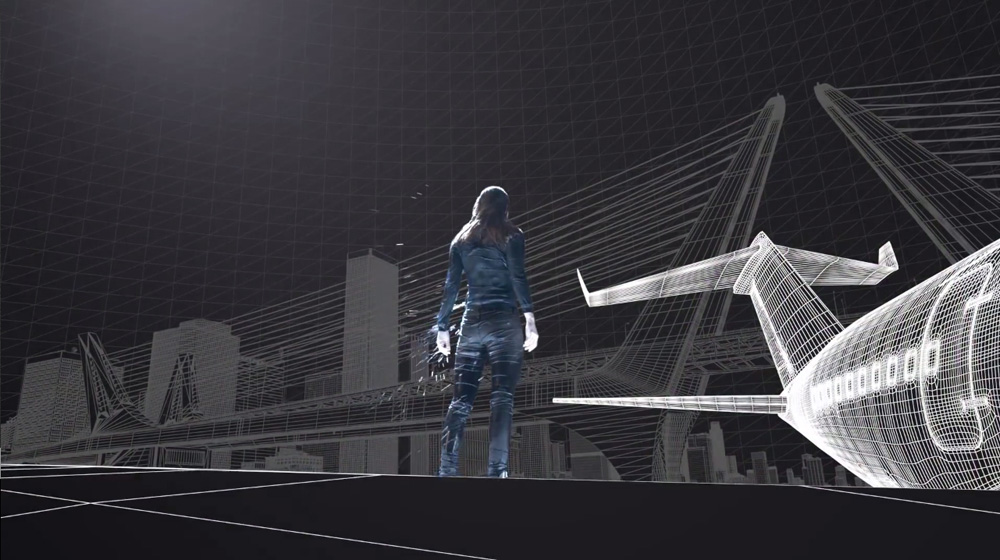 On 'Supergirl', the star's digital double is a challenge due to her signature strands of long hair and flowing cape as she flies. These looks have to be created consistently through the episodes but still need to be adjusted and perfected per shot as well. The show also features an alien who is played on set by an actor wearing a prosthetic. The live action is preserved in the plates as far as possible but Encore's team needs to transition the character to a full CG double in many shots. "We've been able to keep viewers guessing, including the ones that follow the show and this alien in particular very closely, about whether certain scenes feature the actor or the digital replacement," Armen said.
'Supergirl' contains a sequence – seen in Encore VFX's showreel for this show – in which our hero flies up to intercept a damaged airliner on a collision course with her city. When Armen saw this coming up in the episodes, he started working on the airplane asset for the sequence straightaway, before the green screen shoots took place, to allow extra time. Also, they could start on the city for this show, which has a completely new look compared to those they had created before.
Being There
In 'Legends of Tomorrow', the team manages several superheroes converging on the one show. Fire Storm and The Atom have been seen in 'The Flash' and, although the assets may have been in place, this means ensuring their appearance and performances are consistent with what the audience knows. Hawkman, another favourite character, has received a new set of wings that the team built up feather by feather to work in his shots. Encore VFX's Breakdown video for the show is here.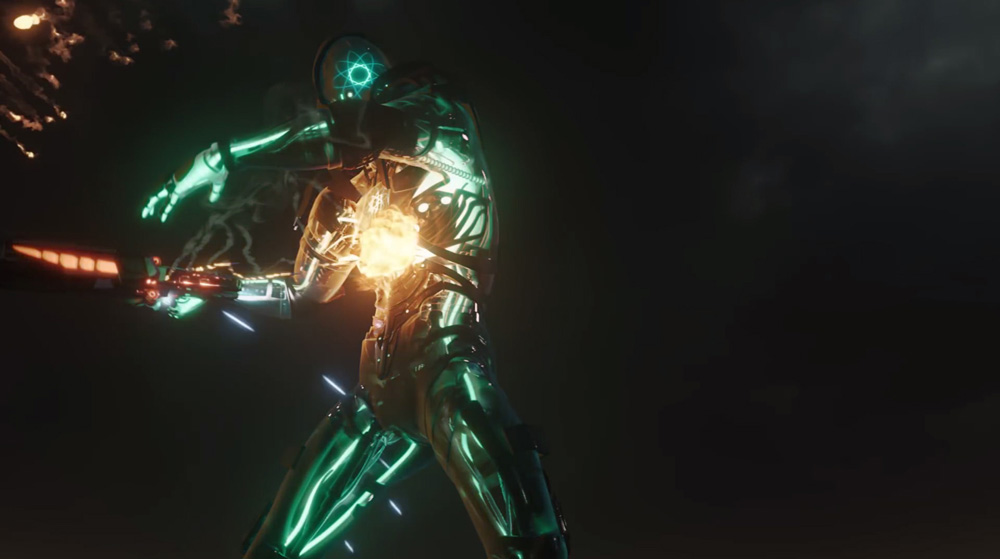 Integration and compositing of effects and 3D and green screen assets are at the top of Armen's list of what makes an effects-heavy show come to life in viewers' minds. "It's important to learn how to really see your effects, working in the context of your shots," he said. "If they don't appear to be entirely a part of your scene then your photoreal 3D, animation, perfect simulations and accurate physics can't be appreciated for what they are and become distracting. Review stages are also important opportunities to find out how to make your shots look completely integrated."
TV into the Future
Television production has been changing. Broadcast TV schedules get faster and faster, but original programs made for streaming services and on-demand styles of distribution - are produced on different timeframes from that fast turnaround broadcast environment where Armen and Encore VFX have been working. Television content has generally been more about cutting to the chase early on and identifying what defines that show, that character and that environment.
Reflecting on his experience, which includes 12 episodes on Showtime's 'Homeland', he says that working on a series with a more protracted post schedule like those for HBO, Showtime or even Netflix brings advantages and disadvantages to a post team. "It can be nice to have that extra time to go back and perfect the details and shots that need it, without the pressure of a deadline. But, once you learn to pick out the things that deserve more time and attention to detail and to do those really well – you might ask yourself if you really want six months to spend on a single episode." www.encorepost.com