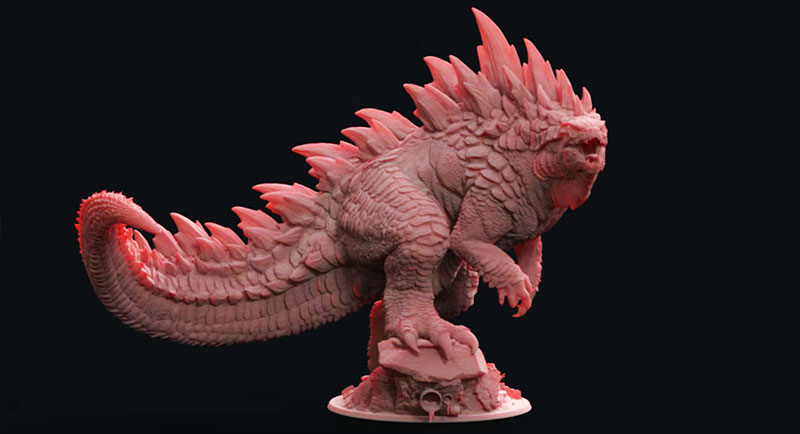 Redshift integration with ZBrush
A new series of updates to Maxon One 3D software includes a Redshift integration with ZBrush digital sculpting software. ZBrush has new or updated sculpting tools as well, plus architectural changes to take advantage of Mac computers running on M1 and M2 chips.
Optimisations for Red Giant Trapcode particle plugins for After Effects result in performance improvements for artists creating particle simulations.
Redshift in ZBrush
The Redshift integration moves rendering directly inside ZBrush, adding render workflows for subsurface scattering and emissive light generation. Intended as a first step in the Redshift/ZBrush integration, it supports Standard, Matcap and Redshift materials for realistic looks when creating metal surfaces and caustics for glass. Maxon One subscribers can also use NVIDIA and Apple GPUs for rendering.
More Options and Control for ZBrush Sculpting
Now artists can use the ZBrush masking system to create a Slime Bridge, complex geometric connections and designs extending from one masked island to another. Starting with this geometric foundation, controls for Tension, Bridges, Calipers and Branches allow the user to manipulate sinewy, slimy connections between two surfaces.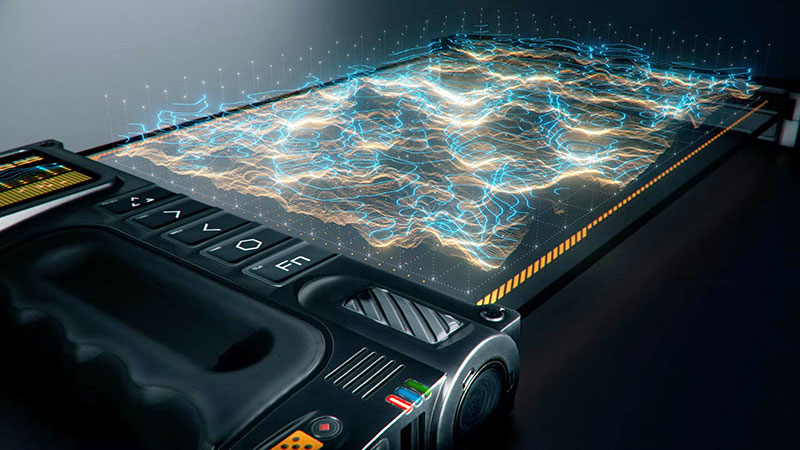 A new workflow links an emitter to a 3D layer in an After Effects composite.
A new level of detail tool in Sculptris Pro allows artists to use a slider to increase mesh density in desired areas, reducing the size of triangles at the same time.
Local Symmetry preserves symmetry inside the ZBrush workspace when moving models off the centre axis. Users can also control the symmetry line of action while manipulating placement of assets anywhere in the ZBrush world space.
Users can mask complex shapes and multiple areas more easily using Auto Region, by painting indicators in simple or complex shapes to determine the areas that should be filled in.
The Apply Last Action to All SubTools function applies material attributes, colour information and other undo-able operations to multiple subtools inside the ZBrush Tool Palette.
Although ZBrush is used for free form sculpting, it also stores an underlying topology with polygons, usable as a base mesh. This has an associated automatic retopology toolset called ZRemesher that maintains creased edges, automatically detects sharp surface angles and results in an efficient final polygon count that is faster to work with.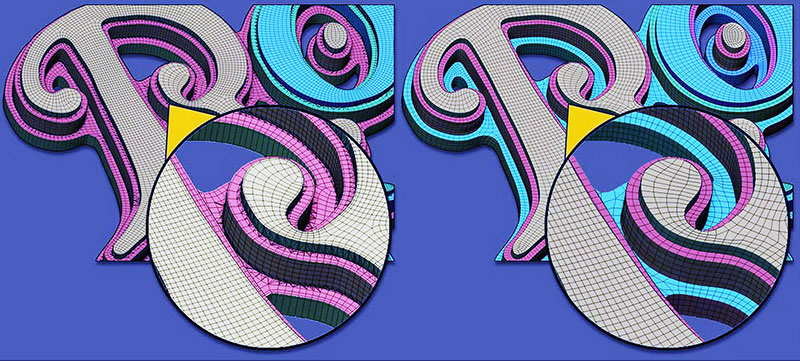 ZRemesher
ZRemesher now includes Zremesher Retry, which adds options to control and interactively compare the results of different settings such as topological order and construction, and Keep PolyPaint that keeps PolyPaint data intact and projects the existing colour onto newly constructed meshes.
Finally, for painting and texturing, the Crease Edge tool automatically detects the most efficient hard edges and creases where UV seams should be placed for UV map generation.
Red Giant Trapcode
Maxon has made performance improvements to Trapcode Particular, including a new optimised workflow developed to link an emitter to a 3D layer in an After Effects composite, making particle system setup more efficient. Performance has also been optimised when using animated Physics Time Factors, which are used to control physical time. The particles can be made to move faster, slow down, freeze or move backwards, while the camera remains controllable and able to move through the scene.
Memory management has been improved for persistent particles created in Form, a plugin that creates 3D particle grids and objects in After Effects.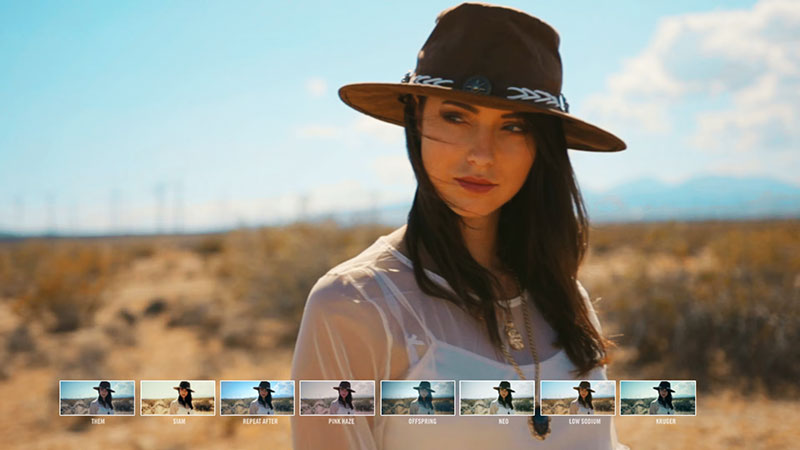 Red Giant Capsules
Maxon Capsules
As well as these software updates, Maxon notes that Capsule content continues to appear regularly, and now features over 75 Redshift-optimized models, 30 Redshift Wood, Metal and Liquid materials plus an extra 30 Maxon One materials, intended as starting pints for projects. With a new Wave Spline primitive created in partnership with Rocket Lasso, Maxon One subscribers can simulate oscilloscopes, sound forms and other animated waveforms.
All updates are immediately available to subscribers via Maxon App and the Maxon website. www.maxon.net