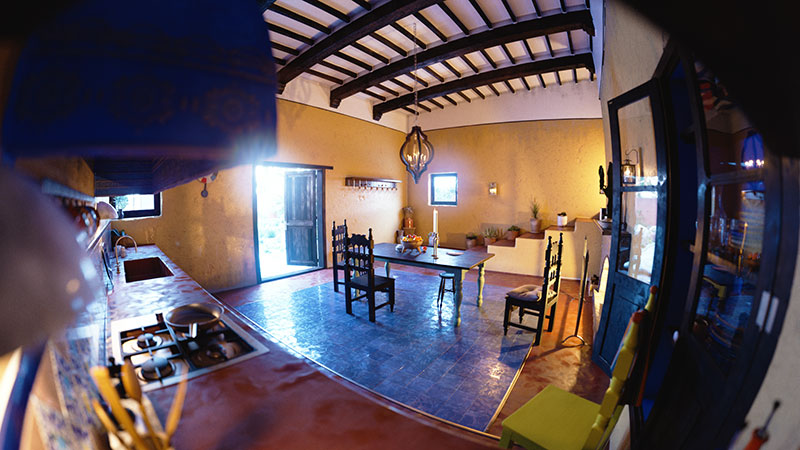 Chaos Corona 9 for 3ds Max and Cinema 4D features new tools for clouds, patterns and motion blur for 3D design, improving memory efficiency and speed, realism and camera effects.
Corona's new Procedural Cloud System means users can now fine-tune the sky to match whatever their scene demands, enhancing the potential of all cloud types for stills and animations. Whereas HDRIs can be hard to modify for different levels of cloud cover or times of day, the new cloud system is responsive and able to react realistically to varied settings. Airplane contrails can also be animated in shots for further realism.
Artists can tweak the amount, shape and position of clouds in the scene, and animate any of the parameters so that the clouds move, coverage changes and so on. You can also choose whether or not the clouds cast shadows into your scene. The calculation and render technique results in a minimal effect on render times compared to full volumetric systems, and output can be previewed in the viewport.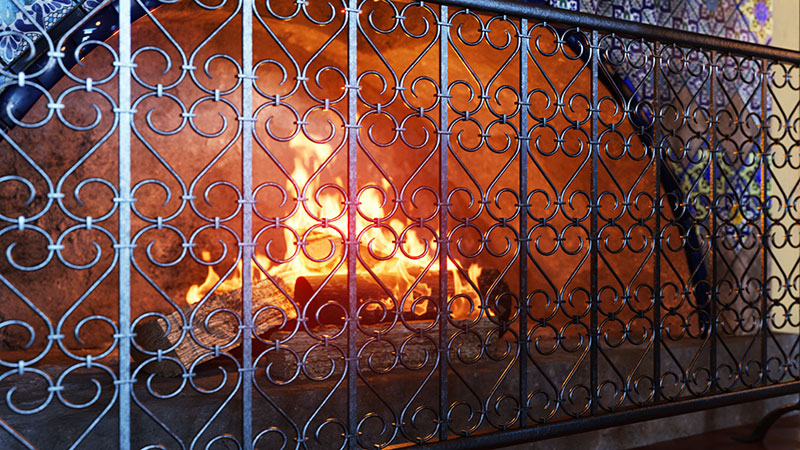 Corona Pattern
Pattern and Memory
Instead of using opacity or displacement maps, Corona users can now tile 3D geometry in the same way that they would 2D bitmaps and textures. By repeating the actual geometry across surfaces and objects, Corona Pattern achieves more realistic results and at the same time cuts the memory requirements typically needed when using displacement. This feature is useful for knitted or woven fabrics, wire fences, chains and so on. Users can either set the height of the geometry manually or allow the height to scale automatically as the geometry is scaled.
Memory improvements can now also be achieved with Out-of-Core Texture Rendering, an option for textures and maps loaded using Corona Bitmap, without having to reduce quality. Corona will automatically allocate the space needed on the hard drives when the option is enabled. Out of Core texture rendering is especially effective when the texture has a higher resolution than what is needed, given its placement in the scene.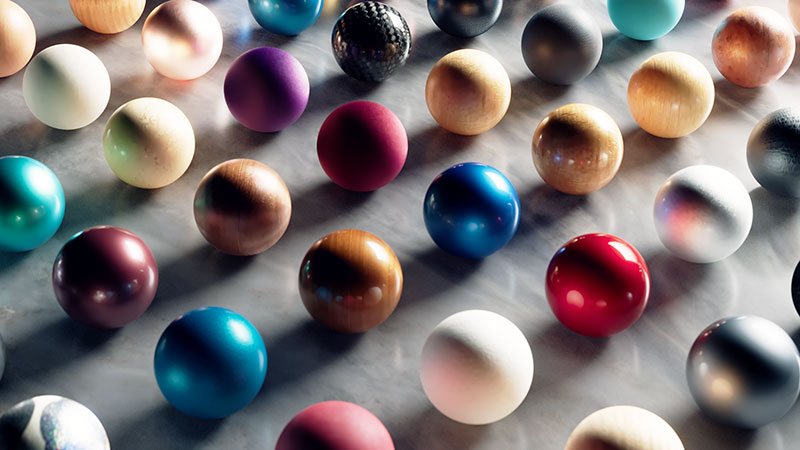 Chaos Scans
Chaos Scatter, one of the main features of Corona 8, is now being expanded with an Edge Trimming tool developed to control the borders of scatters, making it easier to scatter clumps or clusters of small objects inside bounded areas – scattering clumps of grass blades, for example, while making sure that lawn edges are neat and tidy. This feature also helps avoid distracting evidence of CG content by making sure objects don't intersect unnaturally.
Camera Effects
A new Shutter Curve for Motion Blur feature is a customisable way to define how your 3D camera shutter opens and closes over time, and visualising that through artistic looks, ghosting and other effects in images. You can account for the time it takes for the shutter to open and close, including elements of acceleration and deceleration, and accurately represent these effects in your renders – in contrast to an even, linear result.
Corona 9 also has a new depth of field (DoF) option to use with fisheye lenses, allowing you to apply Depth of Field effects to a camera that is set to use Fisheye projection.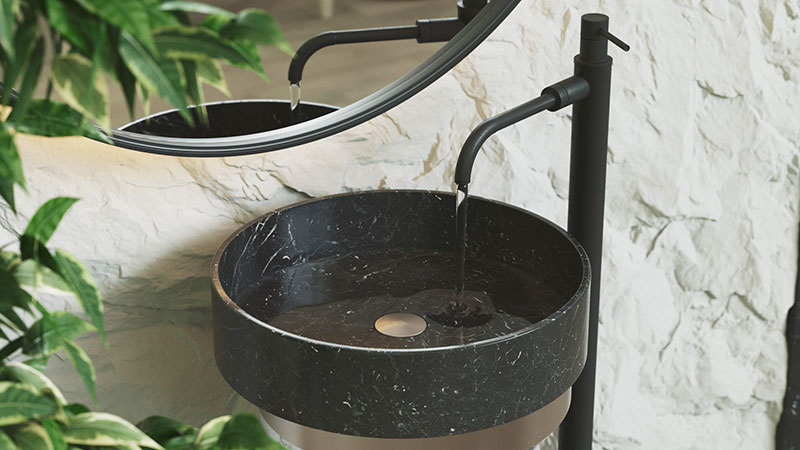 Chaos Phoenix
Chaos Scans, Phoenix and Player
Premium subscriptions now come with new access to Chaos software. These include the Chaos Scans library of scanned materials, and the Chaos Phoenix dynamics simulator integrated with 3ds Max, plus Corona and V-Ray. It supports the creation of realistic fire, smoke, liquids, flames, explosions, ocean waves, mist, splashes and so on. A few Corona users have already been using Chaos Phoenix due to the two softwares' compatibility between it and Corona, but now it is part of the Premium Corona subscription.
The Chaos Player, an image sequence player, is used to review animation output in playback immediately after the rendering finishes. corona-renderer.com