DNEG Promotes VFX Veteran Lee Berger to Head LA Studio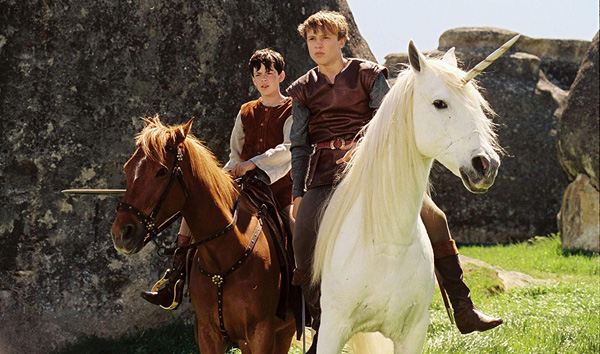 DNEG visual effects, animation and stereo conversion company, has promoted Lee Berger to its global client services team as Executive Vice President and Head of DNEG in Los Angeles.
Having spent the last few years as DNEG's Senior Vice President of Production in LA, Lee has been working with film studio and production clients in Hollywood, as well as with DNEG's global creative supervisory team.
DNEG's LA studio connects filmmakers, directors and studio clients in Hollywood with DNEG's skills, services and artists working in their studios around the world.
In his new role, Lee will lead the LA team while continuing to oversee projects and helping to steer the company's global delivery capabilities. As part of the senior management team, he will also explore opportunities in intellectual property, film and TV investment, in addition to other media business development initiatives.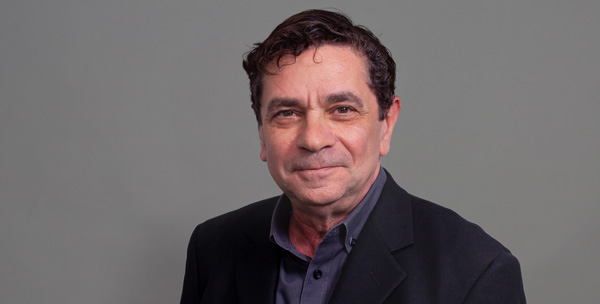 Lee's visual effects experience includes senior leadership positions at Rhythm and Hues and Blue Sky / VIFX. While at Rhythm and Hues, Lee worked on Oscar and BAFTA-winning films 'The Golden Compass' and 'Life of Pi', as well as the 'The Chronicles of Narnia: The Lion, the Witch and the Wardrobe', which was nominated for an Academy Award, among many other productions.
CEO Namit Malhotra described the promotion as a milestone for DNEG's Los Angeles studio. "As the requirements of our clients' projects become more complex, we need a team in LA that has the experience to advise, add value and gather the best resources from around our global network to deliver a high level of service and delivery," he said. "Lee's promotion is a part of our commitment to our clients across North America.
"Lee has a great reputation in the business. It made sense to confirm his position to lead our efforts in LA. With over 20 years of VFX experience in Hollywood, he brings both a proficiency in building relationships and an innate understanding of innovative VFX systems."
Talking about the promotion, Lee said, "I am looking forward to supporting DNEG's LA team torward the future, making sure we give our clients the focus they deserve. We're currently building out our creative ranks with some major new hires and, working closely with our studios around the world, I'll be supplying our clients with support, access and creative input, to ensure that DNEG consistently delivers an award-winning service." www.dneg.com