V-Ray for Unreal Supports Native Materials for Real-time Raytracing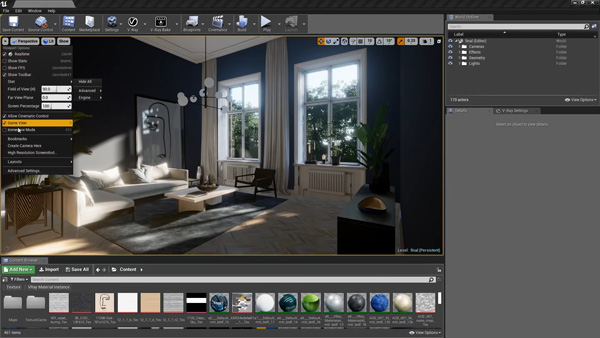 Chaos Group's V-Ray for Unreal Update 1 adds new support for native Unreal materials, which means designers can now ray trace all parts of their scene from within their existing Unreal projects. Viewport rendering has also been added, making it easier to produce photorealistic beauty shots and reference checks from inside Unreal.
V-Ray for Unreal is a rendering workflow designed for real-time use, developed to assist artists creating custom applications, configurators and similar projects. Unreal materials are automatically converted into V-Ray equivalents at render time, so that all projects can use V-Ray from the Unreal Editor. Users can access V-Ray's light baking and ray tracing with Unreal's real-time performance in one pipeline without adjusting their regular workflow.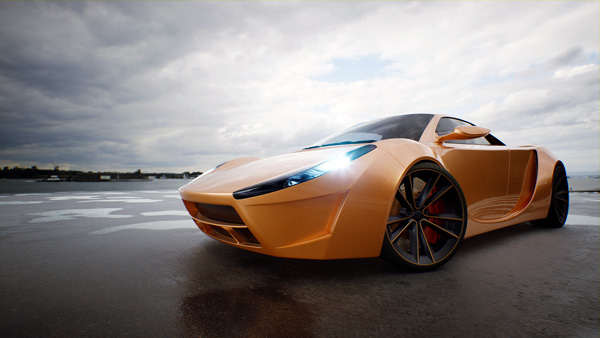 Users can also render interactively as they iterate, seeing the results of changes to lights and materials directly in the Unreal viewport. As looks develop, users can activate V-Ray to produce beauty shots or cycle through options at a high level of fidelity. Physically based lighting also allows V-Ray for Unreal to act as a reference tool to give designers a realistic view of how their assets will look in a real-world situation.
With new 1:1 support for Unreal's Datasmith material translations, Update 1 makes it possible for CAD designers to use V-Ray and its physically based materials, giving them an accurate ground truth representation. Datasmith uses robust, standard translation to make sure it conforms to the original design intent established in CAD. It fully supports B-rep and NURBS data, for example, and allows users to control the level of fidelity used to translate the mathematical surfaces into polygonal meshes.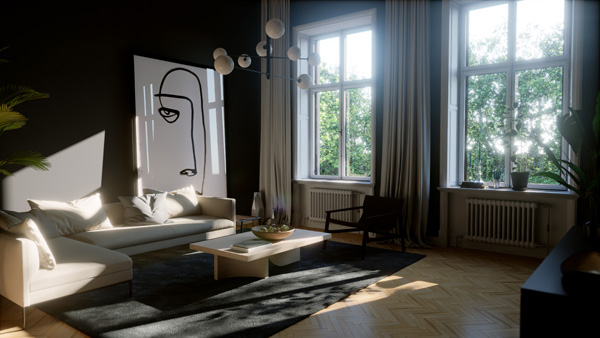 Several optimisations have been added, in particular better memory usage relating to large data sets and scenes with millions of polygons. Light baking is also now sunstantially faster without sacrificing quality. www.chaosgroup.com