Weta Digital Enters 'The BFG' and 'Independence Day: Resurgence' into AEAF Awards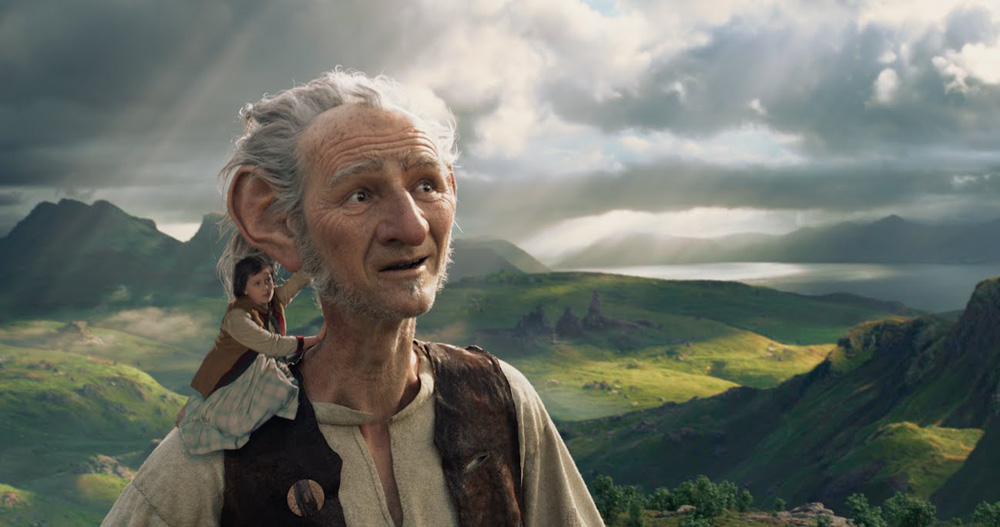 Further to the announcement this week that Weta Digital's VFX Supervisor Matt Aitken will be among the speakers at AEAF, the studio has entered their work on 'Independence Day: Resurgence' and 'The BFG', which Matt will be talking about.
For 'The BFG', Weta Digital were the sole VFX vendor and made new advances in their mocap process by simultaneously capturing the camera work and motion, in order to achieve both the best performances and the required scale differences. Also, the level of detail seen in the Giants and their nuanced performances were made achievable partly through the power of the studio's renderer, Manuka.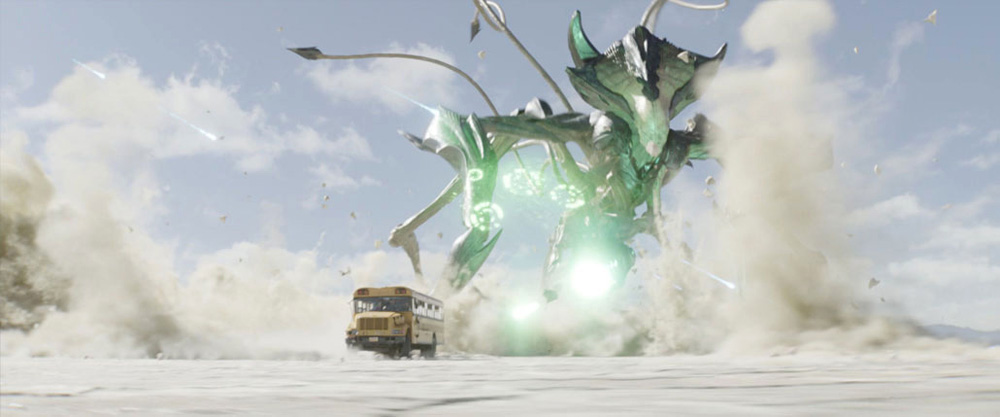 The team's work on the Alien Queen in 'Independence Day: Resurgence' involved numerous animation and character FX challenges, in particular preserving the creature's scale throughout the animation. Huge but elegant, her movement had to be slow enough to express her scale, but not ponderous, and capable of relentless pursuit. While her face was not expressive, her body language, especially her tentacles, was used to progress the story. Every footstep was also a major impact event, and their physical 3D simulations were sometimes not enough to create the necessary dynamism. Other key interactions to manage were with the team's FX, including destruction, fluid simulations and fire. The vortex of thousands of alien aircraft that surround and protect her was created using Massive, and given a life of its own through shape and motion. www.aeaf.tv