DI4D Presents 'Facial Performance Capture for Digital Doubles'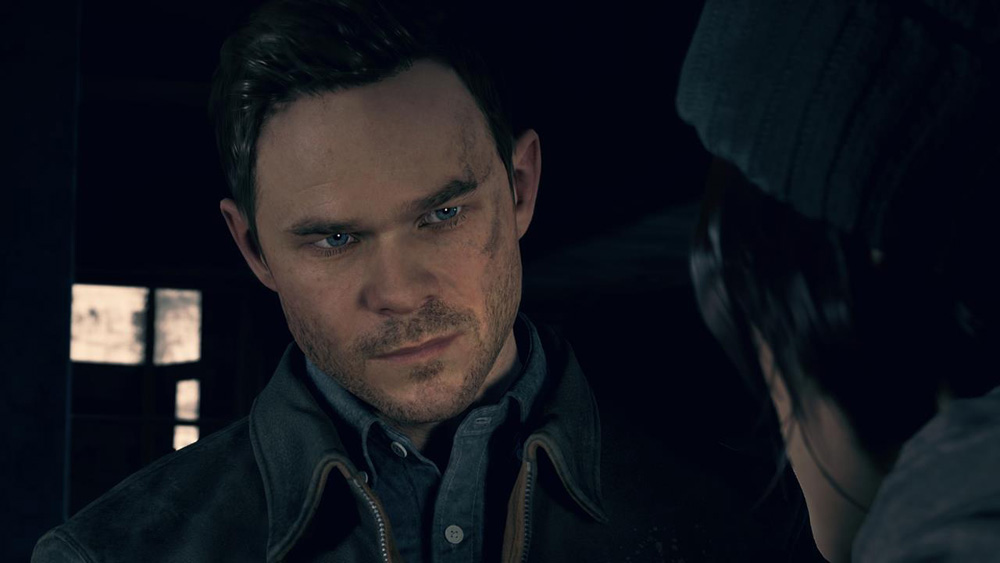 DI4D, Digital Imaging, will be hosting a workshop with Remedy Entertainment and Blur Studio at FMX 2016 Conference on Animation, Effects, Games and Transmedia, 26-29 April in Stuttgart, Germany. The workshop will feature presentations from Kevin Margo, Director at Blur Studio and Antti Herva, Lead Technical Character Artist at Remedy Entertainment.

Kevin will demonstrate how DI4D proved key to successfully recreating a digital performance by the high profile actor Angela Bassett in Blur's cinematics for Ubisoft's latest release.

Antti will describe how Remedy incorporated 4D surface capture into its pipeline to create large volumes of in-game facial animation in Quantum Break.

DI4D will also be exhibiting at the event in Booth 2.7 and in the Marketplace.
When: 16.00 – 17.00 - Tuesday 26 April
Where: 'Karlsruhe' Room
Antti Herva, Lead Character Technical Artist, Remedy Entertainment
Antti Herva is a computer graphics enthusiast, film buff and gamer. He joined Remedy Entertainment in 2012 where he recently shipped his first AAA game Quantum Break. Prior to Remedy, he worked on visual effects and animation for commercials and film at the Finnish post production company Fake as Technical Director from 2006 to 2012. Over the years he has specialized in rigging, custom deformers, animation, simulation, pipelines and production. As well as his technical expertise, his background is that of an artist with a Bachelor's Degree of Culture and Arts from Metropolia University of Applied Sciences in Finland.
Remedy Entertainment is a Finnish video game and game systems developer founded in 1995. The company is best known for its 'Max Payne' and 'Alan Wake' series of video games and, more recently, 'Quantum Break'. Remedy excels at cinematic story driven third person shooters.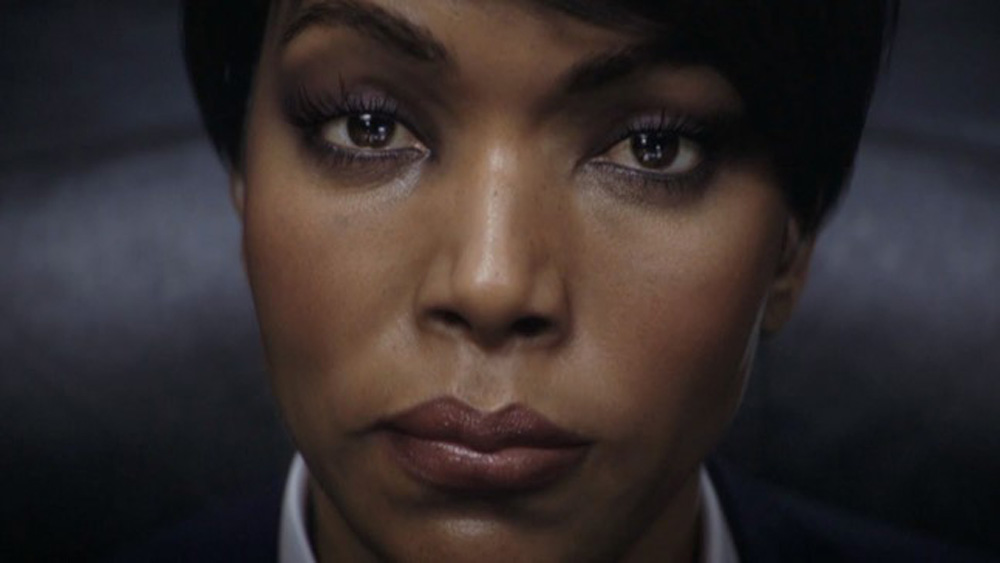 Kevin Margo, CG/VFX Supervisor, Blur Studio
Independent filmmaker and director Kevin Margo joined Blur Studio in Los Angeles joined the company in 2003 as a scene assembly, lighting and compositing artist and shortly after began a nine year run as Blur's CG/VFX supervisor on many projects. Notable work includes the prologue for 'Thor 2: The Dark World', 'Halo 4' cinematic trailer, numerous Batman Arkham cinematics, and test footage 'Deadpool' that led to production of the movie. In his free time he continues to explore ways to realize personal, independent projects using tools workflows and production knowledge acquired through his years of industry experience.
Dr Colin Urquhart, CEO, DI4D
Dr Colin Urquhart is a pioneer in the field of stereo photogrammetry and first became interested in computer stereo vision during his masters project. In 1990, he and J P Siebert were the first to publish the approach of texture enhanced stereo, which they later developed into active stereo photogrammetry. Colin continued to develop the technique at various companies and the University of Glasgow where he played a leading role in developing passive stereo photogrammetry.
In 2003, Colin co-founded Dimensional Imaging Ltd as a spin-off from the Universities of Glasgow and Edinburgh to pioneer the use of passive stereo photogrammetry for 3D surface capture, and more recently 4D surface capture. He has also earned many awarded many times for his innovations.
Dimensional Imaging delivers 3D facial imaging and 4D facial performance capture systems, software and services to the entertainment and research sectors, for projects including triple A video games, movies, TV and research projects. Its global customer base includes Sony Computer Entertainment, Electronic Arts, Imperial College London and Dallas Childrens' Hospital. 'Quantum Break'™ developed by Remedy Entertainment, is a particularly significant recent project, being the first to utilize DI4D facial performance capture for several hours of highly realistic in-game facial animation. www.di4d.com.