Animation Sydney Goes from Idea to Pitch with Sticky Pictures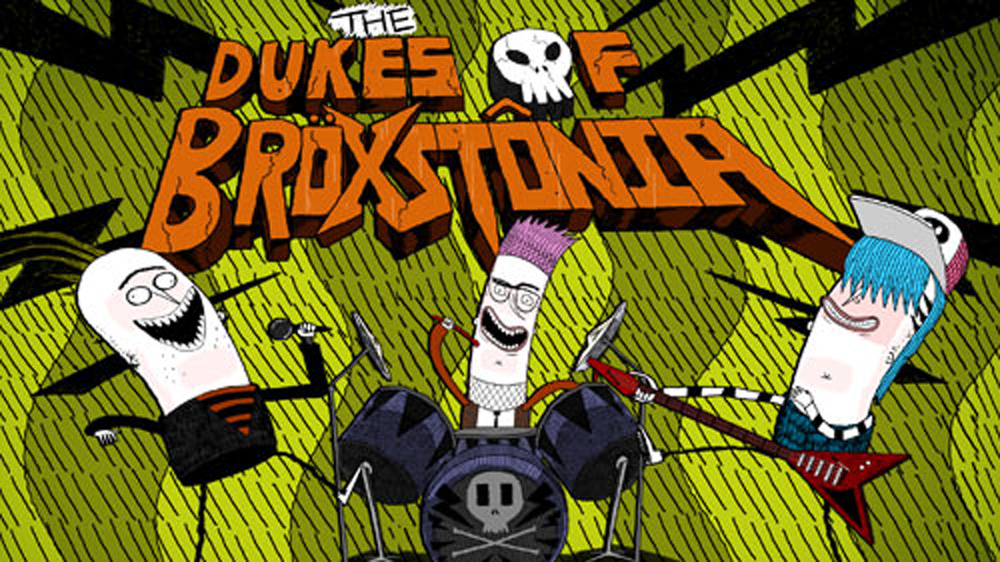 At the Sydney Animation Production Group's April meeting, producer, director and writer Stu Connolly will talk about developing animation concepts into pitchable products, drawing on his own experiences at his company Sticky Pictures.
We all have ideas, but the challenge lies in developing those ideas. Character development, artwork, scripts and even a pilot can all be part of a good pitch. Stu Connolly will be talking through his experiences in this field at the company he co-founded, Sticky Pictures, and offering real advice to fellow creators. Stu will be joined by Sticky's Development Executive Michael Drake.
6.30 – 8.30pm, 26 April 2016
New AIE building, Level 4, 33 Mountain Street Ultimo, NSW
Purchase tickets here.
Stu Connolly is an award-winning animation writer, editor and producer. First starting as a music journalist, Stu moved into freelance animation writing in 1999, scripting and developing animated series for Australian studios while co-creating and writing pilots for Cartoon Network Europe, Disney and Nickelodeon Australia.
Stu is a founding partner of Sydney production company Sticky Pictures, named Children's TV Producer of the Year by the Screen Producers Association of Australia in 2011. He is actively involved in developing Sticky's projects from a scripting perspective as well as story editing and producing. He co-created CJ the DJ and is co-creator, writer, producer and director of TV series 'The Dukes of Bröxstônia', winner of the SPAA Best Children's Production award in 2013.
Michael Drake leads the development of all original and co-production content at Sticky Pictures. He also plays a role in leading writer sessions and in the story-editing of kids and comedy productions.
The Sydney Animation Production Group was formed to empower artists, producers and writers with the tools they need to turn their own concepts into viable, Sydney based productions.
Each of the group's monthly events will host a different professional from the Sydney animation industry that specialises in all different areas. Art Directors, Producers, Writers and Financiers. There will also be a space to network with other people from the animation community keen to create animated content. animationsydney.com.au