Telestream and Digistor to Present on Automation and QC in Media Workflows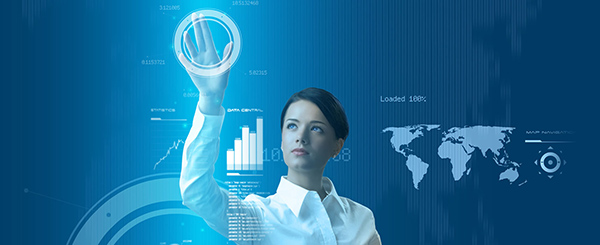 Experts from Telestream are coming to Sydney and Melbourne to show how automation and end-to-end quality control can make modern media workflows more efficient. At two sessions in Sydney and another in Melbourne, they will talk about the most recent developments and techniques from Telestream that help users make the most of existing investments, reduce costs and reach new markets.
Topics and live demonstrations include the latest Vantage platform ecosystem, the importance of monitoring with examples, and Telestream systems in production and delivery workflows generally. The speakers will discuss cloud and virtualised models, and point-to-point transport stream and OTT monitoring. They will also present case studies.
Attendees to these events will learn about the new features in Vantage contributing to advanced production workflows. The speakers Gary Ng, Jean-Pierre Bousquet, Shyju Mukundan and Kevin Khoo from Telestream each have many years of experience in the media and IT industry, knowledge of local partners in the Asia Pacific and an up to date understanding of contemporary systems.

Content owners, aggregators, broadcasters and anyone who acquires, transforms and distributes media can benefit from the sessions. There is no charge for attendance, but places are limited and attendance will be restricted to industry professionals.
SESSIONS
Sydney - Tuesday 15 Oct 2019
Studio 22
Australian Broadcasting Corporation
700 Harris Street
Ultimo NSW 2007
Morning Session: 9.30am to 12.30pm
Telestream Vantage, Advanced Workflow & Features Showcase
Afternoon Session: 1.30pm to 3.30pm
End-to-End Quality Assurance
Melbourne - Thursday 17 Oct 2019
Gallery I & II
The Blackman
452 St Kilda Road
Melbourne Vic 3004
Morning Session: 9.30am to 12.30pm
Telestream Vantage for Advanced Post Production
FULL INFORMATION AND REGISTRATION
A Q&A session, and lunch after the morning sessions, will give those attending the opportunity to network with delegates and Telestream's overseas specialists. www.digistor.com.au