FilmLight to Hold a Free Baselight Beginners Course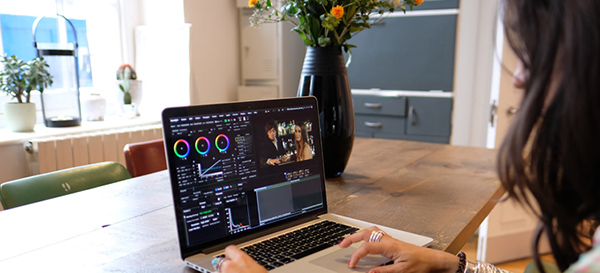 Join FilmLight and Definition Films at Fox Studios for an introduction to Baselight, FilmLight's colour grading, VFX and finishing system.
This one-day free course, to be held on 5 September 2019, covers the core fundamentals of colour grading, colour space and media management in Baselight v5. The course combines demonstrations of techniques and features as well as hands-on exercises.
The course is open to anyone who has a serious interest in becoming a colourist as well as existing colourists who don't yet know how to use Baselight. The aim is to help people on the very first part of the learning curve, using Baselight STUDENT software as a platform.

Justin Tran, a professional Baselight colourist, will be on hand for a Q&A session in the afternoon and veteran cinematographer Don McAlpine, who is also interested in Baselight and digital grading, will also be part of the event.
REGISTRATION and more details
Note: Participants are encouraged to bring along a Macbook with the Baselight STUDENT software pre-loaded, to follow along during the course and try out some practical examples for themselves. Registrants will be sent a software licence and media package before the course. www.filmlight.ltd.uk