Winning New Audiences with Live Streaming Video

Live Streaming - New Techniques, Technology and Opportunities
It's now possible to use live video streaming to realise opportunities across broadcast, media, publishing, sports, education, events and marketing. Live streaming combined with social media has resulted in new models for video distribution, monetisation and engagement, that are changing the nature of broadcast.
This event includes presentations and live demonstrations from guest speaker and industry specialist Tom Prehn, who will explain the streaming workflow from acquisition, mixing and switching, graphics and presentation, live captioning and media management to social media integration, distribution. audience engagement and archive for on-demand.
Attendees will have a chance to
- learn the business, technical challenges and advantages of live streaming
- see new tools and methods in action from set-up to production, to live streaming to the cloud, and to reaching as many audience members in as many destinations as required
- catch a sneak-peak of new functionality launching at NAB in April
- meet experts and peers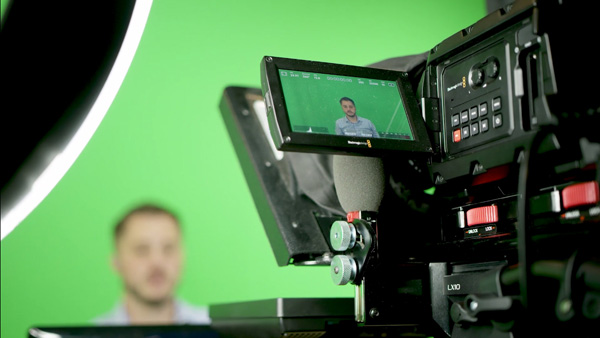 Attend this event to learn effective approaches and procedures for live streaming applications such as
- sports broadcasting, from match action to behind the scenes material
- university lectures
- CEO, AGMs and corporate communications
- political and community communications
- live entertainment events and concerts
- breaking news broadcasts
- church services
Consumers are more frequently accessing social platforms, video sharing websites and OTT platforms as places to consume what has traditionally been considered broadcast content. Content providers need to find new ways to cost-effectively produce quality content and reach their audience.
At this event you will hear about case studies and learn tips and tricks to help you get the most out of the latest streaming developments. Learn where the business, content and methods of streaming media is headed.
When & Where
Sydney
Tuesday 20 March 2018
Acacia 2
Rydges North Sydney
54 McLaren Street
North Sydney NSW 2060
Directions & Map
REGISTER
Melbourne
Friday 23 March 2018
ACMI Studio 1
Federation Square
Flinders Street
Melbourne VIC 3000
View on Google Maps
REGISTER
Choose from the morning (9am to 11am) or afternoon (2pm to 4pm) session. Check-in commences 30 mins prior to session start.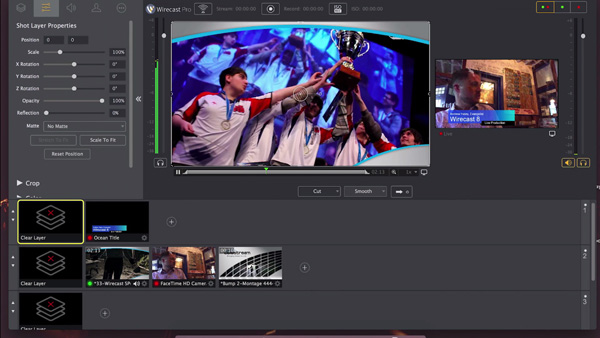 Cost
There is no charge, but places are limited. Registration is essential.
Door Prize
Register and attend to go into the draw to win a copy of Telestream Wirecast Pro 8 valued at $1,496 inc GST. We'll be giving away a copy at each session.
Special Guest Presenter
Tom Prehn
Sr Product Manager, Live Event Streaming Solutions, Telestream
Tom has managed digital content systems at Telestream, Adobe and Autodesk. He has nearly 20 years of experience managing strategy, development and marketing of desktop, mobile and SaaS solutions. He currently is responsible for live event streaming production workflows at Telestream.
Who Should Attend
This event will be particularly relevant for professionals working in media, broadcast, sports, houses of worship, education, government, corporate, events/staging and marketing who need to learn how to make the most of the latest developments in media communications using streaming technologies. Dealers and system integrators are also welcome. www.adimex.com.au