IBC Attracts Media Professionals and Innovators to Amsterdam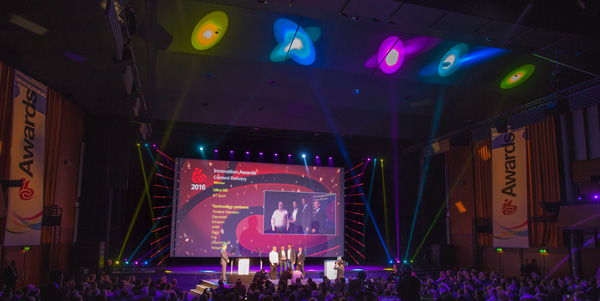 IBC is a major media, entertainment and technology show that brings together over 55,000 professionals from more than 170 countries, working in broadcast, cloud, mobile, telecoms, social networking, OTT, AR and VR. IBC creates an environment where visitors can network and learn about and debate the future of content production, management, delivery and consumption.
The IBC Exhibition displays some of the most recent innovations in media products and systems. As a business venue, it attracts over 1,700 exhibitors from around the world and more than 1,000 of the world's top media technology journalists. Visitors have a chance to see new media developments first-hand and test systems, compare products and place orders.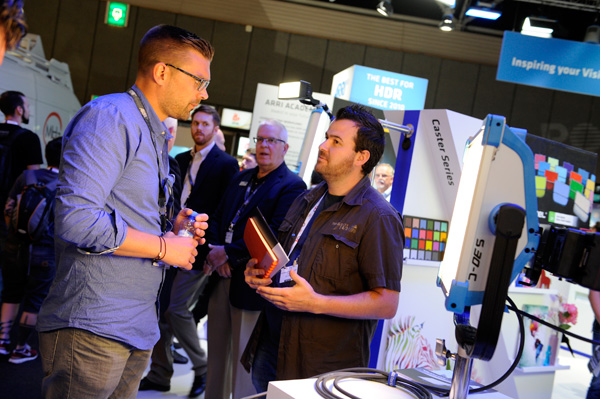 The IBC Conference comprises a curated session programme including over 400 of the world's influencers and experts who are qualified to give an authoritative, independent view of the industry and will discuss how they are helping to shape its future.
IBC is hosted in Amsterdam at the centre of Europe's technology industry from 14 – 19 September 2017. show.ibc.org