What's New in Autodesk 3ds Max and Maya - Webinar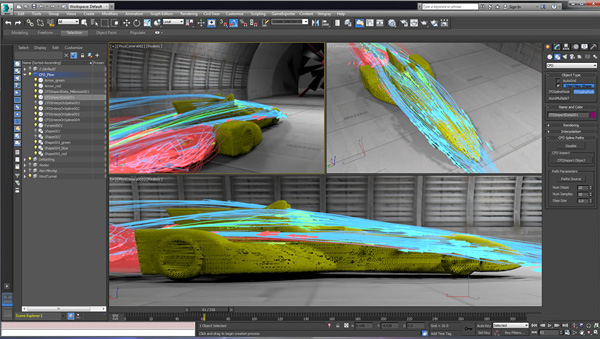 Join Autodesk's webinar with specialist David Zwierzchaczewski as he presents the tools developed most recently in 3ds Max and Maya for 2017. He will show how they can be used in practical applications.
Wednesday 16 November 2016
11.00 am – 12.00 pm AEDT
REGISTER
Hosted by Digistor.