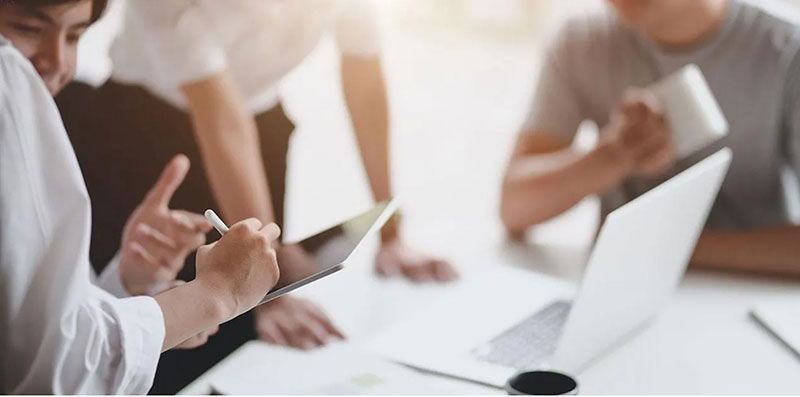 Cobalt Iron's Compass NAS Protector is a new set of features in its Cobalt Iron Compass enterprise SaaS backup platform. Intended to assist enterprise NAS and backup administrators, Compass NAS Protector speeds up backups, simplifies management of NAS data, and improves and consolidates backup operations.
According to Cobalt Iron, backup and recovery of network-attached storage (NAS) systems are often-neglected areas of IT operations. Although the use of NAS systems is widespread and projected to keep growing, few improvements have been made in the past decade or two in techniques for protecting and restoring NAS data.
The most commonly used approaches for NAS data protection are file-level backup, NAS replication and Network Data Management Protocol (NDMP) backup. Cobalt Iron identifies important disadvantages in these techniques. Traditional file-level backup slows down considerably while scanning and protecting very large NAS environments, for instance. NAS replication and NDMP techniques limit recovery flexibility, miss opportunities for policy-based data management, add one-off operational complexities, and tend to increase costs.
The new Compass NAS Protector presents a competitive advantage over aging NAS protection techniques in use today. It supports a new, optimised approach to protecting NAS data that can accelerate NAS file identification and NAS data backups, and makes various recovery options available, such as restoring to different device types and locations. It also carries out policy-based management of NAS data at the file/object level.
Simplified, Consoliated Approach

These methods aim to simplify NAS backup operations and consolidate them with the rest of enterprise data protection, creating a single data protection system for traditional NAS filers and cloud NAS services. Users can also use it to employ efficient data-reduction techniques on NAS data, such as incremental forever backups, deduplication, and compression.
Compass NAS Protector is an approach for identifying new, changed and deleted NAS files compared with the Compass inventory. Proprietary scanning and identification processes optimise parallelism between servers in NAS share/export scanning. Improvements to data-movement processing enables high-speed, parallel backup and archiving. The system also results in NAS device independence to consistently protect physical, virtual and cloud NAS share/export resources.
"Protection of NAS data is typically inefficient and cumbersome, especially for very large NAS systems," said Rob Marett, chief technology officer at Cobalt Iron. "The Compass NAS Protector introduces proprietary NAS scanning and identification processes that optimise NAS data protection. Optimising NAS backups is an example of Cobalt Iron's strategy to improve all aspects of the backup and restore experience."
Compass NAS Protector is automatically available to existing and new Compass users at no additional cost. www.cobaltiron.com