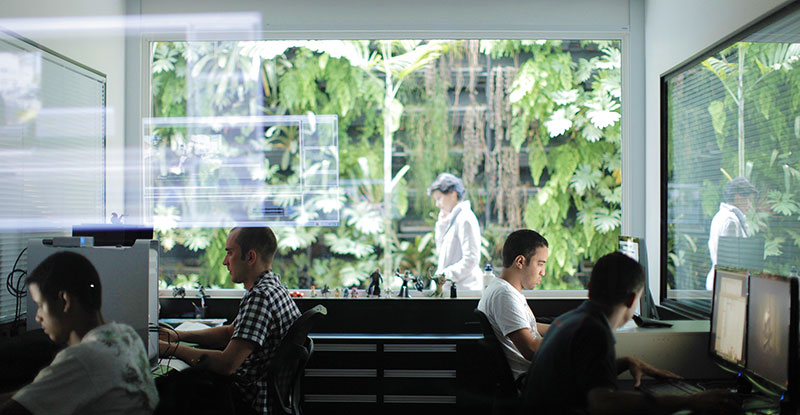 Brazilian production company Fabrika, located in Brasilia, is shifting into major in-house productions and its own OTT streaming channel. Fabrika's plans include a change in business model towards commercial production as well as long-form television. Further to producing its own content, another side of the company's business is supplying and managing the content storage facilities for the Office of the Presidency of the Republic of Brazil.
These combined content responsibilities add up to management of large amounts of video data. As early as 2007, Fabrika had decided to invest in its own asset management facilities, and once plans for OTT services were underway, they recognised the need for a systems upgrade, especially since their first channel, the education-focused Cientik, is launching now in September 2022.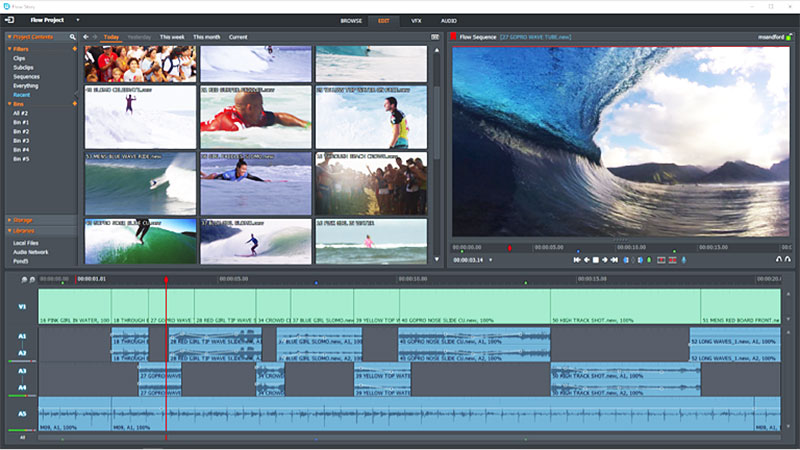 They worked with local systems integrator CIS Group to help define their requirements and make purchasing decisions. "We needed a new asset management platform with more agility and good integration with cloud systems," said José Luiz Nogueira, Partner and Founder of Fabrika. "CIS has been our consultant and partner for many years, and works regularly with EditShare. When we tested their FLOW asset management system, we could see that, as a high-performance scalable system with a complete orchestration of workflows and work processes, it was going to be the best choice for us."
Fabrika's new installation is built on the EFS300 storage nodes, with FLOW asset management software tuned to the requirements of post-production workflows. It was installed by CIS in August and is now in use across all of Fabrika's departments. Compact and comprehensive, it allows them to handle a range of tasks beyond asset management alone – cataloguing, browsing, collaborating, editing and archive – all from a single user interface layer. It also encompasses external access facilities, allowing users to edit from wherever they are.
Ricardo Freitas, Service Account Manager at CIS Group, remarked that, as partners of Fabrika for quite some time, they readily understand Fabrika's particular requirements and operational preferences. The company produces a wide variety of PSAs and government department announcements, documentaries and content of a factual or cultural nature. The content is creatively shot and edited, and projects often incorporate motion graphics and other graphical material.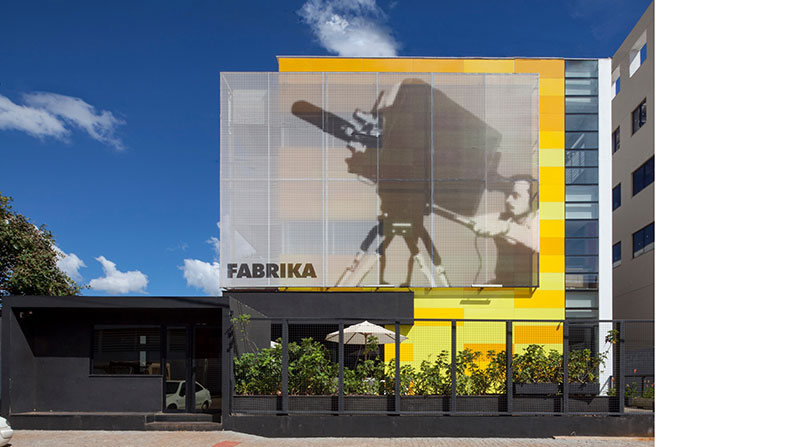 "After defining priorities and use cases, we were able to set up workflows using the capabilities of EditShare FLOW that help Fabrika's producers and editors create more content, faster," Ricardo said. For efficiency, FLOW handles mixed media types, on-premises or in the cloud, by centrally indexing all files and managing access through the one UI.
It supports editing and collaboration in real time over networks, and coherent workflows can be designed for the major NLEs – Adobe Premiere Pro, DaVinci Resolve, Final Cut Pro X and Avid Media Composer. A node-based automation module is also available for repeated tasks such as transcoding and backup. www.editshare.com