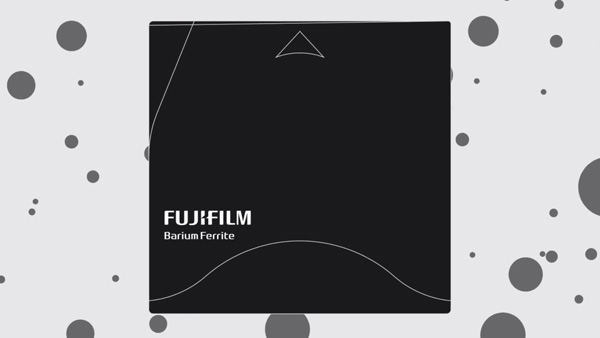 FUJIFILM's fast new FUJIFILM LTO Ultrium9 Data Cartridge (LTO-9) complies with the ninth generation LTO Ultrium standards for magnetic tape storage media, suitable for backing up and archiving large-capacity data. LTO-9 uses FUJIFILM's proprietary system to achieve a storage capacity of 18TB for non-compressed data, or up to 45TB when compressed at a rate of 2.5:1. This capacity is 1.5 times larger than LTO-8.
Magnetic tapes are attracting more attention as safe, low cost, long-term storage media for large-capacity data. It also has a significantly lower environmental impact without the need to keep it constantly powered during data storage, in contrast to hard disk drives. LTO-9's high capacity meets the rising demand for data storage as IoT rapidly develops and Digital Transformation accelerates. 5G networks and high-definition 4K / 8K video and the use of Artificial Intelligence for Big Data analysis are other contributors to the growth of data.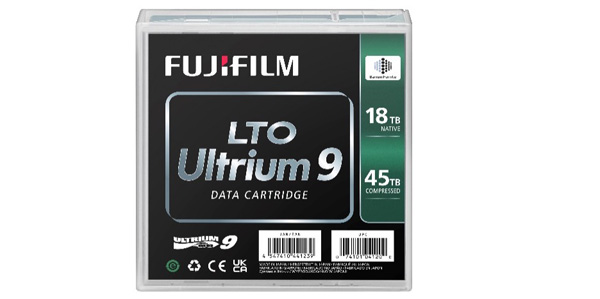 The utilisation of accumulated data, including cold data that was generated a long time ago and is seldom used, is rapidly increasing in the development of upcoming products and processes, and so is the need for reliable, affordable long-term storage of such data for future use.
The new LTO-9 features barium ferrite magnetic particles (BaFe magnetic particles), formulated into fine particles with Fujifilm's proprietary NANOCUBIC technology, evenly distributed to coat tape surfaces, forming a smooth, thin magnetic layer with minimum unevenness.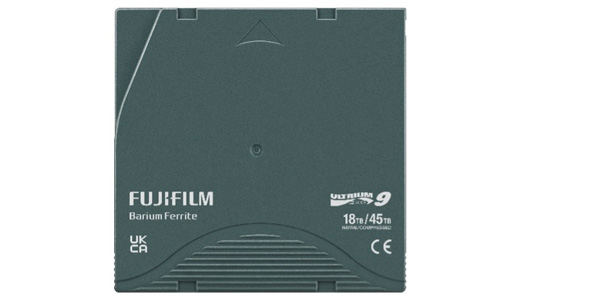 Continued refinement of this coating has resulted in LTO-9's increase in storage capacity, and it also produces high-quality read back signals and low error rate. Material design has been optimised for highly accurate tracking performance and operational durability for the magnetic heads in the tape drives, enhancing reliability and stability in reading and writing data. The new tape also delivers high-speed data transfer rates reaching 1,000MB/sec.
Testing indicates that magnetic tape using BaFe magnetic particles maintains stable magnetic characteristics for over 50 years. Magnetic tapes can be stored offline, creating an air gap from other storage as a form of protection to minimise the risk of damage to data, and loss in cyberattacks. The fact that the storage media is able to store high-capacity data safely over the long-term, has made magnetic tape a preferred choice of major data centres and research institutes for many years. www.fujifilm.com.au