Making Content Archives Work Smarter for Modern Broadcasters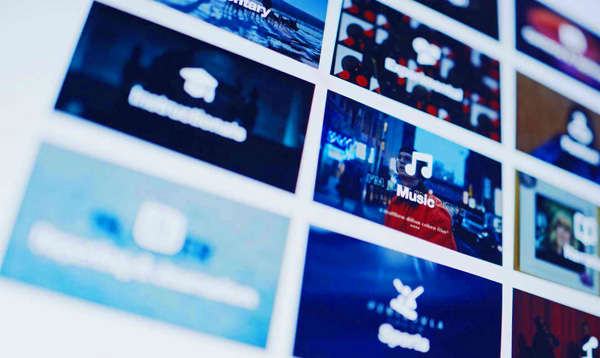 For broadcasters, the use of archive footage is fundamental to developing new programming. Often used in live broadcasts, particularly news reporting or sports events, historic content helps producers build up context, create a narrative and develop a more compelling story. For instance, when covering events such as the Olympics, broadcasters typically use content from previous years, not only helping them improve the standard of the programme and engage with the audience, but also to make sure the programme is long enough to fill its time slot.
Although archive footage takes on a valuable role in media production, it also presents broadcasters with challenges associated with storing, sharing and re-using the content. Meanwhile an underlying trend within their industry is intensifying competition as new streaming services enter the market and channels fight for the rights to sports events, film and TV series.
In this landscape, broadcasters need to be aware of the issues and opportunities they face in storing and cataloguing existing content. Otherwise, they may find that the control they have over their own assets is quite limited, with the effects felt most keenly on the quality of their output.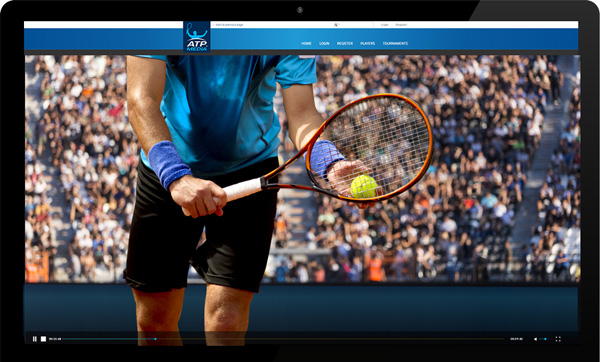 Archiving in Action
Tim Jobling, CTO at Imagen believes that those companies that are proactive and implement a modern approach to archiving stand to benefit from a more efficient system that not only gives peace of mind and ease of use but also the potential to create new revenue streams. Imagen develops customisable secure content portals that media companies use to manage and distribute their media libraries, and to give their users swift, controlled access.
He gave a few examples of how and why modern archive systems with video file management tools can open up ways to save time and money and, ultimately, monetise content. "Content is often saved in different places across unrelated systems, making it hard or impossible to locate certain clips when they are needed, especially when broadcasters have facilities at multiple locations," he said. "As a result, storing and sharing content among themselves and with other organisations, along with numerous users, can make an archive as much a problem as an asset."
Working through several different databases or file sharing platforms often makes content harder to find as well. Similarly, if an organisation's employees are spread around the world and work with varying systems installed to store and share content, once a person leaves, their knowledge of where content is located may go with them. In either case, recreating lost content may not be possible without incurring a high cost to the business.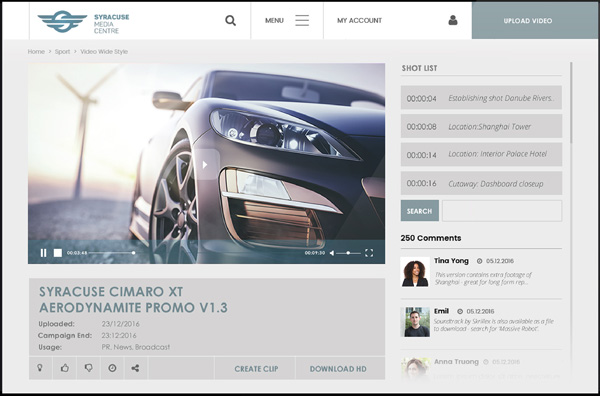 Generating Revenue
In short, now that many organisations are creating new content every day, the amount of archive material is growing to the point where determining how owners will manage and find specific video clips at any given time has become as important as handling the volume. Broadcasters need to have and store more data about their data so that they can choose an organisational structure for files and formats that gives them the level of control they need.
"Nearly every major broadcaster has demonstrated that maintaining a wealth of programmes or footage stored online creates the potential for VOD services," said Tim. "From the BBC to ITV in the UK and HBO in the US, a digital content catalogue allows broadcasters to add another element to their existing services. While some may deliver the content for free, viewers have an option to buy complete series' or boxsets."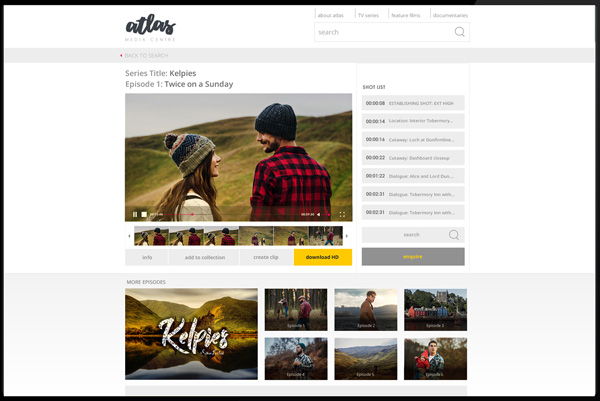 Now that 'old' content is proving popular with new generations who missed it first time or those who wish to watch a series again, those new distribution platforms can play into this trend. He noted, "Despite all the new content on Netflix, the most popular shows are The Office (US), which finished airing in 2013, and Friends, which ended in 2004. Most broadcasters won't have a back catalogue of the same size as the BBC or Netflix, but moving to a single, digitised content library may increase their confidence enough to develop smaller specialised content platforms as new revenue streams.
Protection Plus Re-purposing in the Cloud
As the production of new content increases, the amount of older material broadcasters and media companies have access to has been growing. As a result, the size and scale of tasks relating to the management and storage of content is growing in parallel. One way to stay on top of the situation, according to Tim, is to design and deploy a robust cloud-based system that is able to address the protection of data and, at the same time, its re-usability for the future.
Tim said, "While a cloud system will require an initial investment of time and money, it is a low-risk, widely useful method for storing, searching and sharing content internally. A video management platform also opens up potential benefits for media outlets, including the opportunity to monetise content.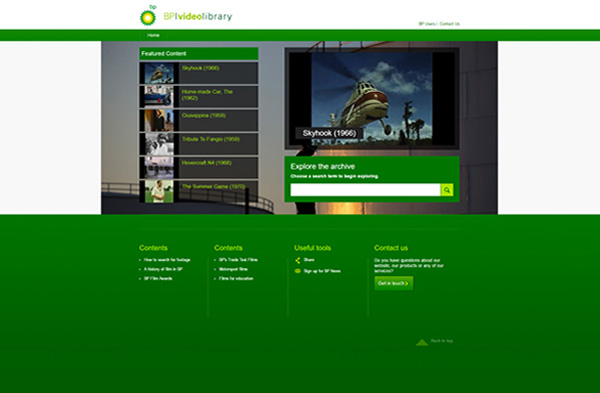 "Gaining access to a digital system makes it easier for any content owner to digitise archive footage that currently only exists on film or video and which therefore risks loss, damage or destruction. The goal of a move to the cloud is to keep digitising and storage of this content in one place, assuring its long-term security. The same idea applies to broadcasters but on a much bigger scale – for them, losing or damaging footage can result in major loss of revenue." imagenevp.com