Addis Ababa State TV Builds Modern Digital Workflow on Facilis Terrablock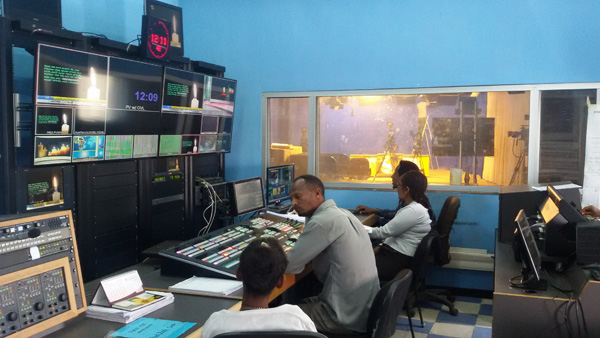 Ethiopian regional broadcaster, Addis Ababa State TV is opening a new broadcast production facility in Addis Ababa that is now one of the most competitive broadcast facilities in the region. The station is part of Addis Ababa City Government Mass Media Agency, which is known as 'the voice of the city' and operates Addis Lisan magazine and the Metropolitan Journal alongside its TV station.
Addis Ababa State TV is a 24/7 TV channel broadcasting a combination of news, current affairs and entertainment programs over satellite and digital terrestrial broadcasts. To update and extend its digital broadcast resources, Addis Ababa State TV appointed Onset Media Systems to design, build and commission a new digital workflow supporting all of its TV and radio production operations.
Onset Media Systems, specialists in the design and integration of custom systems to serve the critical applications within clients' operations, has based the new digital workflow on shared storage. The company is Facilis' local channel partner and chose a Facilis TerraBlock 24EX/16 64TB shared system for Addis Ababa State TV. They were able to work directly with Facilis throughout the project. After commissioning the storage system in September, they are preparing for the new digital workflow to come online in the coming months.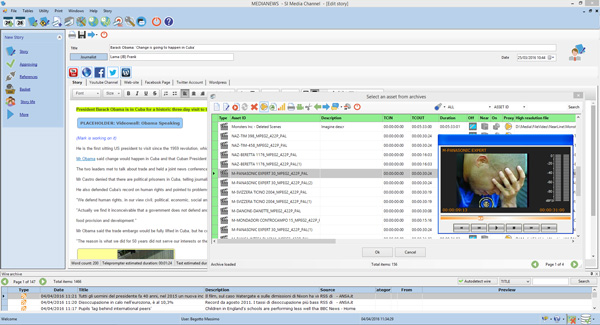 The Facilis TerraBlock multiple-user storage system is built for high-speed, flexible connectivity through a combination of 10Gb Ethernet plus 8Gb Fibre Channel connectivity. It supports a network of almost 100 editors and other staff members devoted to production and post at Addis Ababa TV's production headquarters. This level of connectivity means people can share content and work collaboratively across all of the facility's production activities.
Within Onset Media Systems' complete workflow design, the Facilis storage integrates alongside media asset management (MAM), ingest and playout systems purchased from SI Media, Grass Valley Edius editing software and the SI Media newsroom system. This type of storage architecture also increases the interoperability of Addis Ababa's operations, now and into the near future, potentially prolonging its value. In particular, the Fibre Channel option means that the broadcaster can scale up to HD and 4K workflows in the future, as and when it is needed.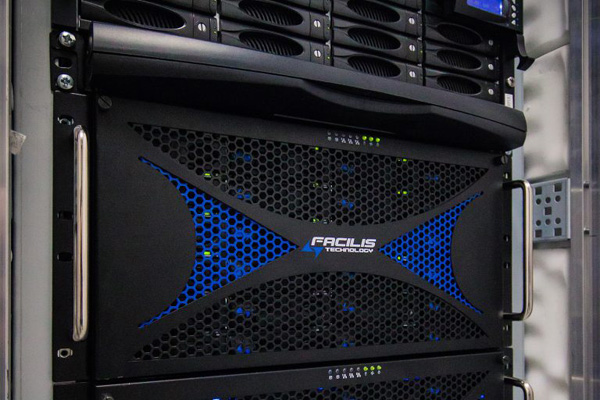 About the decision to integrate Facilis shared storage, Managing Director – Commercial at Onset Media Systems Jody Dresner commented, "The client was attracted to Facilis because of its connectivity options it brings to the system at affordable prices.
"In Africa, we face a different set of challenges - both physical and economic - than you will find in Europe or North America. Fibre Channel storage, for example, is very attractive functionality for Addis Ababa and this is integrated within a proven, reliable storage system that meets all of their production requirements, not only now but over time. It extends their capabilities, with associated investment costs that they and our other clients can afford." facilis.com