NDR and MoovIT Automate Broadcast Workflows on EditShare API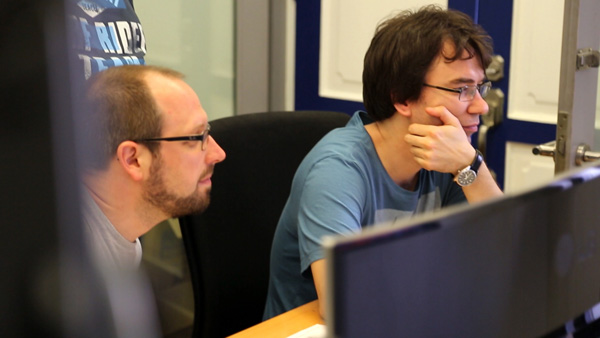 Norddeutscher Rundfunk (NDR), an ARD German public-service broadcaster, operates outside Germany from studios in Tokyo, Stockholm, Singapore and Beijing. Its media infrastructure and workflow across all studios was designed and deployed by systems integrator MoovIT and incorporates a high level of automation to control asset tracking and migration from acquisition to archive.
NDR's editing team work in Adobe Premiere Pro CC through EditShare XStream EFS shared storage and Flow media asset management. Working in the background as an orchestration hub is MoovIT's HelmutFX, a software integration and production workflow management system that manages search and administrative processes for Premiere Pro project files. The system supports loggers and editors as they work via a customisable program interface and personalised settings integrated into the NLE. It also automates the sorting, distribution and backup of edited files.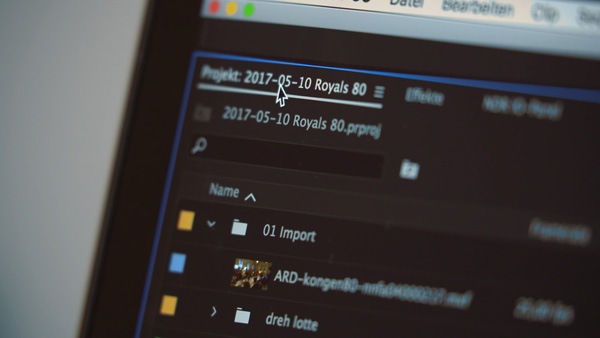 MoovIT, a specialist in broadcast workflows, developed their HelmutFX enterprise service bus [software integration architecture] specifically for NDR. "NDR needed a platform that would automate many repetitive tasks and in turn support a faster turnaround on media packages as well as better integration with its Premiere CC editors," said David Merzenich of MoovIT. "We used the API of the Flow MAM to integrate HelmutFX with the EditShare storage.
"This allowed us to automate many tasks, from importing clips and adding metadata to triggering projects directly within Premiere Pro CC, and as a result, NDR's journalists don't have to leave the Premiere interface for those tasks. HelmutFX handles the administrative work while Flow automatically manages transcoding, project setup, file synchronization and even media space creation on the EditShare shared storage platform. It meanwhile gives journalists access to media asset management and shared storage from inside their editing application."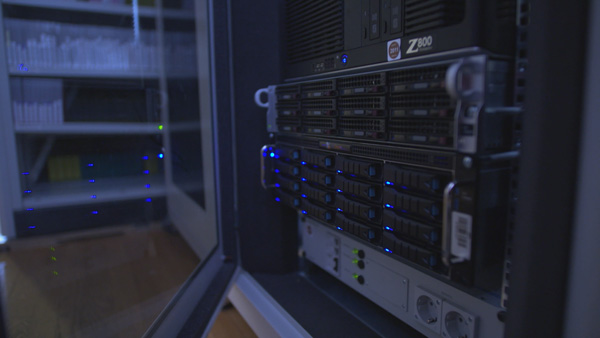 The automated workflow takes over repetitive manual tasks and prevents mistakes such as copying files to the wrong media spaces or using non-standard metadata indexing. The MoovIT developers used the EditShare Flow API to create extensions that control metadata templates, file ingest and manage the AME render server.
Content movement is customised and automated from the time it is ingested onto the server until it reaches the NDR archive and circulates back into production. When the NDR journalists launch Adobe Premiere, their projects have already been created in the correct media spaces and tagged accordingly. Furthermore, nearly identical workflows and automation are replicated across all of NDR's studios so that employees can move between sites without having to acclimatise or train on a new system. www.editshare.com