Phase 3 Supports Editorial and Graphics Workflows on Archion Editstor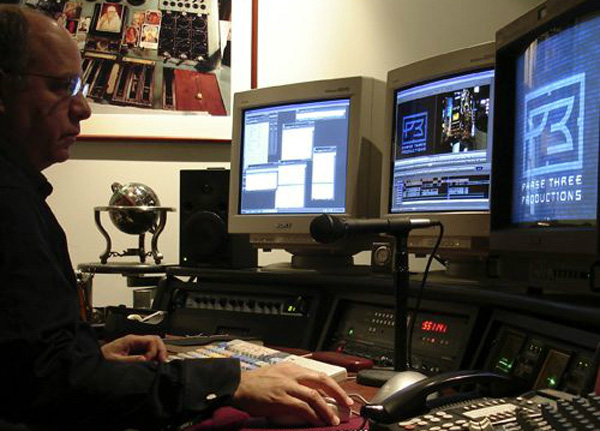 Phase 3 Productions opened in 2001 in LA as a broadcast advertising and promotion facility, but since then has continuously expanded its services. The team now also handles feature content packages for DVDs, EPKs and small-scale live action production and post, such as infomercials and original material to support documentaries.
All projects are stored, accessed and shared in an Archion EditStor shared file system. Some time ago Phase 3 purchased an Archion Synergy expansion unit to adapt their Avid Unity system. At that time, this unit had integrated very smoothly into their workflow, so that when the Unity eventually had to be replaced, they acquired an EditStor system from Archion as well. The cost also compared favourably to Unity.

Their main requirement is a large, high performance media storage system with Avid project sharing, also supporting bin locking, in which all content is kept online at all times. Furthermore, the staff at Phase 3 are generalists who write, produce or direct as required, editing with the Avid and accessing the EditStor for storage. The system shares Avid projects across the range of editorial tasks including graphics, sound mixing and the final cut.

Phase 3 Productions' Chief Engineer Chris Hansen said, "The EditStor handles any of the video file formats we use for projects. Our workflow is pretty simple - for editing we use Avid Media Composer 8 and Apple Final Cut 7, plus Adobe After Effects or Premiere for graphics and effects. The EditStor can store all of our graphics files – anything we have come up with, in fact. A lot of the other systems can't handle all three."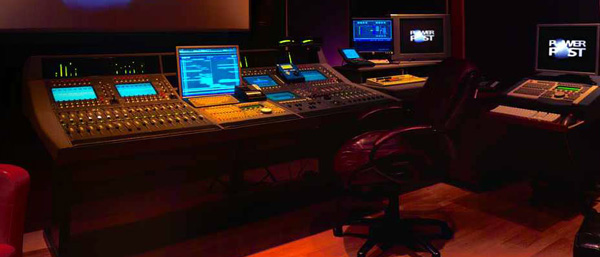 The fact that Archion can support these three workflows equally well makes operations more straightforward and avoids many problems. Currently, the facility has five edit bays, of which three bays are often working on the same project simultaneously. The system has always performed consistently. In general, the editors can ingest material, complete the work as required and output the desired format.

"Basically, our capacity demands here are high because our client base is expanding," said Chris. "Many of the projects we work on are different than those handled by the typical post house. Sometimes we will revisit a project six or nine months after delivery to reversion it for different clients. We do a huge amount of work for broadcast clients as well, who always have tight deadlines, placing pressure on us to deliver.
"The reliability of Archion has really helped us - since we put our first Editstor online here three years ago it has been in constant use. The other advantage in dealing with Archion is their technical support. I put a very high value on that – when I pick up the phone with a question, I can get an answer immediately." www.Archion.com