Quantum StorNext Powers MXFserver Edit Workflow at MNC Group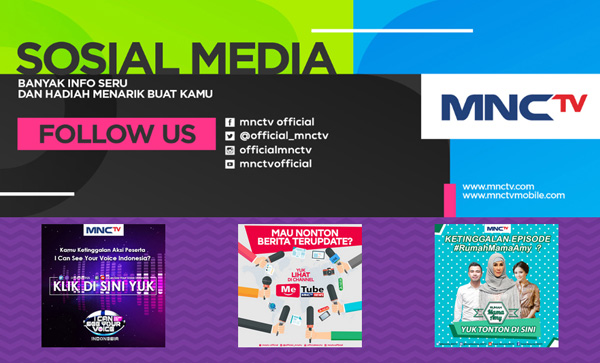 The MNC Group, a multimedia group operating four of Indonesia's 11 free-to-air TV stations and various pay-TV channels, has deployed Quantum StorNext shared storage with MXFserver file management to set up an efficient, collaborative post production environment for three of their stations.
Supporting 120 edit seats, Mac and PC systems running Final Cut Pro and Avid Media Composer, the StorNext-powered media storage and management system allows MNC Group to move away from their platform-specific workflow islands and storage silos. Instead, the whole production team has more immediate access to shared content without having to transcode in between.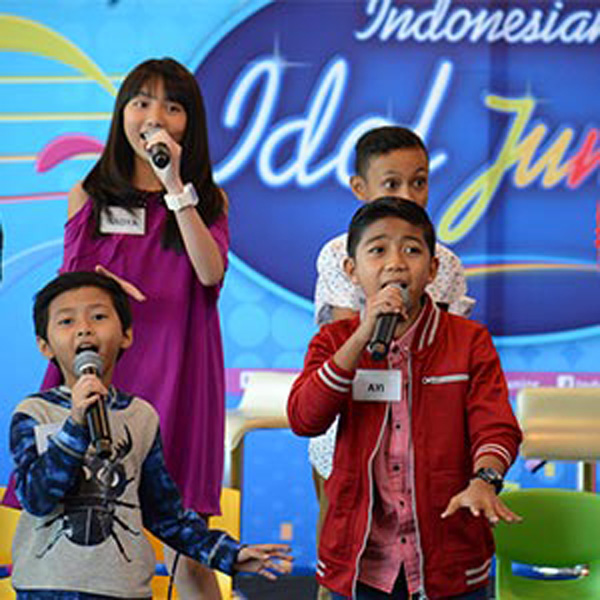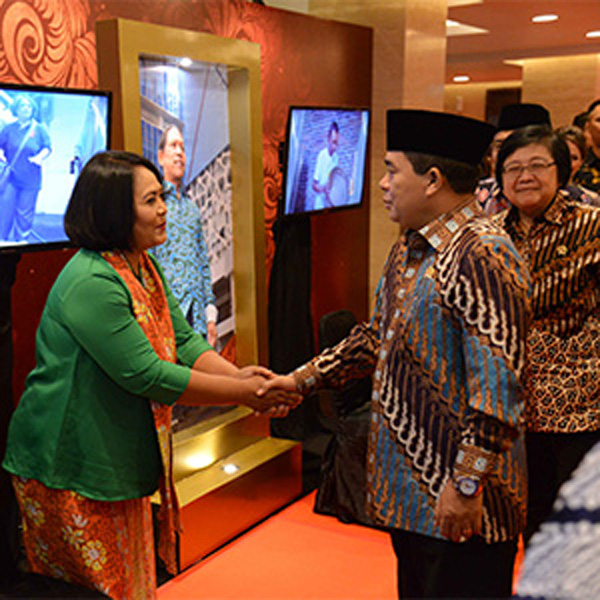 Using MXFserver, a software-only collaboration system for film, broadcast and post, allows editors to open projects in different editing systems simultaneously, based on a certified storage system of choice. It has bin-locking and metadata control tools and its own, secured virtual file system. Production-teams can work in-house, remotely or on-set with tools for intelligent ingest, project, rights and storage management.
Quantum and the MXFserver team worked with Kuswandi Aslan, head of Integrated IT Broadcast at MNC to understand their data and how their staff use it. As they designed and tested the system, they made sure MNC could successfully establish efficient media sharing across all the edit systems in a new workflow making it possible for the three stations MNC TV, RCTI TV and Global TV to move content to air faster.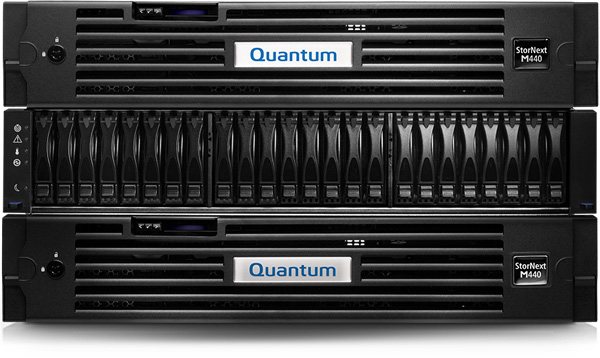 Integrated with MXFserver, StorNext is the foundation of a platform-agnostic edit workflow at MNC Group's facilities, built with Quantum high-performance QXS primary disk storage and giving editors direct access to archived tape media. StorNext also works with MNC Group's legacy Xsan system. An internal development team is also using the StorNext API to create a media asset management system tailored to the three stations' particular requirements.
Kuswandi said, "We can also scale our StorNext system depending on demands. In the meantime, we plan to use the new storage infrastructure to facilitate the migration of our large SD content library to an HD format." www.stornext.com