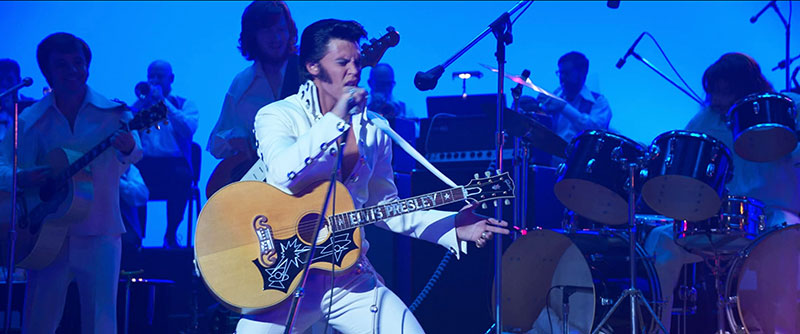 Mandy Walker AM ACS ASC won the Australian Cinematographer of the Year Milli Award at the 2023 Fujinon Fujifilm Australian Cinematographers Society (ACS) National Awards, held on 6 May at Luna Park in Sydney. Mandy also won a Gold Tripod in the Feature Films – Budget $2m and over category for her work on Elvis.
Within the past 12 months, Mandy has also won the award for best cinematography at the Australian Academy of Cinema and Television Arts Awards (AACTA) and the American Society of Cinematographers (ASC) feature-film award for Elvis. She said, "It's an honour and privilege to have won the Milli and to have worked on Elvis with so many Australian filmmakers who are undeniably at the top of their game.
"Australian cinematographers continue to create some of the best work across the globe and thus, again, I am truly humbled to win this award. Thank you also to the ACS and all of their sponsors, as we wouldn't be here without you."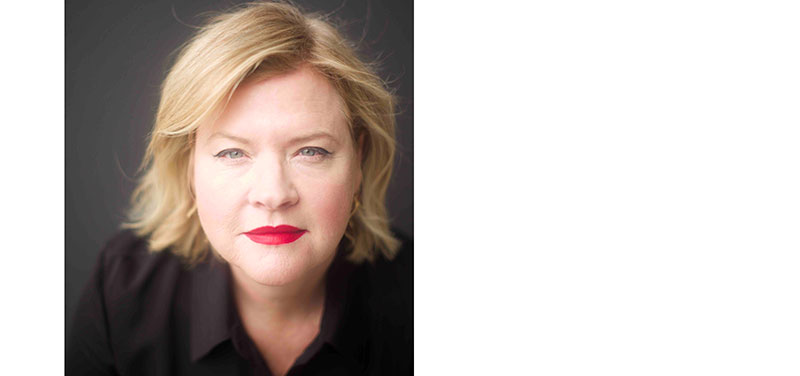 Mandy Walker AM ACS ASC
ACS National President Erika Addis presented Hall of Fame Awards to David Gribble ACS, Laurence McManus ACS and Robert Krasker BSC ASC, the Life Membership Award to Mark Evans and Ron Windon ACS Contribution Awards to Richard Chataway ACS and James Cunningham. Joanna Cameron earned the John Leake OAM ACS Emerging Cinematographer Award and the National Judges Merit Award went to Jonathon Le Grice for Echoes of Darkness. Mark Ruff received the Bob Miller ACS Technical & Innovation Achievement Award.
Other Gold Tripod category winners included Tony Luu ACS who won the John Bowring ACS Station Breaks & Promos for the SBS 'We All' Campaign, Alice Stephens took home the Music Videos award for 'Faces by Stephanie Cherote' and James Cannon ACS who won the Neil Davis International News award for 'War in Ukraine – Retreat from Iprin'.
The Current Affairs award went to Mathew Marsic for Pacific Capture and Dave May won in Entertainment & TV Magazine for Andrea Lam - Live at Sydney Opera House.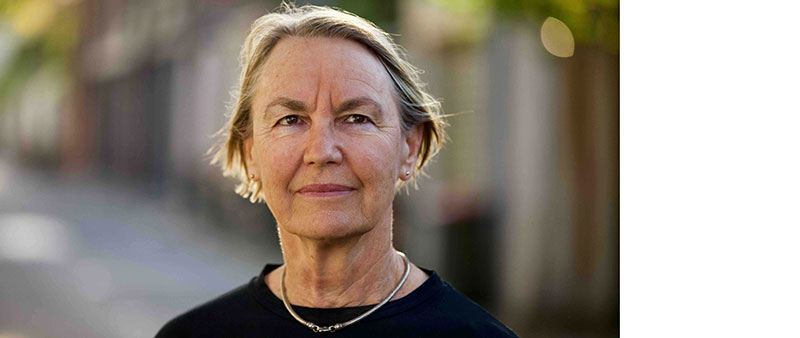 ACS National President Erika Addis
The Ron Taylor AM ACS & Valerie Taylor AM Wildlife & Nature award went to Benjamin Cunningham ACS for The Mating Game - Fiddler Crabs - S1E2, the Documentaries award went to Mitchell Woolnough for Dead on Arrival, Dramatised Documentaries was won by Carl Allison for Mad Martha and Bob Nguyen ACS took the prize for Short Films with Black Hen.
The Gold Tripod for Feature Films - Budget under $2m also went to Bob Nguyen ACS for Muoi - The Curse Returns.
Erika Addis said, "I would like to wholeheartedly congratulate Mandy on winning the Milli and also all the other award winners for their amazing and inspiring work. It has been a remarkable year for Australian cinematographers with other recent successes including Jules O'Loughlin ACS ASC who recently won the ASC's Outstanding Achievement in Cinematography in Episode of a One-Hour Commercial Television Series award and Greig Fraser ACS ASC who was nominated for the ASC's best cinematography award for his work on The Batman. I would also like to thank Simon Murphy and all at FUJIFILM FUJINON, our Major National Sponsor, for their incredible and unparalleled support of our society."
For a complete list of 2023 Australian Cinematographers Society National Awards winners, visit www.cinematographer.org.au.