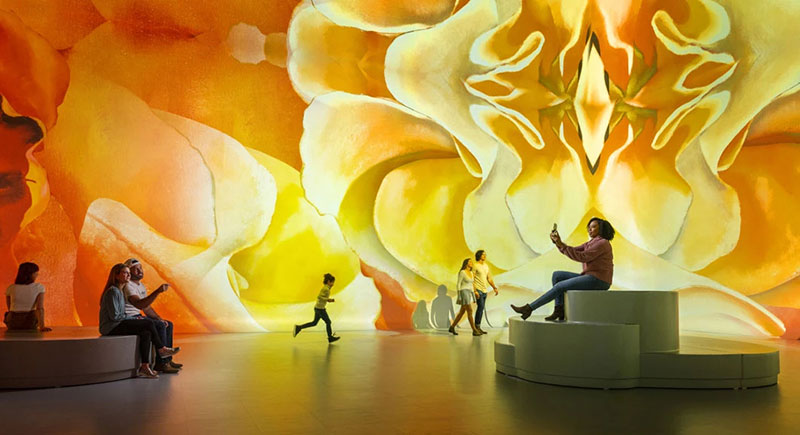 disguise develops Video Format Conversion (VFC) cards to allow users to change the video output signal on their disguise media servers, in order to meet various show and project requirements.
So far, disguise has developed cards for outputting DisplayPort, quad DVI, quad SDI or HDMI signal formats, without changing the initial system. Signal formats and resolution types can be mixed in the same project, while frame synchronisation and near-zero latency are maintained.
Other media servers on the market lack this advantage, which supports transitioning from HD to 4K without separate conversions, for example. The cards make it possible to deliver massive shows with fewer processing delays, and to adapt to changes the industry will bring in the future.
Video-over-IP from disguise Hardware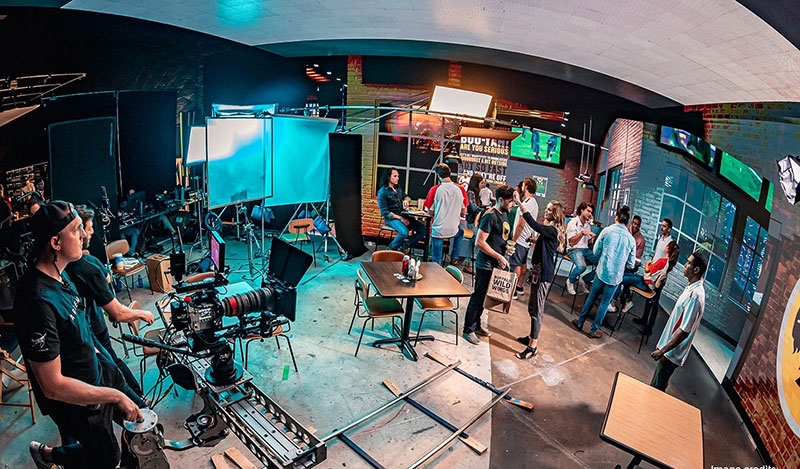 Most recently, disguise has released a new IP-VFC card allowing users to extend productions by enabling IP video output from their disguise hardware, and support the growth of IP video in media & entertainment. It enables a single ST 2110 video signal at up to 4K 60p and, like the existing cards, allows you to swap inputs on disguise media servers, while keeping video latency to a minimum.
With IP-VFC you can deliver images with more colour information across broadcast, virtual production, location-based experiences and live events without the need for external conversion to take place further along the production chain. This helps deliver larger, more interactive experiences for audiences.
IP-VFC maintains the same form factor as the current VFC cards, with the addition of ST 2110 video. This means that installations can deploy devices that are already available, making users' projects more scalable. www.disguise.one