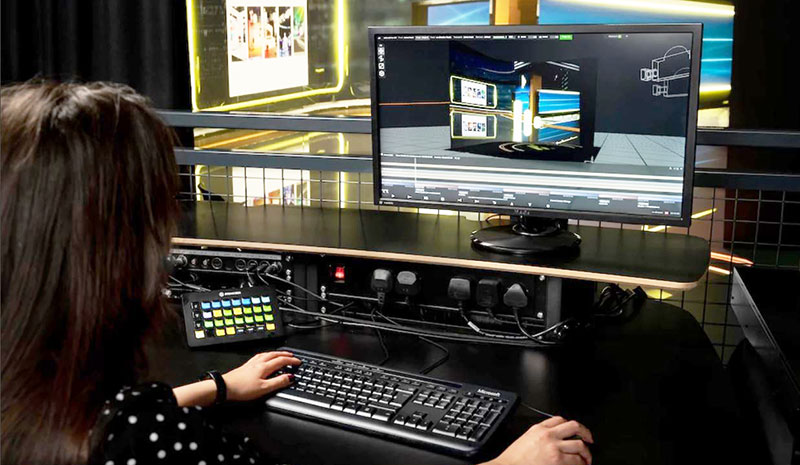 RenderStream synchronisation
disguise r22 is a major software upgrade released to help users scale their projects, limit the time spent on manual processes such as media distribution or spatial calibration, enhance content resolution, and improve production set-ups and media file management.

Some new features and improvements include Intelligent Media Distribution, functionality designed to take over some of the manual media file distribution tasks and help studios use their server space more efficiently. It synchronises and distributes only the media files – ranging from audio to LUT files and meshes – within the video layers that are needed across each disguise server. Unused content can then be removed with a click of a button.

Single Large Canvas is a tool used with multiple projectors that combines a set of video fragments into a single view output. Users can create a single, very large canvas suitable for many applications, from live event projections to immersive installations, without limiting the overall resolution of the video.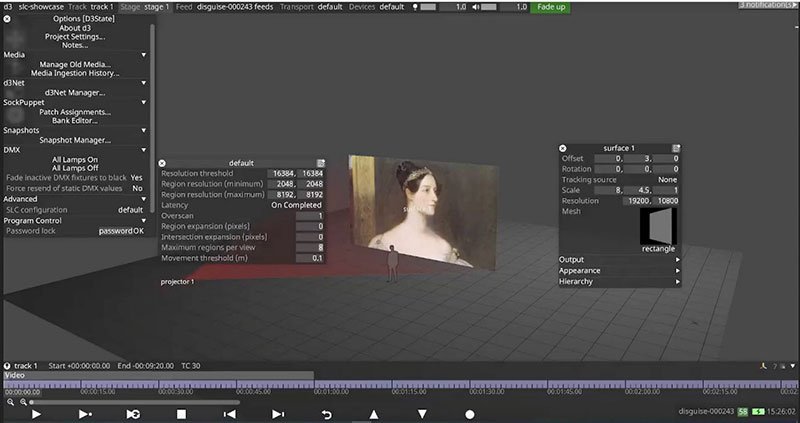 Single Large Canvas
Spatial Calibration is the process of aligning the physical and virtual worlds inside the disguise software using OBJ models of the LED screens, and tracked cameras with video inputs assigned. It prevents seams or visual artefacts from appearing in the output that break the invisible blend between the real and virtual environments, by defining an algorithm that disguise will use to align the tracked camera with the stage and set up the lens characteristics.
In other words, the process is complex and usually lengthy but now, r22 enables spatial calibration to be completed much faster, in less than half the time of previous releases. For studio projects with multiple cameras, this upgrade can result in a time saving of several hours.
RenderStream 1.3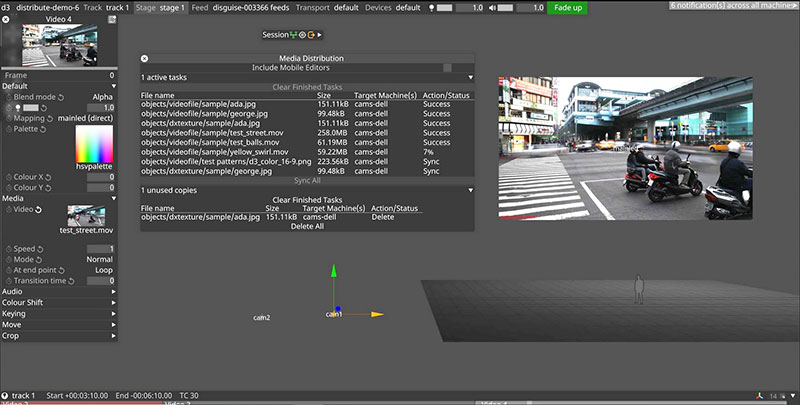 Media distribution
disguise's proprietary RenderStream infrastructure, which connects the physical stage with the virtual set and integrates the disguise hardware, software, content engines and camera tracking, is now released in version 1.3. It is also responsible for much of disguise's scalability.
For example, RenderStream distributes rendering power across multiple render nodes, a technique known as cluster rendering, which makes sure graphics are processed with the maximum performance available in a system. Also, because RenderStream separates rendering power from output, the scaling of both can be controlled.
With r22, the ability of disguise to integrate software and function as a platform has been extended by adding support for a major real-time engine. RenderStream enables bi-directional data transfer and automates workflows between disguise and third-party render engines. It now supports the integration of the TouchDesigner 3D engine that performs procedural geometry modelling using a collection of Surface Operators. This integration, made possible due to RenderStream's support for Vulkan API, will allow users to bring a real-time 3D scene developed in TouchDesigner into the disguise software and build it into their final project.
Users can now download r22 for free in seven languages directly from the disguise website.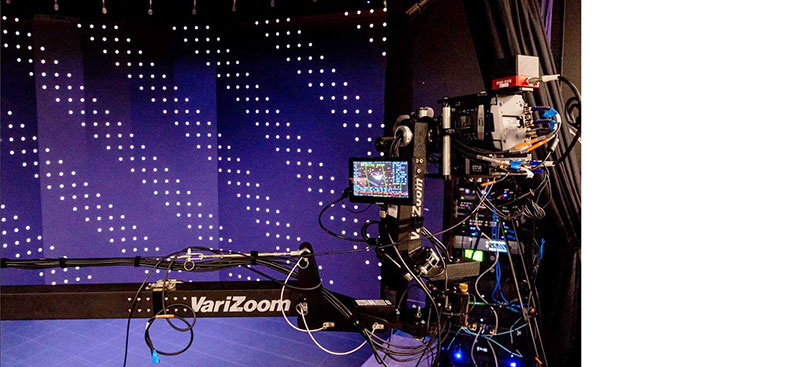 Spatial calibration
disguise Cloud
disguise has also launched disguise Cloud for media and entertainment teams, a new suite of cloud-ready applications that supports remote collaboration across productions. Its tools handle tasks from simple video playback to managing 3D files for complex projects, and promote collaboration by connecting remote clients to technical operators and directors on set.

A challenge that many remote teams face is the need to jump between cloud-based tools from different companies. The result is often duplicate files, multiple monthly subscriptions and a disjointed workflow. With disguise Cloud, processes are simplified by supplying all the apps teams typically use to store, preview and review high-resolution media, tag content and leave comments on projects in the cloud – all on one platform.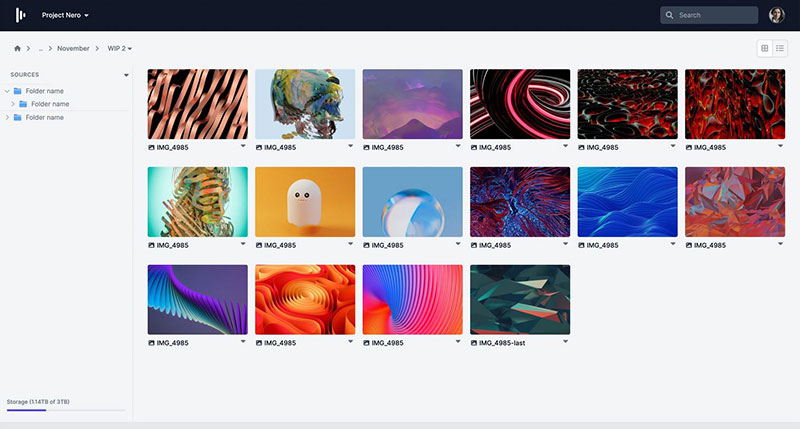 disguise Cloud

As well as straightforward collaboration across time zones, disguise Cloud will soon also support built-in passphrase protection, multi-factor authentication, expiration links and watermarking for security.
The Cloud platform will rely on a unified disguise login to give users access to all of disguise's cloud services as well as Designer, disguise's visualisation software used to design and sequence projects from the concept stage through to playout. Cloud Login is based on multi-factor authentication as standard for added security and lets users access the disguise Cloud using their existing social login credentials.

A further application available on release of Cloud is disguise Drive – a web-based storage space where teams can upload and review all their project media securely. disguise Drive supports images, video and 3D file formats including .fbx, glTF and .obj and has Smart Folders to organize files by type, date of upload or any other custom parameter.
disguise Cloud is available starting from a free Starter plan that includes up to three seats of disguise Drive, 10GB of storage and access to disguise Designer software. For more users and more storage, prices start from $49 per month. www.disguise.one