Pond5 Opens Up One-License Royalty-Free Editorial Video to Producers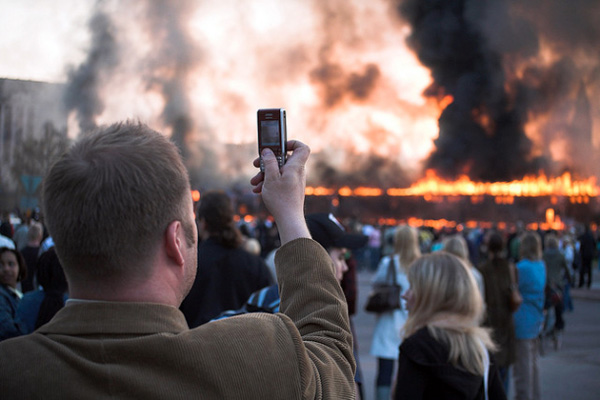 Pond5 video marketplace has launched a large-scale, royalty-free Editorial collection, holding recent footage from recognised current events, sports and entertainment sources, plus quantities of video from citizen journalists who have captured unplanned footage of unexpected events on location as they occur.
Access to high-quality news footage has traditionally depended on rigid licensing structures and rights management, often at high prices. Prices were based on a series of factors such as who was using the media, where and how they were going to use it, and in how many different places.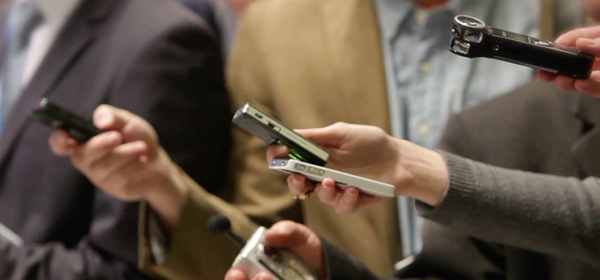 The royalty-free model for this collection means filmmakers, journalists and other content creators, located anywhere, have access to a massive collection of premium news, celebrity, sports and archival footage. Users can work under a single license, usually at a much lower cost compared to traditional licensing options. Footage in the collection starts at US$79 per clip.
Pond5 has partnered with global news agency Reuters as a recognised, respected editorial resource to help launch the collection. Moving forward, it will be continuously updated with Reuters' recent topical content. Other partners are Cover Video for celebrity and entertainment video content, and Newsflare specialising in user-generated breaking news videos.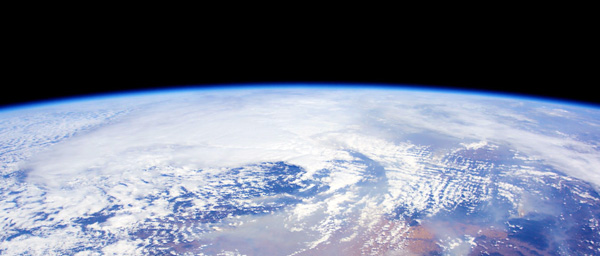 Pond5 says that through these partnerships, it is both expanding its collection and opening royalty-free options to buyers for video relating to current topics and events. More partners will be announced in the coming weeks, and thousands of new clips will be added to the collection every day.
"Licensing restrictions and high prices sometimes force producers to figure out alternative solutions," said John Ford, general manager of NPACT, the trade association representing non-fiction creative teams and production companies, said. "To gain access to quality news footage - a critical component of their content - Pond5's new royalty-free editorial collection is a definite advantage for production companies and an opportunity for our community." pond5.com