Kyno Manages Images and Story for Indie Thriller 'Stalking Nina'
Through early 2017, independent filmmakers director Charlie Griak and assistant director Matt Cici have been working out original storyboards for their film 'Stalking Nina', which they plan to shoot at mid-year. A psychological sci-fi thriller, their film concerns an out-of-options actress who agrees to appear on a supernatural reality TV show – an experience that eventually pushes her and the crew deep into visions of their own nightmares.
Both directors are well aware of the pros and cons of making films independently. On the positive side, while studio-produced movies must have broad, mainstream appeal to turn a large enough profit, independent filmmakers are under less pressure from the constraints of commercial success. Outside those limitations, they have room to explore their own themes and apply storytelling techniques that match their own creative style.
Everyday Processes
On the other hand, teams are smaller, budgets are lower and the need to make sudden changes to the shoot or in post is more likely on an indie film production. To both handle the challenges and take advantage of their creative independence, Charlie and Matt plan to manage the footage with care with Kyno media management software for video production. The goal is to maintain a consistent, meaningful story within the time limits of movie production.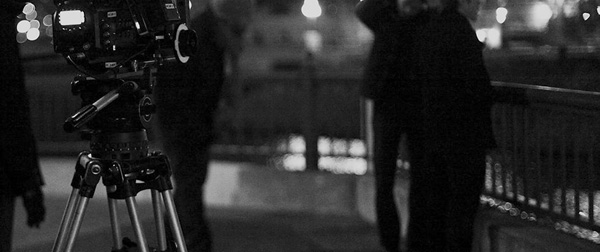 To run the more practical side of his life, Matt Cici works as a creative trainer at Apple and for Twin Cities Film Fest, developing programs to educate aspiring filmmakers and expand their community. His ongoing interest is finding efficiency in workflows, and likes looking out for plugins and extensions that address their particular challenges. he noticed Kyno when he was researching tools capable of automating everyday processes involved in post-production.
"I've spent weeks of my life doing the same tasks over and over, like marking which folders had to be edited or ignored," he said. "I would get confused the whole time, even with an assistant editor. Kyno can be set up to handle those tasks, even very trivial jobs. When I first tried it, I installed the software, plugged in the hard drive, and Kyno found every single video clip immediately."
Stalking Cameras
Charlie Griak started working in filmmaking as a storyboard illustrator. He said, "I'm a big organiser – you can't keep being creative without first being organised and having things structured enough. Kyno is a way to deal with masses of footage and information."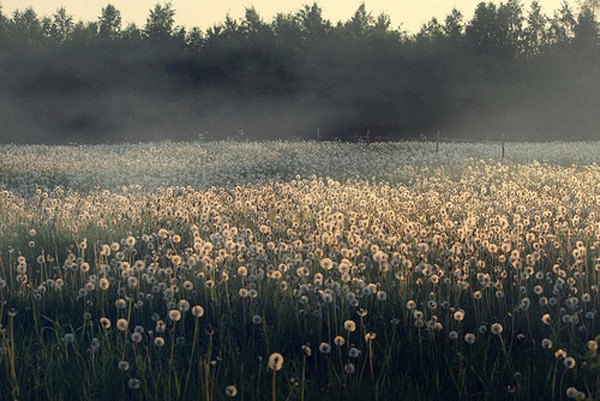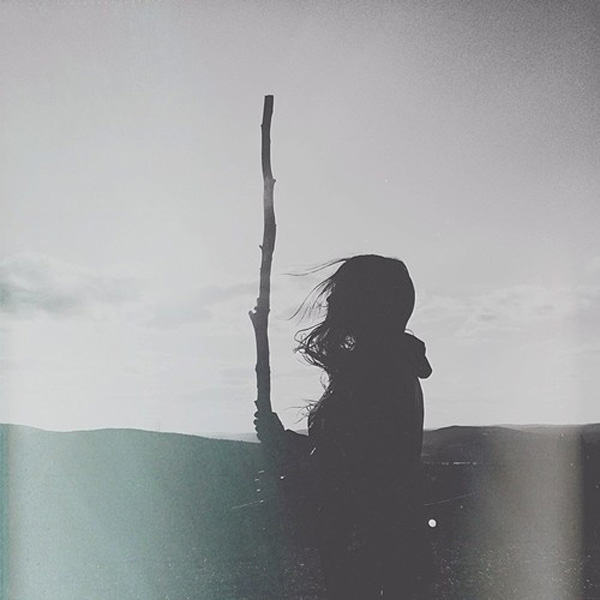 As an illustrator, Charlie emphasises the importance of visual reference in pre-production and planning phases. Kyno's ability to insert markers into footage and export stills is useful in this regard when Charlie is sorting and delivering footage he wishes to use as reference. "As soon as I saw that clip export function in Kyno, I knew it was what I needed. I'm using Kyno already to communicate with my cinematographer in Brazil. I'm showing him lots of clips as examples of how I want to proceed with our project, editing them down to just the pieces I want to show.
"Also, during production of 'Stalking Nina', each of the actors will be carrying a camera as part of the story. The result will be a huge mix of footage featuring orchestrated shots from the cinematographer, while occasionally cutting to the cameras the actors hold." The directors will use Kyno to help them keep the hours of footage from the different cameras as accessible as possible, and avoid wasting time converting clips or searching through files. By saving time normally spent reviewing footage, they aim to be able to manage dailies within a 24-hour turnaround.
Marking, Logging, Tagging
"We'll use Kyno in this production to quickly run through everything we have on a memory card and immediately see what's working and what's not," said Matt. "So we should be able to spend more time thinking about the creative side of shooting, and react more quickly to production problems without stopping production to duplicate shots."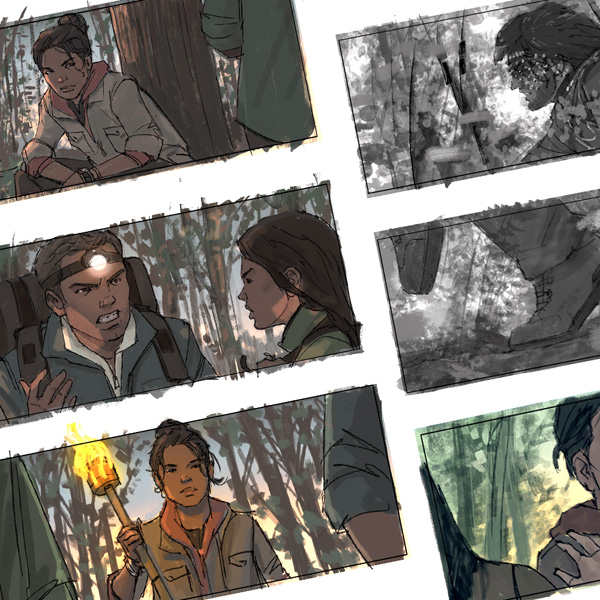 Both of them expect Kyno to make a difference when logging the footage in post as well. For example, when dealing with a long clip, Kyno can immediately take out only the relevant sections. This way, no resources in Final Cut Pro or Premiere will have to be dedicated to simple tasks of this kind.
Matt said, "By very quickly marking, logging, capturing and tagging in Kyno, in the end we are only editing the material we want. Everything that you could want to do with normal files on a daily basis, now you can do directly on your media. That opens up a lot of doors for us to spend more time in the edit bay refining the edit versus organising.
"A simple example that stands out for me is being able to convert very quickly whatever it is that you're working on - you can create proxies or a rendered version of what you originally had without waiting to move it onto the NLE." lesspain.software/kyno