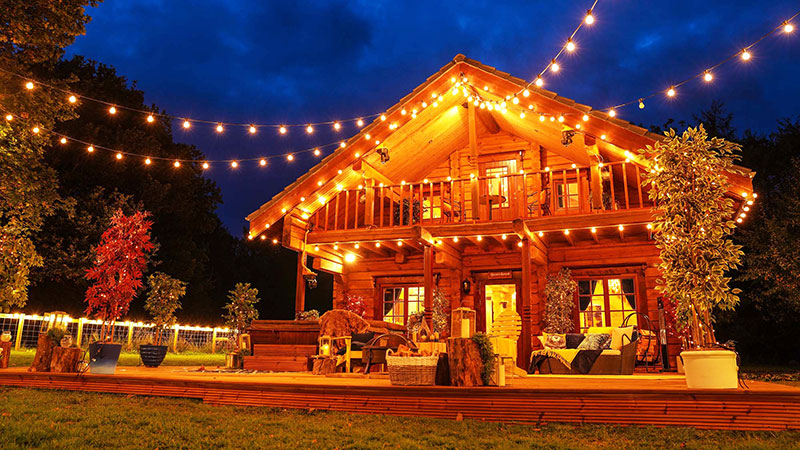 Post production house ENVY in London handles projects ranging from documentaries and factual content to entertainment, scripted and shortform productions. Featuring a modern set-up, the facility has built a reputation for efficient, customised workflows to support its clients' requirements.
ENVY has started up a new division called CAPTURE, a team specialised in remote workflows, delivering record and media management services on location tailored to overcome the challenges of fixed rig productions. Such productions generally deploy automated cameras in fixed positions around a set, resulting in an observational style. ENVY's custom-built set-up creates high resolution and proxy versions of the incoming video feeds to produce edit-ready media, removing the need for backup and ingest workflows out in the field.
Custom-Designed for Efficiency
The creation of ENVY CAPTURE has involved several pieces of custom designed hardware that need to operate as efficiently as possible, with as few people on set as possible. Due to the huge volume of content the post house handles – an average show can involve over 2,500 hours of live feeds – it was critical to ensure the workflow could support ingest of multiple feeds quickly across different formats, reliably. This led to their choice of Cinegy Capture as the software for the new outfit.

Solutions Architect at ENVY CAPTURE is Toby Weller, who said that although Cinegy's software has the functionality they need, they needed to push it much further in order to meet specific technical goals. "One of the things we wanted to do, which other fixed rig providers don't do, is support quality on scale," he said. "We also wanted to offer a much higher quality native XAVC Intra codec as standard and combine that with proxy versions created live. This saves huge amount of time on the back end instead of creating them on Avid or other transcode engines."
Scaling on the Fly
Cinegy's Business Development Manager Andrew Ward and Managing Director Jan Weigner talked about how the Capture software helps them make these features part of their service. "Any manipulation of images runs the risk of artefacting and other distortions," Andrew said. "In the early days of Cinegy, various 3rd-party codecs were tried but weren't able to deliver the results we needed. As a result, we wrote our own codecs, which are capable of scaling images on the fly, up or down, such that in Cinegy Capture we can write a full-resolution file in XAVC or your choice of codec, and a low-bitrate proxy at the same time."
The same approach was applied to the playout system to achieve clean upscaling of SD content to HD, or HD to UHD – again, on the fly. The scale advantage here is that it can encode multiple qualities and multiple resolutions with multiple codecs, and write to multiple destinations without also having to massively increase the resources required. Passing media to a transcoder to generate a proxy is unnecessary, and if a special proxy is being generated for external suppliers for subtitling or dubbing, for instance, it can be written with a watermark and a burnt-in time code.
Critcal Codecs
"We have an integrated pipeline that allows many of these steps to be combined and parts of the same pipeline re-used for the various targets. This is more efficient and saves compute power. We use our own codecs wherever possible combined with GPU compute offload to reduce the CPU load further. All this allows scaling the number of channels and qualities being created much more effectively than a brute-force approach," said Andrew.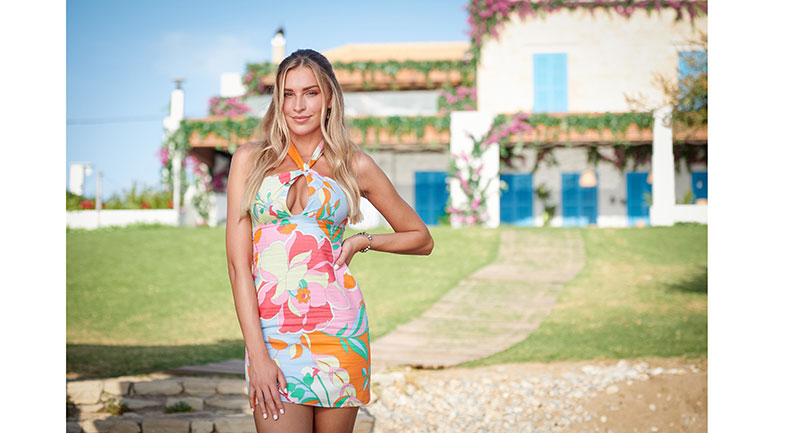 He and Jan also believe that Toby's goal of offereing a high quality native XAVC Intra codec as standard is well-founded. "The process of turning what we see in the world into digital data requires compromises," Jan said. "Compression has become standard but can leave traces in the image - fringing, banding, mosquitoing and so on. XAVC uses the highest level of H.264 compression and so, if implemented correctly, it will minimise the likelihood of these traces becoming visible.
"XAVC is, in fact, the clever choice for UHD production, as the lower-level H.264 compression algorithm generates lower bandwidth output than Apple ProRes or AVID DNxHD require. Ultimately, it is about storage cost, which is considerably less using XAVC, while being a broadly accepted, non-proprietary broadcast quality codec."
Cinegy did implement its own XAVC codec stack, highly optimised for performance, which could not have been done with the other codecs mentioned, which are proprietary. All major NLEs support XAVC both on Windows or MacOS and the editing performance is also very good.
High Density
Cinegy Capture was designed to make ingest as flexible and reliable as possible, supporting a wide range of video formats and creating both a subjectively-flawless high-res original and its editing proxy in one pass with no intermediate transcoding. This ability enables it to replace separate ingest and transcode machines typically required to achieve the same results. Each ENVY Capture system supports up to 48 HD channels, up to 768 uncompressed audio tracks and up to 12 UHD channels.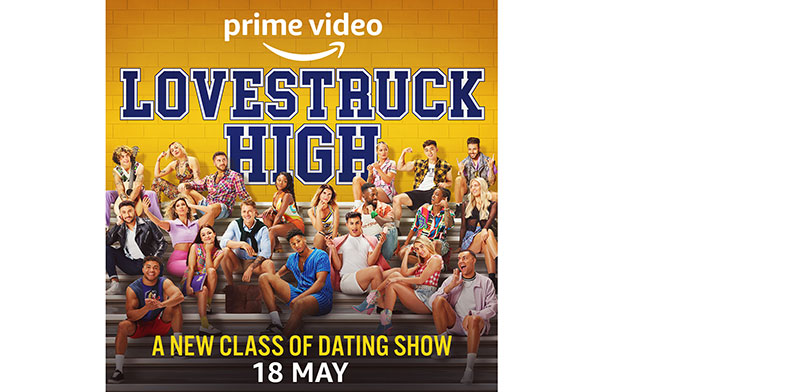 Toby said, "Each of our Capture nodes will record 16 video inputs with 16 mono audio embeds and create a native, a proxy and a multiviewer stream – based on Cinegy Multiviewer – so in all, each of our Capture nodes is creating up to 48 different live encodes. We then pack in up to six nodes per rig and duplicate records to create a fully redundant, incredibly dense system."
In a typical OB environment ENVY will use Cinegy Multiviewer side-by-side with live production feeds to monitor the stream status and incoming audio, as well as give the production teams a confirmation of record.
Storage, Hardware and Buffering
When you work on the scale of ENVY's workload, it can create storage bottlenecks, which is something no project can afford. Toby commented, "One of Cinegy Capture's main advantages is that it runs on x86 hardware, opening up alot of buffering potential. You can choose where those buffers are and how much protection you have to circumvent the bumps in the road. This enables us to record straight to ultra-fast network storage, allowing immediate creation of LTOs as well as sending data back to base for editing."
Andrew Ward from Cinegy said, "Modern computer system design has to reckon with different elements running at different speeds - for instance, data read from a network may not arrive as quickly as from an internal disk. Good design will attempt to ensure maximum data throughput with the use of buffers that serve as intermediate 'waiting rooms' for data awaiting processing and caches, which are high-speed 'departure lounges' for processed data.

"Using Cinegy Capture, buffering can be tuned on a per-input basis, while the frames to be written are assembled in a memory cache before writing to disk, and so will be delivered at the highest possible speed to network storage."
Taking Cinegy Capture as the foundation, ENVY has been able to create a compact, mobile piece of equipment that is far smaller than would otherwise be possible and is very robust regarding different temperatures and solar radiation. The workflow has already been used on projects such as C4's Love Trap, Amazon's Lovestruck High and BBC3's Love in the Flesh. www.cinegy.com