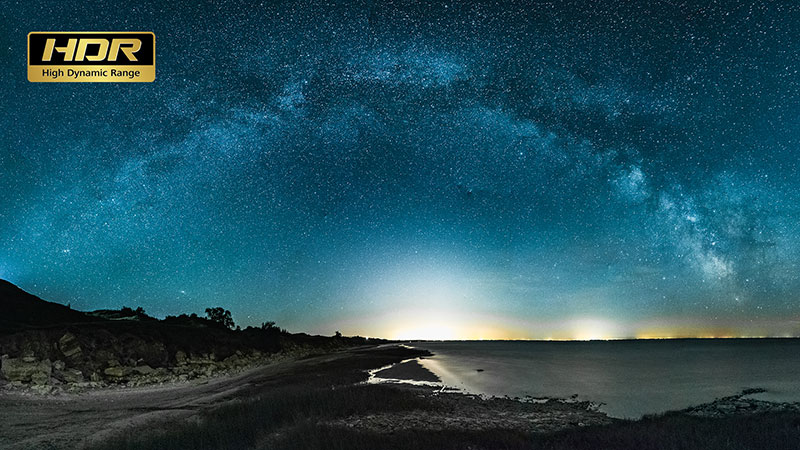 TORNADO permits extended HDR transcoding functionality.
For many years, content production workflows for television were relatively straightforward. The arrival of HDR, and especially the proliferation of distribution methods, have changed those processes. Because broadcast workflows are no longer limited to a traditional playout server, video content delivery now extends to streaming on proprietary platforms. Consequently, methods now exist for the associated new workflows.
For example, coming soon in IMF is a UHDTV program workflow for AVC (Advanced Video Coding), now being audited, named App #6 - UHDTV program workflow (AVC). Paul Gardiner, Standards Manager from the Advanced Technology Team of European Professional Engineering, Pan European Imaging Products & Solutions, at Sony Europe BV, is a proponent of App #6. The team at Marquise Technologies has asked him to explain some of its background and implications.
"SMPTE's ST 2067 family of IMF standards has its roots in the digital cinema industry where it has been used extensively over the past several years for the interchange of multi-version finished studio masters for features and episodic content," he said. "There are related IMF applications that specifically cover both lossless and lossy image coding formats. However, more recently, interest has been growing in the potential use of the IMF approach in broadcasting workflows."
App #6 is focussed on the AVC video compression standard because it is widely used by broadcasters for capturing content and for delivering completed program masters. Paul described a particular use case that has been identified in which program producers need to make late-stage editorial changes to a completed program master just prior to playout for broadcast. This may involve editing to make additions or corrections to a documentary or to a topical news item, sometimes at short notice.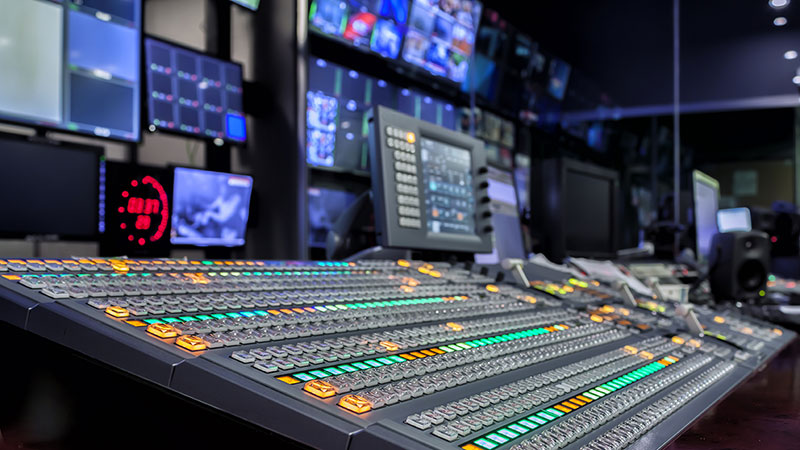 Complying with all standards and recommendations (AMWA, DPP, EBU, NABA and SMPTE), MIST's supported formats include AS-11 including DPP AS-11 X, AS-10 AMWA, AS-02 packages and SONY XDCAM deliverables.
IMF Potential for Broadcast
He said, "Full-scale re-rendering and re-QC from the beginning to the end of a master program file demands considerable resources, consuming storage capacity and taking time to complete, especially for beyond-HD image sizes such as UHDTV. IMF file-based operations handle these issues by executing rendering and QC only for the frames needed, as a function of the XML Composition Playlist (CPL) that contains the timeline-related metadata. The result saves a significant amount of time and resources."
Further to that, the colour spaces it supports include some typical camera colour spaces, peculiar to this IMF application. Paul said, "Since it targets broadcast production and playout, we felt it important to cover the colour spaces commonly used by program makers for broadcast content. These include not only standard dynamic range image formats but also the increasingly important use of high dynamic range at both HD and UHD resolutions."
App #6 has now achieved Draft Publication status, which means technical development is complete and the document is stable from a technology perspective. For any draft SMPTE engineering document reaching the Draft Publication stage, the next step is an internal SMPTE audit, which isn't a technical review but a final series of checks to make sure that all stages of the standardisation process have been followed correctly. Staff at SMPTE headquarters will then prepare the standard for publication, a series of steps that can take several weeks to complete.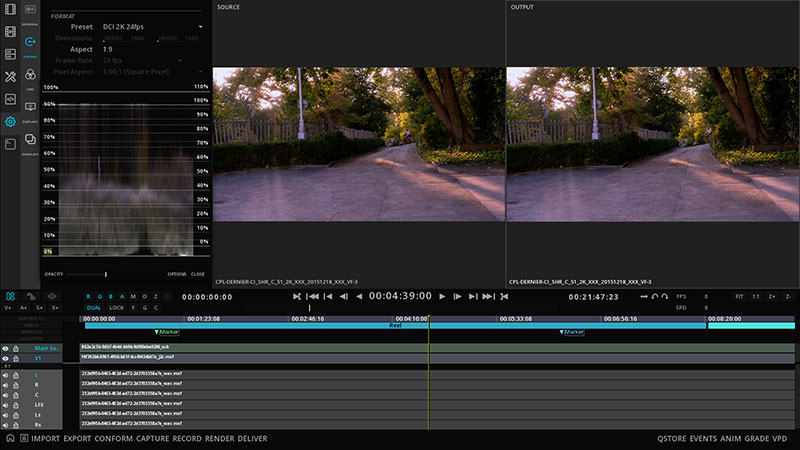 Creating masters for digital cinema, broadcast and OTT in MIST.
XAVC-based Workflows into the Future
"Hopefully it will not be too long now before SMPTE ST 2067-60 is added to the family of published IMF standards!" Paul said. "For our [Sony's] customers who have chosen XAVC for their UHD HDR mezzanine format, this IMF App #6 is a real break-through. There is no need to change established ingesting workflows and QC operations, as the codec does not change. However, they can now access the versioning capabilities that are available with an IMF container."
Using MIST, Marquise Technologies' mastering and distribution system, users are able to create different versions for an asset, adding as many audio configurations and subtitles as required into the IMF package. Those asset versions can be added to the IMF whenever they are received, either as a supplemental package or merged in the original package. From this Library Master, the user can then create other versions on-the-fly, such as an MXF XAVC SDR to be used for the linear broadcast pipeline and the HDR version for the streaming platform.
This last step can be achieved manually with MIST or automated using the TORNADO transcoding engine. The entire existing XAVC library can also be packaged into IMF App 6 XAVC without re-encoding the assets, since the content will simply be rewrapped into an IMF container. As well as the speed advantage of the process, there will be no need to visually check the rendering either – that operation can be automated using TORNADO. www.marquise-tech.com