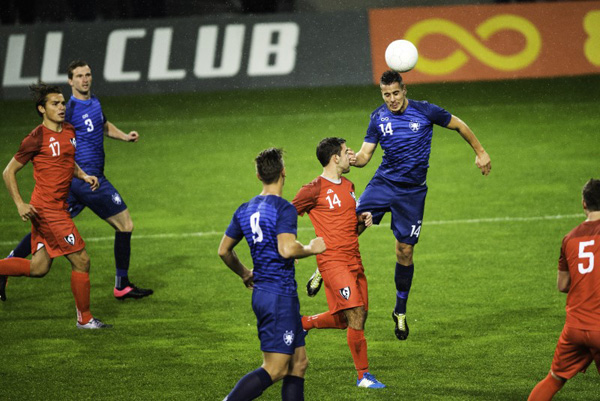 InSync Technology's PixFormer is an API-integrated software-based conversion module containing Standard Dynamic Range (SDR) and High Dynamic Range (HDR) conversion applications.
As the demand for HDR content increases, the challenge for producers is to deliver for both SDR and HDR endpoints. If content owners and producers want to fully monetize the millions of hours of existing SDR content, then conversion to HDR is necessary.
InSync's PixFormer brings high-quality SDR-to-HDR and HDR-to-HDR conversions to the user's preferred content processing and distribution platforms. The module can be integrated via its open API and can be deployed to run on-premise or in any cloud environment. It includes pre-processing and deinterlacing, and SDR - HDR (PQ/HLG/SLog3) with colour space conversion.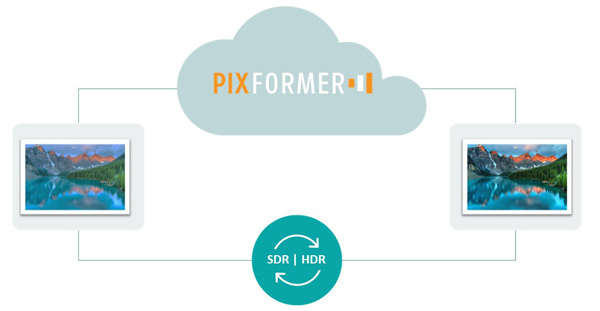 The use of CPU-only resources adds to the flexibility and scalability of the software. "PixFormer builds on InSync's modular approach to supplying image processing wherever it is required in the content supply chain," said James Shepherd, Chief Technology Officer of InSync Technology. "The software's range of tools enhances producers' ability to keep in full control of the content output." www.insync.tv