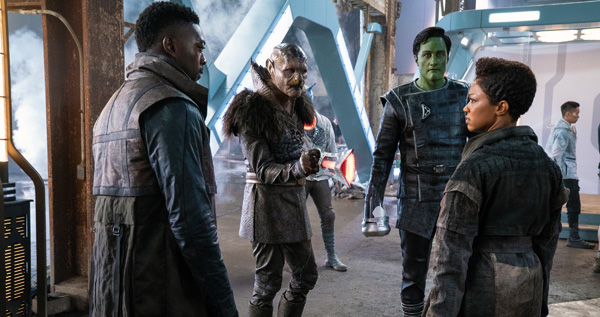 Pacific Post editorial rentals and services provider originally developed their PacPost.live remote collaboration platform as an internal system to immediately address the demands for remote work in March. Pacific Post has since added functionality to make PacPost.live a robust live streaming application, and is now making it available to the broader industry.
PacPost.live replicates the cutting room environment, simplifying review and approval between editors, directors, producers, compositors, visual effects teams, music and sound engineers. It incorporates secure, low latency video conferencing and chat capabilities, giving productions the flexibility to deliver instant feedback through a single screen.
Positive customer feedback has fuelled the adoption of PacPost.live. Studios, networks and production companies of films and episodics are taking advantage of the platform's live editorial workflow.
"PacPost.live gave us a simple way to connect with our creative team spread across different locations," said editor Terilyn A Shropshire, ACE. "It was not technically challenging for our directors and producers to figure out and begin to use with our crew. We could review footage, get feedback, and do it all in real time. It has been a facilitator for listening, commenting and collaborating with the security that studios need."
"As soon as we were placed under stay-at-home orders, Pacific Post answered our call for help via PacPost.live," said Jon Dudkowski, editor on 'Star Trek: Discovery'. "It doesn't need a rack of gear and was set up on my AVID via a home internet connection. I was working remotely almost immediately, which was vital for finishing Season 3. With PacPost.live I can jump on a session with my director for a review, quickly and efficiently, and has alleviated my concerns about working virtually."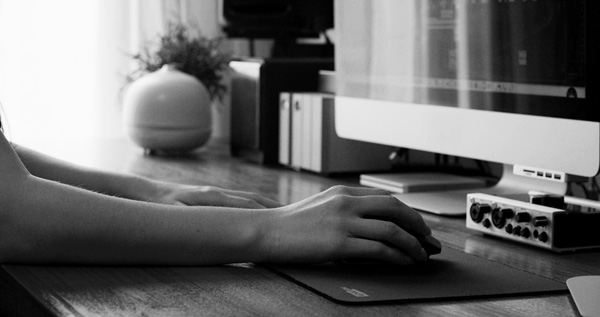 PacPost.live serves as a centralised point of contact for project teams and allows live stream editing, spotting, ADR and review sessions from anywhere in the world with full-screen, 1080p quality playback. A chat feature removes the need to log in to another application, unifying communications for everyone on the production.
PacPost.live comes with studio-level security with two-factor authentication. A watermarking option is another level of protection. Since PacPost.live is a private service, the live stream and video conferencing achieves sub-second latency, making it one of the fastest and most secure remote collaboration tools available to the industry.
A single-license monthly subscription enables an unlimited number of viewers without incurring additional costs. PacPost.live also can be tapped into a video village for collaboration from set as well as connected to the edit room, VFX vendors and sound mixers for real-time remote sessions. The application integrates with any Avid or Adobe system and supports the needs of any sized production.
To use PacPost.live, a Show Administrator invites team members into the portal as a Viewer and/or a Publisher. Publishers can create streams and add Viewers who only have access to streams to which they have been invited, ensuring the workflow is secure and controlled. Show teams can video conference with other crew members, chat or make notes. Streams support up to 50 video conference participants and an unlimited number of Viewers. The platform is compatible with Mac, PC, iPad OS and Android. www.pacpost.com