Mistika Workflows Automates Media Processing for Smarter QC and Delivery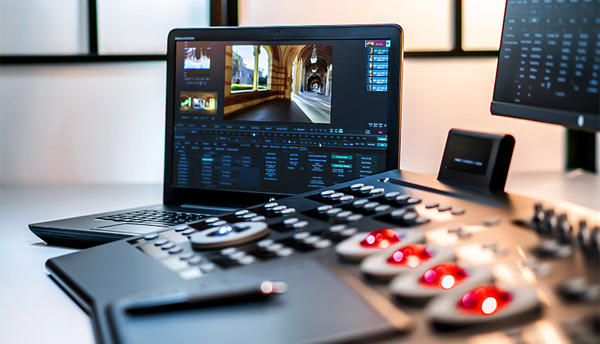 To help users handle demands for new and multiple delivery standards, due partly to the growing number of on-demand video providers, SGO has developed a media management, transcoding and delivery application for the Mistika suite called Mistika Workflows. Repetitive human interventions that can lead to errors are among the main bottlenecks along the media content production chain, not only related to colour correction and VFX but also in quality control, final content delivery and distribution, which SGO intends to address with dedicated automation.
Mistika Workflows is essentially media management, transcoding and delivery software, with an industry-specific interface and sophisticated customisation options, designed for people with widely varying skill levels. Running on Windows, macOS and Linux, Mistika Workflows is built to facilitate media file related workflows, including transcoding, specialised data transfers and triggering user-defined actions or scripts to make media content-production pipelines easier, smarter and faster.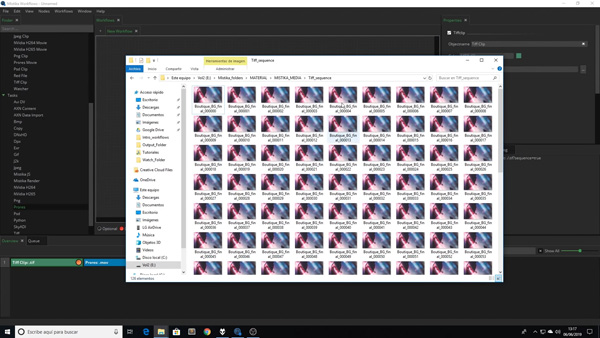 Through the use of GPU processing, CPU parallelisation and Mistika's proprietary performance optimisations, Mistika Workflows can achieve high transcoding speeds while preserving quality as far as possible. It also supports a very comprehensive set of industry-standard camera RAW formats including ARRI, Canon, RED, Sony and 360º cameras.
Further to these tasks, Mistika Workflows includes direct automation for encoding and data moving as a whole with the Data Mover function. Examples of this tool's capabilities are file copy over the network, FTP transfers and uploads to Aspera and Signiant. Users can also compress tar files. Because a tar file is simply an archive, not image or video data, conventional compression techniques can't be used to reduce its size, which means users need special processing tools.
Customised, Scalable System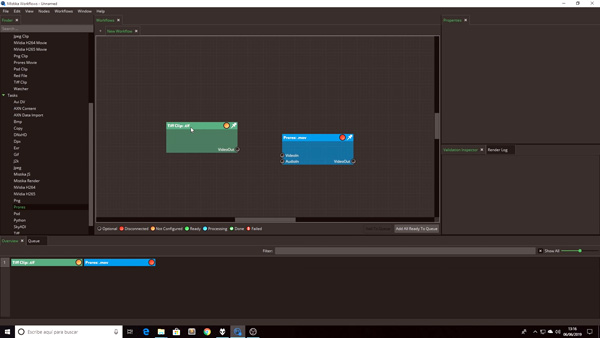 Mistika Workflow's open architecture supports the development of custom-built functionality. Users can create new tasks using Python programming language, to gain control over the platform and customise its behaviour for specific client requirements. Python nodes can be created quickly, without adding complexity from independent applications. Using Python scripts allows automaation of repetitive tasks while adapting necessary aspects such as file-naming rules, URL paths and communication with asset management databases or metadata files.
Currently in the Open Beta phase, at this stage Mistika Workflows is available free of charge and open to all those interested in a test-drive and giving feedback on pre-release versions. www.sgo.es