CineCert, Marquise and Venera Create and QC DCP/IMF Packages in a Single Workflow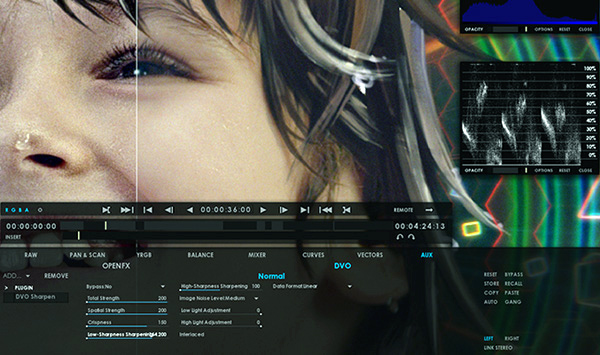 Marquise Technologies MIST
CineCert, Marquise Technologies and Venera Technologies have collaborated to develop a ready-to-use, integrated system able to natively read, author, QC and manage DCP and IMF packages as a single workflow. Their system helps overcome the fact that DCPs and IMF packages are complex and prone to error when handled manually.
The three companies' integration, named COMMA (COMponentised Media Asset) Workflow, combines CineCert's media asset management software Pakanu with the Marquise Technologies mastering MIST system and QC player ICE, and Pulsar, an automated file based QC application from Venera Technologies.
When working with content like DCP or IMF packages, existing workflows may be overwhelmed by the complexity of managing XML files and bulk assets. The COMMA Workflow gives users access to flexible tools while making the underlying operations transparent.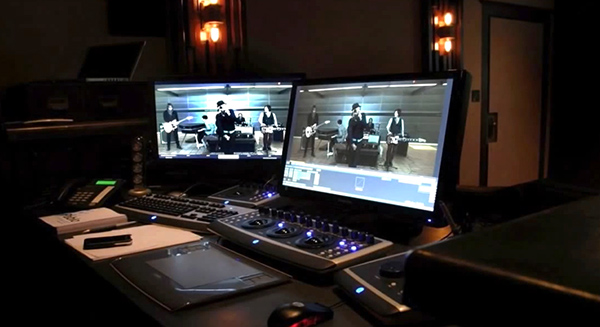 Venera Pulsar
Pakanu was developed to access assets, view embedded metadata and interdependencies and process the assets according to user requirements. It has a web-based GUI for direct interaction from different platforms and a RESTful API for program integration and data collection.
Marquise MIST creates masters and versions of DCP, IMF or other types of broadcast delivery package. It carries out dailies management, format transcoding, editing and conforms, colour grading and colour management, and image enhancement and conversion tasks.ICE is the reference QC player for MIST. As well as specialities in colour pipeline management and subtitles and captioning, it can automatically configure the user's reference monitor to the correct colour space, EOTF, luminance levels and so on for Canon, TV-Logic and Eizo 4K HDR monitors.
Venera Pulsar file-based QC system automates checks and controls at each content life-cycle stage. It performs quick scanning, QC, auto sorting and in-depth verification at any point along workflows including those for broadcast, production, post, media services, archiving and OTT. You can integrate Pulsar with your existing workflow management system, or design your own workflow limited to specific tests.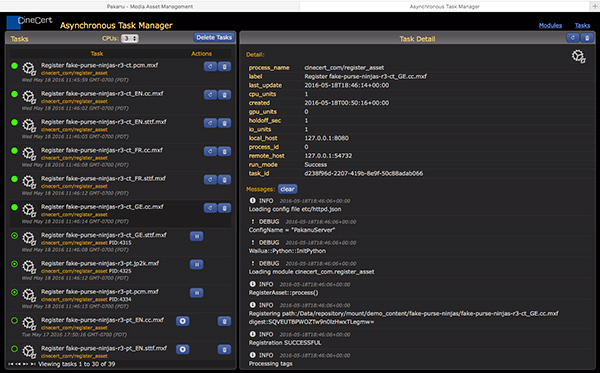 CineCert Pakanu
"For the IMF process to bring the expected efficiency, direct access to a shared asset repository like CineCert Pakanu is necessary at all stages of production. A team of IMF end users can use the COMMA Workflow to set up an uninterrrupted transition of workflow steps from person to person. Enabled IMF workstations allow editorial, QC and data I/O operators to concentrate on their roles, while everyone works with the same product," said Dean Bullock, COO of CineCert.

CEO Laurence Stoll at Marquise Technologies commented that the advantages of a component-based workflow are efficiency, rationalisation of costs and storage, and scalability of the volumes to be processed. "The use of MIST and ICE within this integration means users have the means to master and QC 4K HDR premium content."
Also, Venera's SVP Business Development Fereidoon Khosravi said, "The results of Pulsar QC are made available to users at the point within the workflow that they need it, in a simple way. The overall value of the sum of our products is larger than each of them separately." www.marquise-tech.com