CHEAT and DaVinci Resolve Colour and Conform the World's End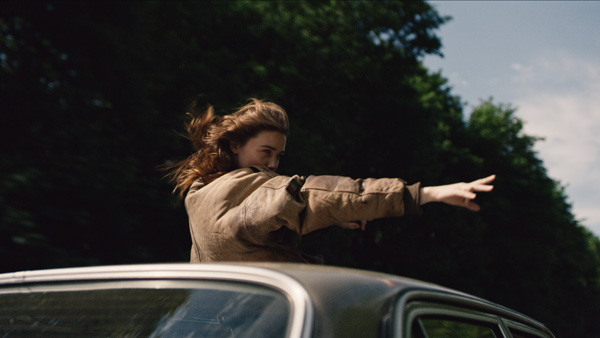 Channel 4's series 'The End of The F•••ing World' was adapted from Charles Forsman's graphic novel following two awkward teenagers who start an unlikely romance on a road trip to escape their unhappy home lives. The final digital intermediate was completed at CHEAT post studio in London.
A critical factor on this project for CHEAT was a short deadline. With just ten days to grade eight episodes, CHEAT's colourist Toby Tomkins needed to develop a rich, Americana look – in which warm, fresh shades of red and blue are prominent - that would not only complement the dark narrative but would also work within a range of locations and timescales.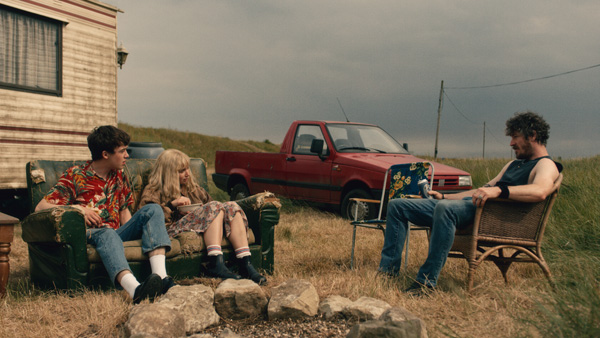 Toby Tomkins developed an Americana look for the series that had to hold up within a long succession of different environments.
"Our references were films such as 'Revolutionary Road' and 'No Country for Old Men', which have richness and denseness to them, with skin tones almost a leathery red, adding some warmth to the characters. To complement the darkly comic nature of the story, we used that as a starting point to create an Americana look, with a distinctive print feel," he begins.
He was working on the DaVinci Resolve Studio colour grading and editing system. As well as the grade, CHEAT had to conform more than 50 days of rushes and 100TBs of 7K and 8K RAW material spread across 40 drives. Caroline Morin completed the processing using DaVinci Resolve's media management tools. The Linux workstation used during the DI relied on dual Intel Xeon E5-2600 v4 processors to debayer the R3D RAW files in time. Meanwhile the real-time DI workload was supported by four Nvidia GTX 1080Ti GPUs attached to the workstation via a Cubix Expander.

Using the DaVinci Resolve Advanced Panel, Toby created a complex mix of parallel, serial and layer nodes to establish the base look, and then blended LUTs in and out to produce the distinctive nuances required for each scene in the series. "With so much of the series taking place on the road, nearly every new scene was a new location and lighting set up. With the base look applied, I'd then use lift, gamma and gain to refine the look, depending on the lighting ratios and mood of any given scene," he said, describing his approach.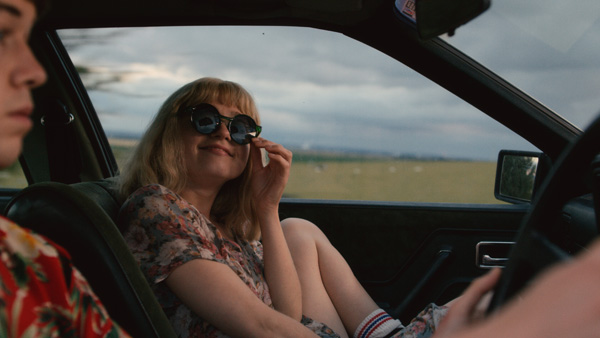 "Resolve's grouping tools also helped me out. I was able to compound nodes – logically group similar types nodes together - within a pre-built tree, allowing me to keep the complex structure logical and organized throughout the project. I could even ripple changes through these compounded nodes across a whole series of shots, which saved a lot of time."

The tight post-production schedule meant that CHEAT did not have a lot of time for keyframing and consequently frequently used DaVinci Resolve's tracker. "Knowing that I could lean on Resolve to handle the heavy lifting when it came to tracking power windows, meant I had more time to concentrate on the complex, isolated work such as getting skin tones right before diving into the secondaries.

"Our ability to now conform, grade and deliver in one application gives us many more options in terms of how we complete each project here," Toby reflected. "DaVinci Resolve is an incredibly flexible software for post production that has allowed us to build and develop a workflow that revolves around our preferred way of working." www.blackmagicdesign.com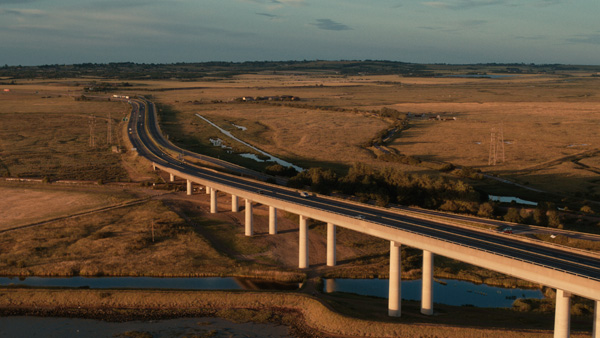 Training & Certification Program for DaVinci Resolve 14
If you would also like to learn how to use Resolve as a professional, Blackmagic Design has developed a training and certification program with a certified curriculum, for DaVinci Resolve 14. Customers can learn professional editing, colour correction and Fairlight audio post production at their own pace by purchasing the Blackmagic Design series of books, including the 'Definitive Guide to DaVinci Resolve 14' or they can take training courses online or in person at certified training partners.
The 'Definitive Guide to DaVinci Resolve 14' is an official step-by-step training guide that covers basic editing, colour correction and Fairlight audio in DaVinci Resolve 14. The book is designed for both new users and established professionals that are switching to DaVinci Resolve from another editing system. This expanded new edition includes detailed colour correction and Fairlight audio lessons.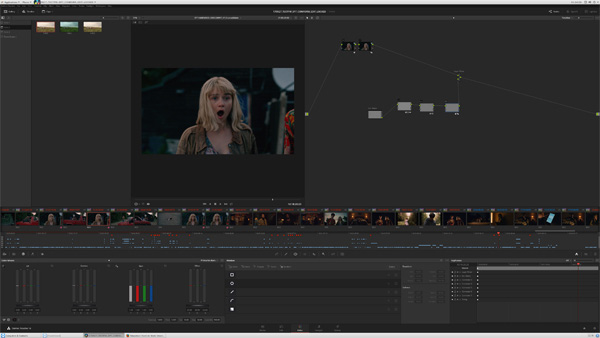 The Guide is available as a print-on-demand book or e-Book from Amazon.com. Customers can buy the book and study at their own pace, take online courses or visit a classroom based training centre. Once the course has been completed, they must take and pass the online exam to receive certification.
Training Program
Blackmagic Design certified training teaches the skills needed to be more creative and work faster. The network of more than 100 Training Partner locations and more than 300 Certified Trainers worldwide, along with books and dozens of online resources, are there to help you become a DaVinci Resolve certified video editor, colourist or sound editor.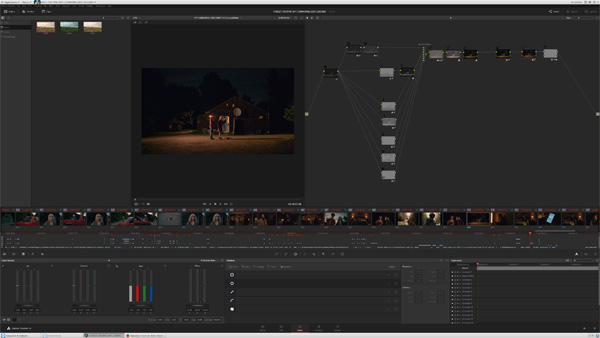 The training and certification program is designed for single users that want to become certified professionals, teachers who would like to teach the courses, and institutions that would like offer the curriculum to their students. To become a certified user, customers must complete the introduction course and pass the online certification exam, whose questions are based on content in "The Definitive Guide to DaVinci Resolve 14'.
For more information on how to become a certified DaVinci Resolve professional, and to find a list of Blackmagic Design training partners, please click here.