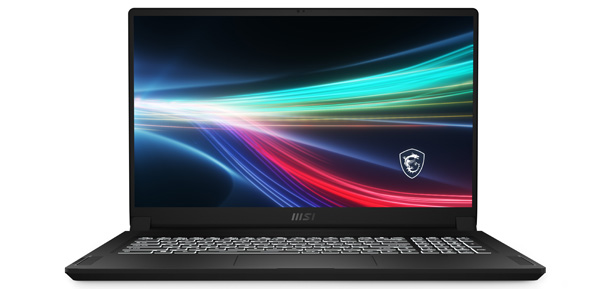 MSI professional and gaming computer manufacturer is launching a new lineup of laptops powered by the Intel 11th Gen H series processors and NVIDIA GeForce RTX 3080 Laptop GPU. After expanding into the content creation field in recent years, MSI is holding a virtual event named Tech Meets Aesthetic to introduce new laptops for both the digital artists' and gamers' markets.
Catch this event HERE on 17 May 2021 at 9 pm AEST.
View on Youtube here.
With a marked performance upgrade over previous models, the high-speed combination of PCIe Gen4, Thunderbolt 4 and Wi-Fi 6E improves graphics performance for games. The MSI Creator Center, used to monitor and optimise system performance and customise the user experience, allows professional users to overclock the GPU.
MSI's new Creator series includes upgrades like True Pixel QHD+ resolution (2560 × 1440) and Mini LED displays. MSI's three existing gaming series now have new models as well – GE Raider, GP Leopard and GS Stealth laptops.
Creator Z16 and M16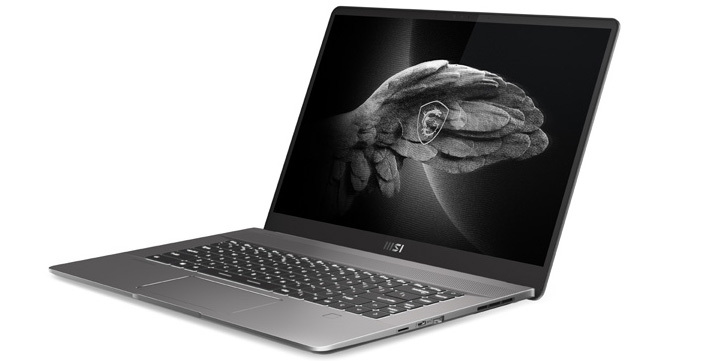 The new Creator Z16 has a 16:10 display has new thin bezels to improve users' viewing angles. The True Pixel screen displays up to QHD+ with 100 percent DCI-P3 colour gamut to support design and content creator users. The very thin 0.1mm sharp-edged fan blade design and MSI's Cooler Boost system optimise thermal dissipation for the best achievable experience when running heavy architectural applications.
The Creator M16 is also built with a QHD+ True Pixel display and a range of options for more casual creators who want a lighter weight version of the Creator Z16. Both of these laptops have a slim Lunar Grey CNC-milled aluminum chassis.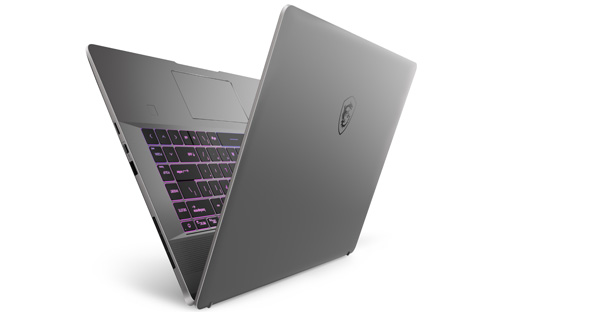 Creator 17
The redesigned Creator 17 laptop now has a vibrant Mini LED display, powered by AUO AMOLED with 1,000 nits of brightness for a higher colour range. AMOLED (Active Matrix Organic Light Emitting Diodes) is an approach to device displays that has featured mainly in mobile devices requiring low power consumption, light weight, thinness and top colour performance with high contrast and colour saturation. AMOLED displays are self emissive and do not require a backlight module or colour filter. They give a wide viewing angle and fast response times.
The Creator 17 comes in a black, aluminum chassis with a sandblasted texture.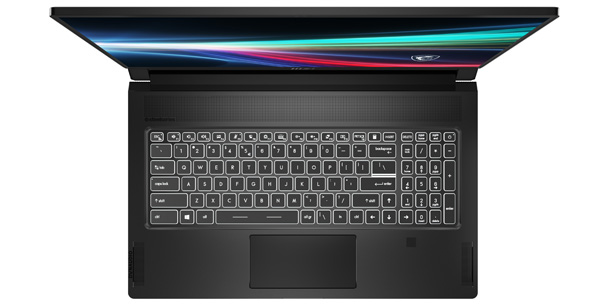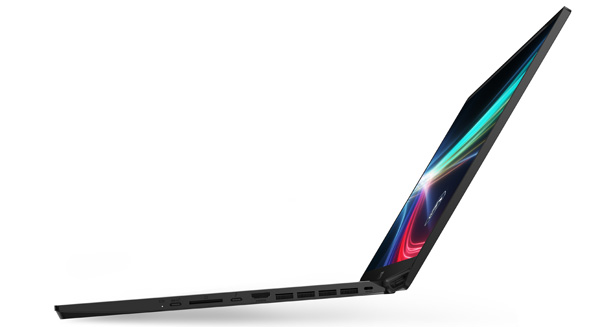 Sword 17/15, Katana GF76/66
Among MSI's many new gaming laptops are the Sword and Katana GF series. Laptops in this series were designed by Japanese illustrator Tsuyoshi Nagano, noted for his work in the 'Romance of the Three Kingdoms' video game series. His work can be seen in the MSI Sword 17, Sword 15, Katana GF76 and GF66, aiming to inspire users. Looks aside, these models have NVIDIA GeForce RTX 3060 Laptop GPUs and are built with independent number pads, even on the smaller 15-inch variant, so that users can progress past entry-level gaming configurations.
The new Katana GF/Sword Series is available now. Where to Buy au.msi.com/Landing/2021-11th-rtx30-laptops/nb