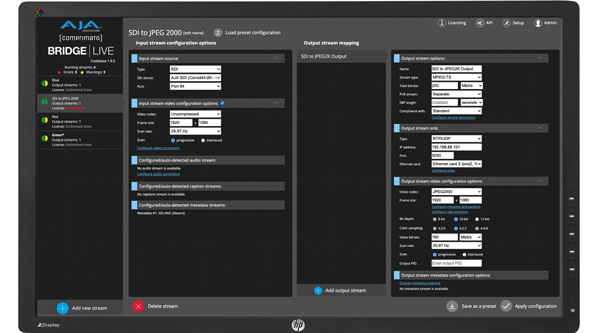 AJA BRIDGE LIVE is a new turnkey 1RU device that moves UltraHD or multi-channel HD video back and forth between uncompressed baseband SDI and a wide range of streaming and contribution codecs -- H.265, H.264, MPEG-2 and JPEG 2000. BRIDGE LIVE supports numerous containers and protocols including SRT, RTMP/S, RTP, UDP and MPEG-TS, and extends to Adaptive Bitrate (ABR) ladder profiles and hand off for OTT packaging.
Combining AJA's expertise in I/O hardware with encoding, decoding, transcoding software from developer Comprimato, this new gateway system has been developed for cost-effective video processing. It performs SDI encode or decode for one channel of UltraHD up to 60p, or up to four channels of 1080 60p HD simultaneously, via four 12G-SDI connections that are also backwards compatible to 6G, 3G and 1.5G SDI.
Versatile
BRIDGE LIVE serves as a plug-and-play device with deep metadata support in many types of video workflows with a 1RU profile. It fits directly into facility racks, production trucks and flyplacks. AJA has added the option of a perpetual BRIDGE LIVE license for encoding/decoding of high quality JPEG 2000 VSF TR-01.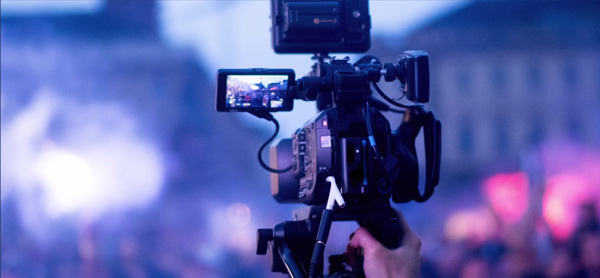 Designed to be versatile, BRIDGE LIVE can be used for live video production and delivery for telecommunications, IPTV and cable operations, broadcast facilities and OB trucks, sports arenas, houses of worship and others. Its interface helps to integrate HD/UltraHD SDI and streaming/IP for live workflows using AVC, HEVC and MPEG 2. JPEG 2000 is available with a special license.
BRIDGE LIVE can be used as an on-going resource, working in the background to convert baseband video to and from live compressed streams, including multiple stream outputs and destinations from SDI inputs. BRIDGE LIVE also supports a wide variety of audio stream and codec options, ranging from AAC to uncompressed PCM, with the ability to apply gain and sample rate conversion and remap channels.
Moving Video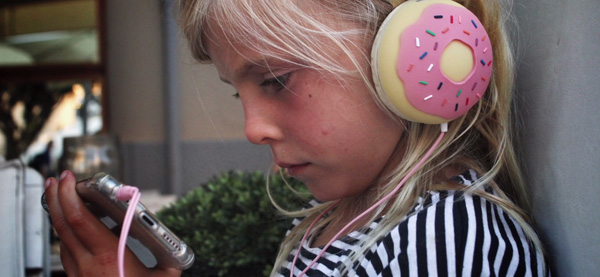 Providing advanced flexibility, BRIDGE LIVE supports many protocols and configuration or monitoring options for remote workflows including REST API and SNMP. Built-in 10GigE network ports supply the bandwidth needed to move multiple streams of HD or UltraHD, and with the reliability of SRT as standard, neither public internet nor unreliable networks will will necessarily create an obstacle. Metadata coverage includes support for closed captioning and ad insertion markers, and the ability to embed subtitles.
Available now, BRIDGE LIVE assists streaming to a platform like YouTube, Facebook or Twitch, and encoding video produced for distribution to OTT packaging. It can help supply the video output from facility equipment to artists and clients for remote collaboration, and transporting or contributing video feeds from remote locations to a data centre or media facility. www.aja.com