The Sequence Group Opens New Australian Studio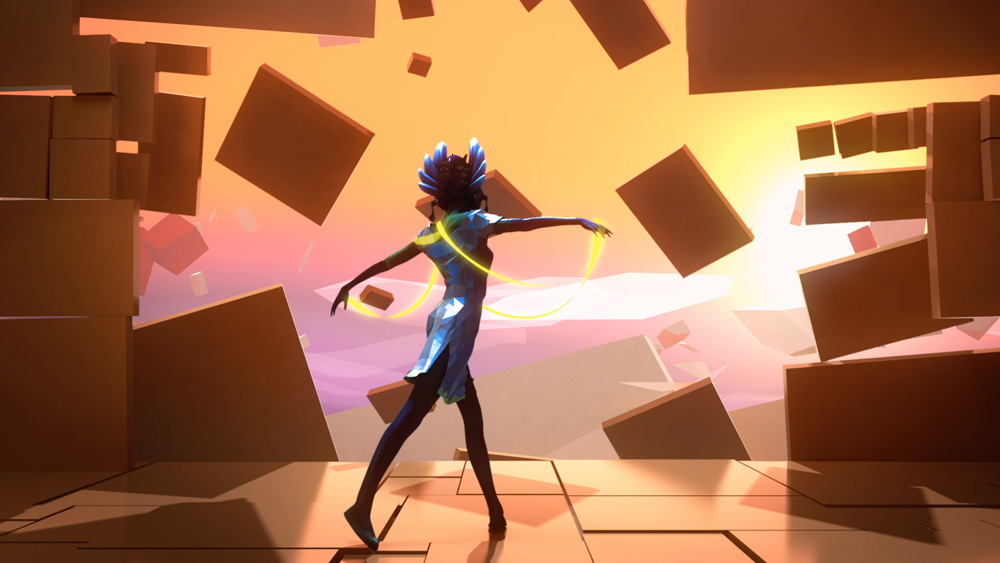 The Sequence Group, an animation, design and VFX studio for TV, film, advertising and video game projects, has opened a new operation in Melbourne, Australia. Creative director Luke Bicevskis will lead the Melbourne team's work for Sequence's clients, which include Disney and Microsoft. The new studio, called Sequence Melbourne, will partner with Sequence's headquarters in Vancouver on existing animation and film projects, adding capacity and artists, and open the way to Australia's and Asia's creative sectors.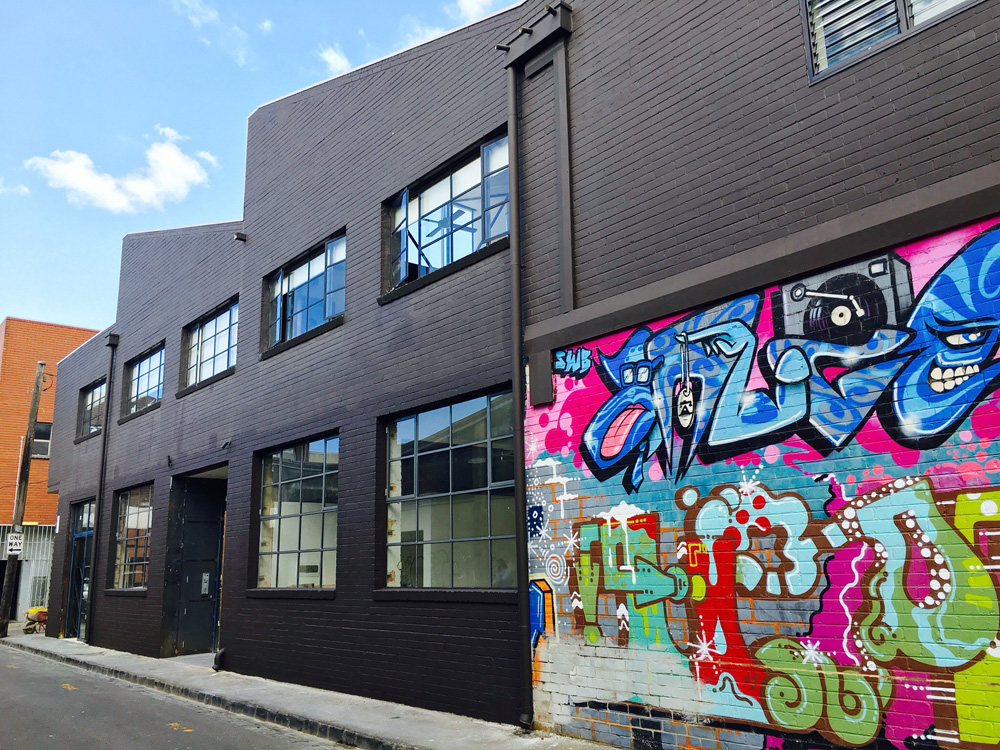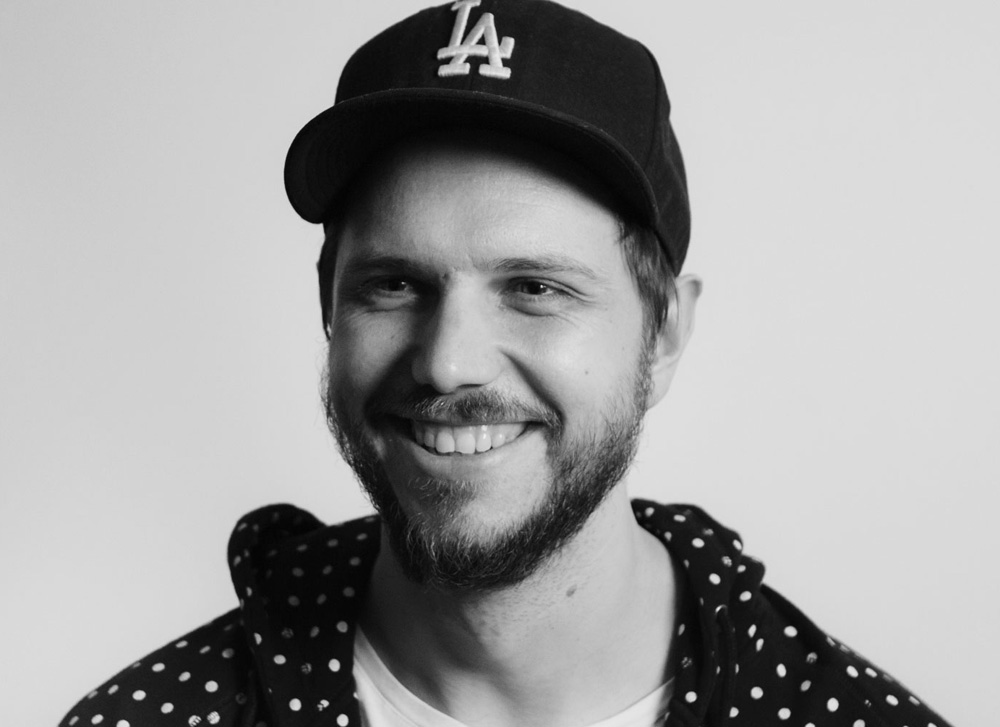 Luke Bicevskis said that when he joined Sequence he was struck by the studio's visual style, the talent of the staff and their work culture. "Sequence has become known across Canada and the US for its distinctive artistic approach. I'm pleased to be introducing that level of imagination and originality back home in Australia," he said.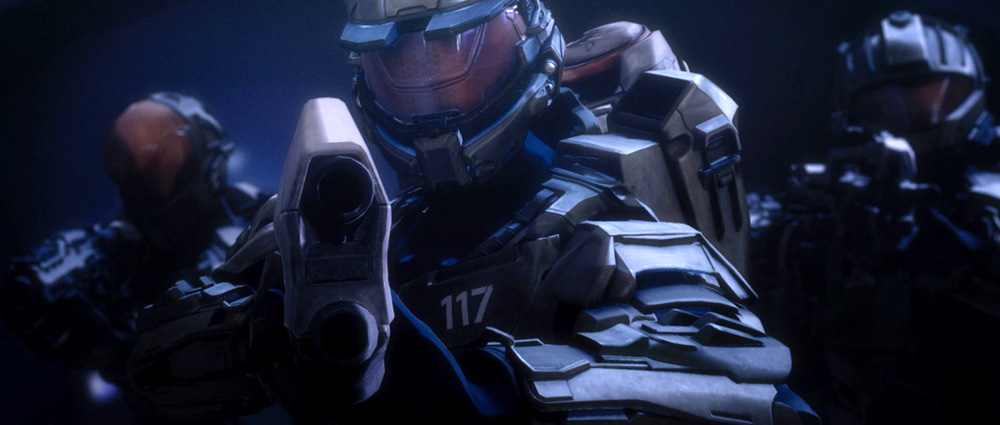 Founder and executive creative director at Sequence Ian Kirby said, "The new studio is an opportunity for us to retain Luke's creative vision while expanding further into the Australian creative market. It also presents an opportunity to discover new talent and work with agencies that share the same goal of producing narrative-led content that resonates with an audience."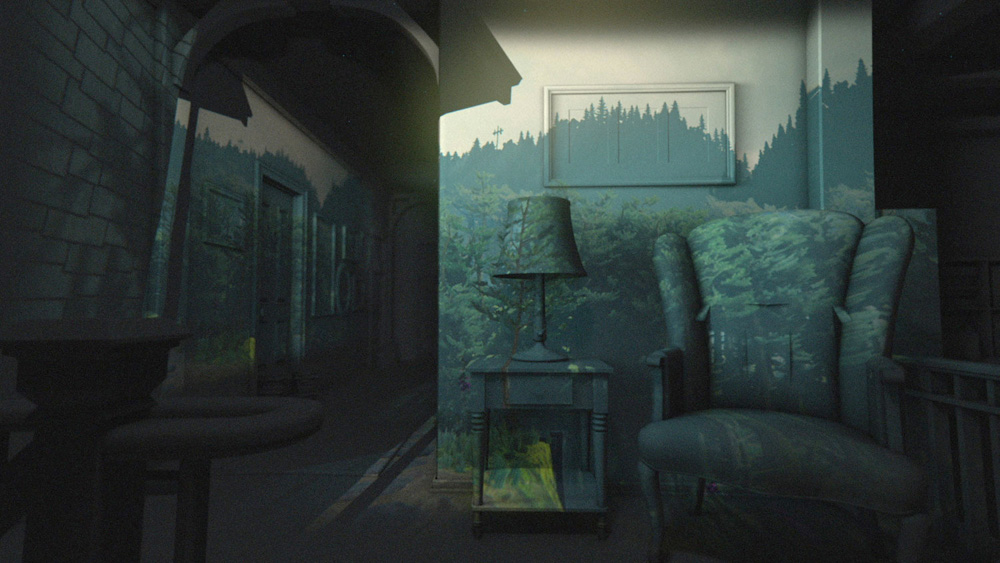 Sequence's approach to animation and VFX is based on design, and their team has a special talent for creating and building narrative extensions for existing IP. For example, the studio has recently worked on brands that include 'Halo', 'Star Wars: Commander', 'Batman: Black and White' and Sony Santa Monica's very original video games 'Bound' and 'What Remains of Edith Finch'. 'Bound' is especially interesting because it combines pre-rendered 3D with captured footage, which Sequence used to express the essence of the game through the graceful, calculated movements of the ballerina protagonist. Their trailer for 'Edith Finch' features dream-like sequences projected onto the walls inside a conventional suburban house.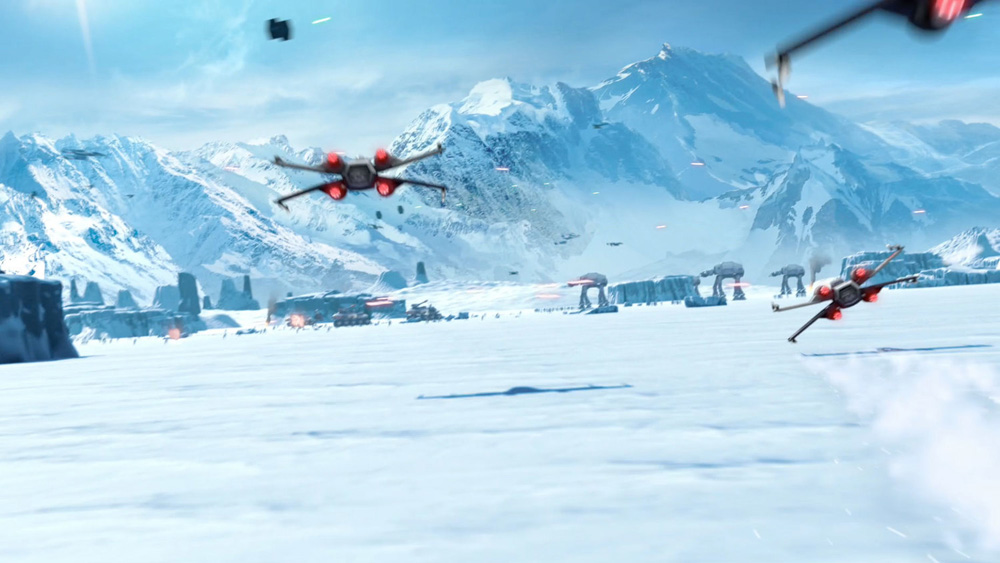 Sequence's work has received Awards recognition several times, including an IAWTV Award, a Bass Award and an Audience Award at the Sundance Online Film Festival. The team recently won an Accolade Global Film Competition Award for excellence in animation for their work on 'Halo: Fall of Reach'. www.thesequencegroup.com