99designs' Adobe Stock Integration Accesses Millions of Images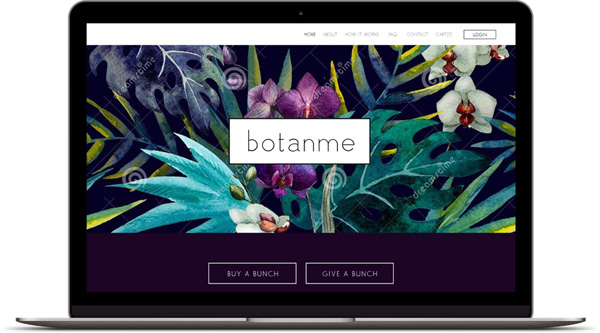 99designs, an online graphic design marketplace, is now integrated with Adobe Stock, giving designers on its platform direct access to the Adobe Stock library of stock images for use in customer projects.
The main advantage of the integration is that designers will no longer have to guide customers through the conventions of usage restrictions, ownership rights, file transfers and other issues that can be involved in finding and buying photos from other outside vendors.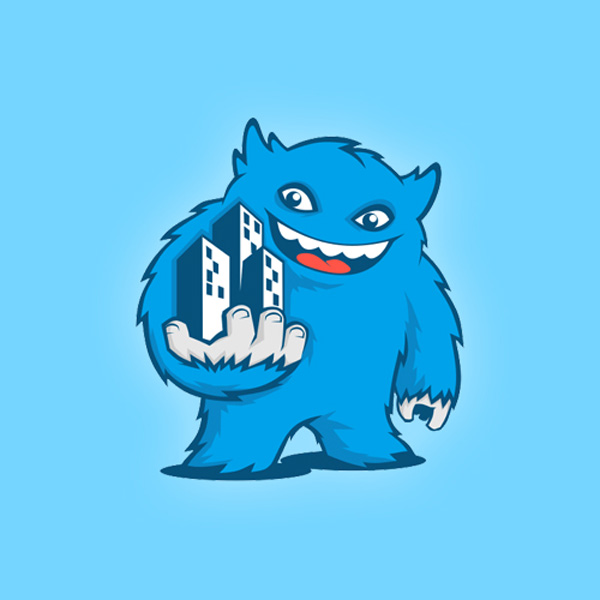 99designs is a platform where freelance graphic designers can register and compete with other designers for work. Most types of client including businesses, agencies, product developers and others, can upload a brief for graphic design requirements to the 99designs platform, for projects ranging from logos, business cards, letterheads, web design and any other applications benefiting from graphic design.
Once a brief is uploaded to the platform, graphic designers can read the brief, start designing accordingly and then send their design ideas to the client. This gives the client a number of different designs from different designers to choose from. The client chooses their favourite design, and that designer can work with them on an ongoing basis to produce all graphic design requirements.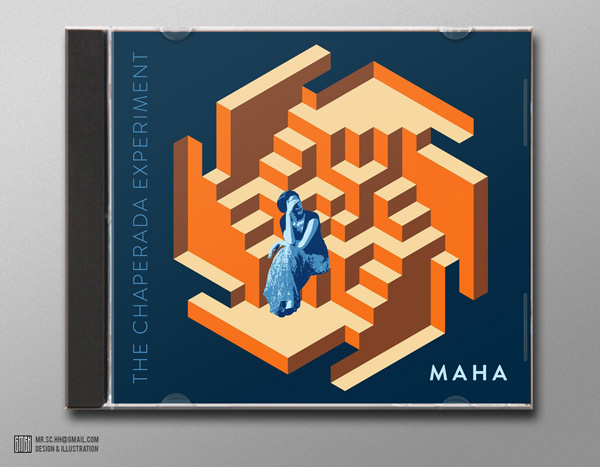 Making Adobe Stock available to 99designs designers will allow them access to a huge catalogue of images that they would previously have had to pay for, and help avoid misunderstandings with clients. It also makes charging clients extra for royalties on selected images unnecessary. www.99designs.com