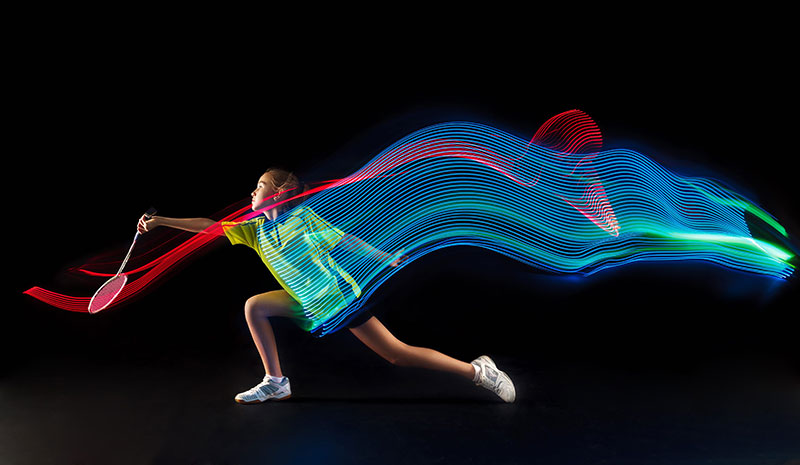 At IBC 2023, Synamedia demonstrated how its Video Network product portfolio is evolving in line with the video streaming industry, toward B2B distribution, D2C streaming and IP network optimisation. Video Network now has 25 SaaS customers deployed at scale, including beIN and SportsMax. Its services and software are currently at work on such applications as just-in-time streaming, point-to-point and multi-point distribution, disaster recovery, long-tail content processing and low latency sports.
B2B Distribution and D2C Streaming
Synamedia delivers its B2B distribution and D2C streaming software as focussed services (SaaS). PowerVu makes it possible to use CDN delivery for primary distribution with the same or potentially better reliability as satellite. For the customers, this means reducing dependency on satellite, and moving to IP at a self-determined pace. The anticipated result is a better viewing experience for subscribers and a lower total cost of ownership. At IBC, Synamedia showed how PowerVu now delivers end-to-end latency as low as one second.
The Quortex Link service was launched at NAB 2023, designed for secure, global IP-based video distribution on an entirely pay-as-you-use model to limit risk. As a managed cloud IP backbone, it makes many points of presence available while users deliver content in SRT to one or hundreds of takers. Latency is minimal. Users create new links as necessary and manage all operations centrally, monitor streams in depth from a mobile device or desktop. Scheduling stream delivery is another feature, to help deliver content in a timely manner.
Synamedia's primary SaaS for D2C streaming at scale, Quortex Play, now supports 4K and will soon be available on AWS Marketplace. Quortex Play also has a pay-as-you-use model with just-in-time capabilities that avoid wasted resources when nobody is watching a channel.
Mainly for use in OTT scenarios, as a new option, users are now able to monetise long-tail content by creating a FAST channel through a simple process. It also also features such relevant services as low latency for sports streaming at scale, time shift TV, cloud DVR and monetisation opportunities with dynamic ad insertion.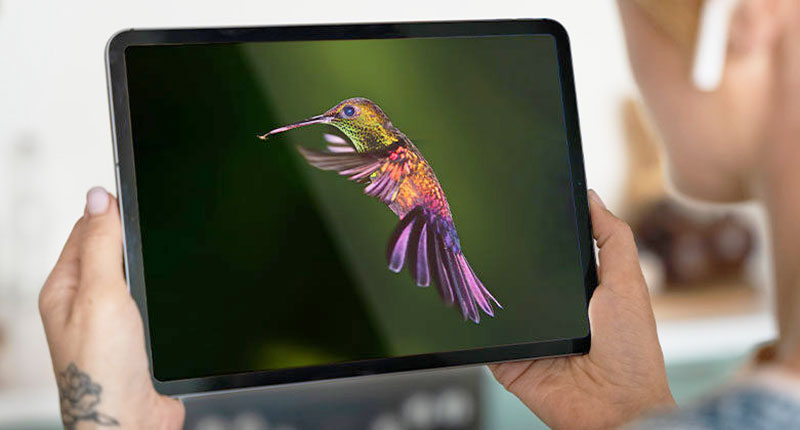 IP Network Optimisation
On the IP network optimisation side, Synamedia's EdgeCDN gives telcos and cable operators control over their video delivery across hybrid cloud CDNs and multi-CDNs, aiming for efficiency and less cost. It features AI-based traffic prediction and latency tailored to specific applications to manage different latencies – including ultra-low latency for sports betting – within a streaming application. With over 100 pre-configured dashboards, users gain the visibility to control changes in demand on the CDN, to efficiently manage quality of service in real time and to use AI powered analytics to improve streaming services and safely introduce new capabilities.
The network IP optimisation portfolio also upgrades Synamedia's high speed Virtualised Cable Access for migration to new types of cable infrastructure. Based on the company's vDCM (Virtual Digital Content Manager), this software is for operators who want to increase bandwidth and throughput, controlling operational costs and maximising the ROI on their existing QAM architectures. It consists of a scalable Aux Video Core Controller and Traffic Engines.
Upcoming Innovations for Sports
As well as these existing products, Synamedia also showed upcoming developments in sports streaming, sharing these as its vision of the future of sports streaming at IBC 2023 with a preview of several innovations from its R&D labs. These early products will include compression, CDN switching and a new way of distributing sports content.
Marc Baillavoine was recently appointed as CTO of Video Network at Synamedia. "With a number of patented systems, the Video Network portfolio supports many types of video service provider from niche streamers through to tier-1 operators with specific scaling and operational requirements," he said.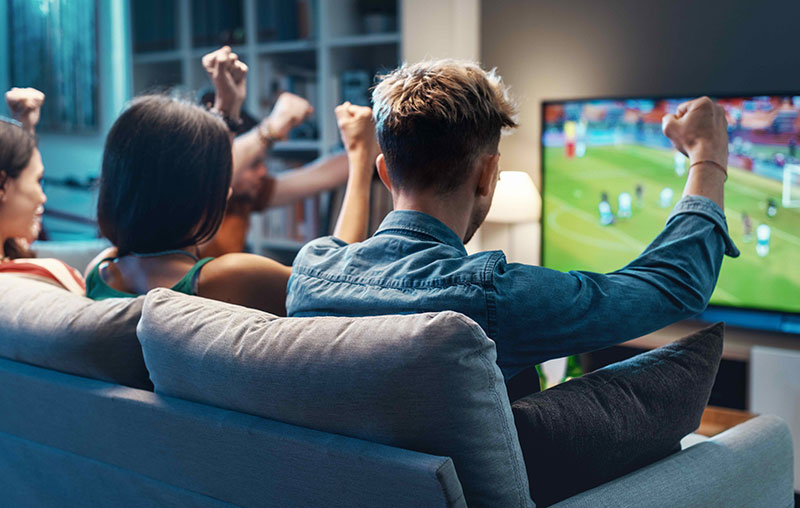 "By working with these customers, we know how sports streaming can push existing infrastructure. Anticipating future demands for flexibility, scalability and quality of experience – keeping an eye on cost control – we are continuing to innovate. We are now interested in content owners' and operators' feedback and to collaborate on real world applications."
Synamedia held one of the industry's first demonstrations of Versatile Video Coding (VVC) running in the cloud on AWS instances. It focussed on the use of AI for compression, including customisation to optimise the results depending on the sport involved. For example, it featured a lightweight, real-time AI model that ensured each image is properly rendered, including the grass on the field. It also showed how it can support compression of 8K video.
Another demonstration showed how Synamedia can optimise energy efficiency with a multi-CDN approach that simultaneously improves QoE by negotiating between the CDN tenants for more optimal usage of physical resources.
Synamedia gave an advance look at its developments in global content distribution, anticipated to reduce content acquisition and distribution costs. This new business model uses SaaS gateways that can be used to set up operations faster with auto registration and signal availability. This means sports content owners will be able to quickly start delivering content when and where they need it using cloud connectivity and CDNs. It will also make it possible for them try new business models in different regions and extend their reach. www.synamedia.com