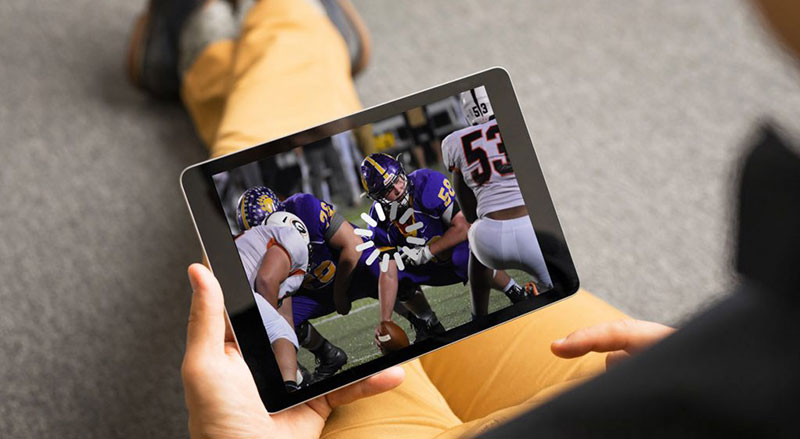 The new collaboration focuses on quality of service, quality of experience and scalability.
Bitmovin and MainStreaming have partnered to integrate MainStreaming's Content Hosting and Management platform with Bitmovin's suite of streaming software. The intention is to help operators and distributors develop broadcast-quality, streamed video services for audiences worldwide.
Specifically, the partnership will result in a joint system in which Bitmovin's cloud-first live and VOD encoder, player and analytics applications are integrated with MainStreaming's CMS and global intelligent media delivery network. Through this collaboration, users such as OTT product developers, D2C streamers, telcos and broadcasters will be able to quickly, securely upload, encode, manage, publish and stream content.
Bitmovin's encoding software includes the upcoming VOD Encoder, which handles DRM, multi-codec streaming, 8K and multi-HDR support, and the Bitmovin Live Event Encoder. By integrating Bitmovin's encoders with MainStreaming's CMS, its users can optimise their hosted files with Bitmovin's Per-Title encoding, reach a larger viewer base and deliver high-quality streams over lower bandwidths.
Per-Title Encoding customises the bitrate ladder of each video based on the complexity of the video file itself. The encoding ladder defines the set of configurations used to make live and VOD videos available over a range of data rates and resolutions for display on various devices over different connection speeds.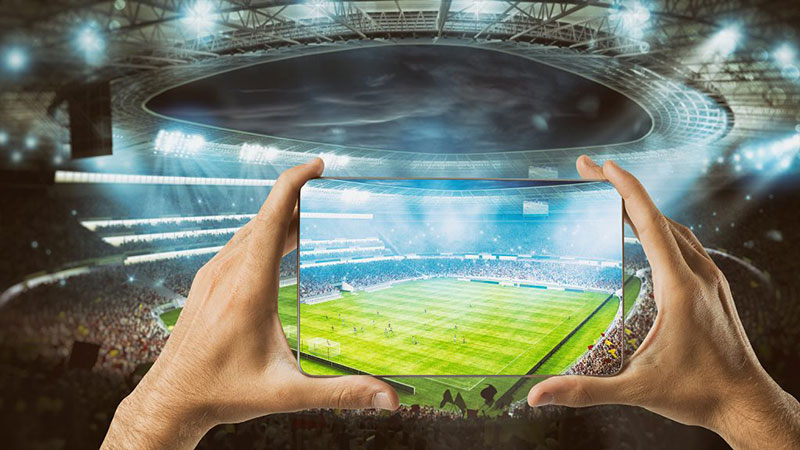 Bitmovin's Player and Analytics support playback across every major device and platform, and add the ability to monetise content with client-side and server-side ad capabilities. The Bitmovin Player and Analytics also receive and compare real-time granular data on each viewing instance and deliver adaptive live and on-demand content over the best route through MainStreaming's CDN Edge.
"The goal of our partnership with Bitmovin is a turnkey system that will enable sustainable EDGE distribution," said Antonio G Corrado, CEO of MainStreaming. "Our Edge video delivery network is developed to be easy to set up, fully managed, and scalable so that clients can focus on their core business of creating creative content and maximising its potential. This joint system delivers affordable, robust video streaming and VOD for our clients, improving content delivery, audience reach, revenue generation and analytics."
Bitmovin's and MainStreaming's collaboration focuses on quality of service (QoS), quality of experience (QoE) and scalability for companies and their viewers across each industry. The set-up process for developers of any level and background has been simplified. The viewing experience for audiences is addressed through proprietary technology, and return on investment can be controlled with a pay-as-you-go pricing structure. www.bitmovin.com