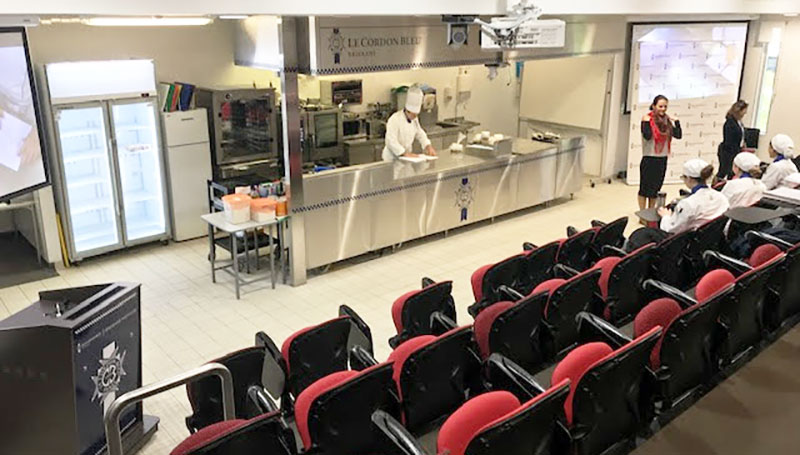 AV over IP systems are now familiar tools at educational facilities, helping to save money and improving communication and collaboration. The learning environment at the TAFE Queensland institute is an example of the trend, comprising of both in-person and online resources.
TAFE (Training and Further Education) is Australia's main vocational education and training provider. The institute in Queensland operates more than 500 entry-level certificates up to degree-level courses across many different industries, from over 50 campuses located across the state of Queensland.
The organisation records many of its lectures so that students can access and review the material online at a convenient time. The recording aspect is critical for programs that involve a hands-on approach, because it allows the instructor to demonstrate a task or process while creating a future resource for students.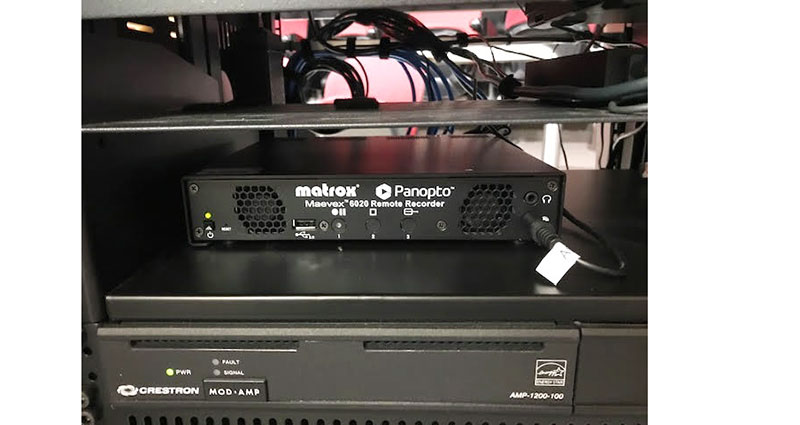 The recent installation of Matrox Maevex 6020 Remote Recorders supports these remote course elements, and has helped to improve the institution's ability to record, distribute and manage its educational content.
Matrox in the Kitchen
Video recording is an essential part of the culinary programs at TAFE Queensland's South Bank Campus in Brisbane, which are managed by Le Cordon Bleu group of schools. The campus contains a demonstration kitchen where lectures are recorded every day. For this setup, TAFE Queensland required an approach to video management that met a number of criteria, from certifications to a list of desired features.
They eventually chose Matrox Maevex 6020 Remote Recorders to capture and record their lectures. For a start, TAFE Queensland's video management system had to be Panopto-certified hardware, tested and proven to work directly with the Panopto video management system – that is, users can find and manage the recorders from within the Panopto application. Many educational institutions today, like TAFE Queensland, use Panopto software to record, edit and share video content. Fully integrated with Panopto, Maevex 6020 is purpose-built for capturing, encoding and streaming live and recorded video.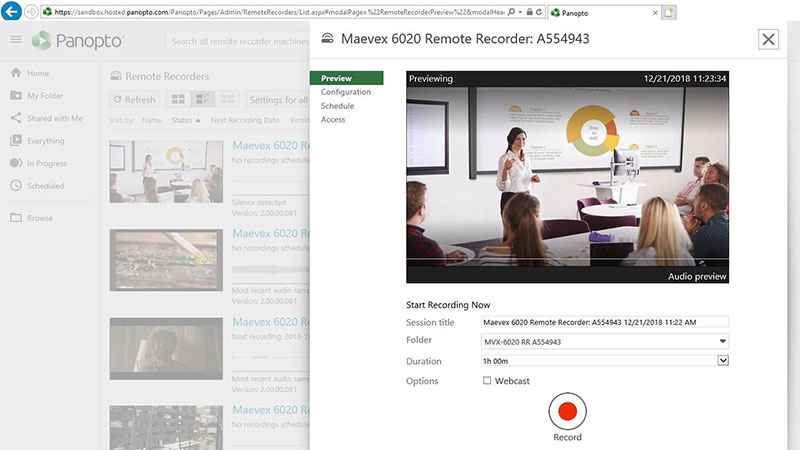 Maevex 6020 also supports simultaneous, dual-input recording, which is a useful feature for TAFE Queensland because the teachers often use more than one camera to record lectures. More generally, they needed a system that would work with all components of their existing infrastructure so that they could swap out units without reconfiguring their network.
Installation and Management
In particular, Maevex 6020 contains an HDMI connection, allowing them to connect the units using the cabling they already have in place. Equally important to features is the recorder's affordable price, and ease of installation and registration, which has meant that they have not needed to to hire a consultant.
TAFE Queensland's campuses are now outfitted with Maevex 6020 units to capture, stream and record lectures for live viewing and on-demand playback – from any location. Returning to the South Bank example, a Maevex 6020 has been deployed in Le Cordon Bleu's demonstration kitchen, enabling the staff to record four lectures per day, typically back-to-back.
Installation and set-up has been straightforward, starting with a quick integration of the recorder into the Institute's local area network (LAN). The teachers required only minimal instruction on how to use the Maevex 6020 to schedule their classes for recording. Once the unit was set up and situated out of the way in the rack, it has been monitored and managed remotely without having to interact with it directly.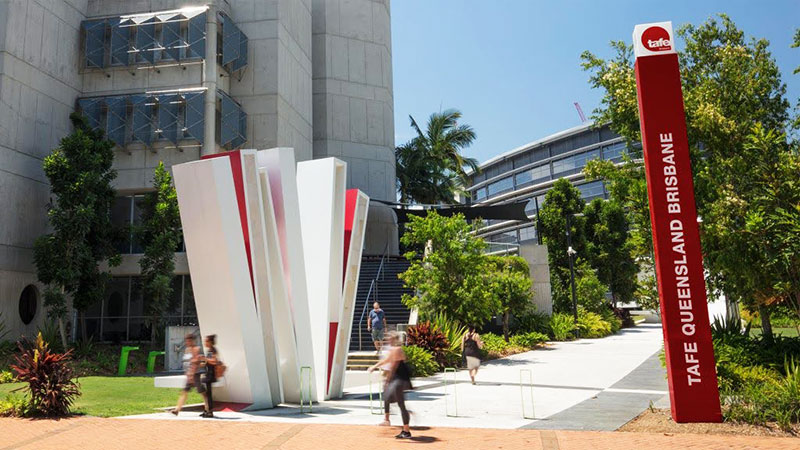 Six Months On
After six months, TAFE Queensland has found that using remote recorders has helped their departments operate more efficiently and reduce costs. The recordings themselves have also been better prepared to benefit students and staff, serving as a valuable resource for learning and reference.
"Having the recording available supports the learning of all students, especially those who may have difficulties with English literacy," said Jerome Magisson, a teacher at Le Cordon Bleu who regularly performs tutorials in the demonstration kitchen. "Students can use the high-resolution videos to watch the key technical aspects of our course. At Le Cordon Bleu, we're noticing that the students who improve the most during their 30 weeks of study are the ones who access video recordings regularly."
Overall, Maevex 6020 has had a positive influence on TAFE Queensland by allowing the Institute to deliver content more easily, and to enhance the remote learning experience for diverse types of students. www.matrox.com