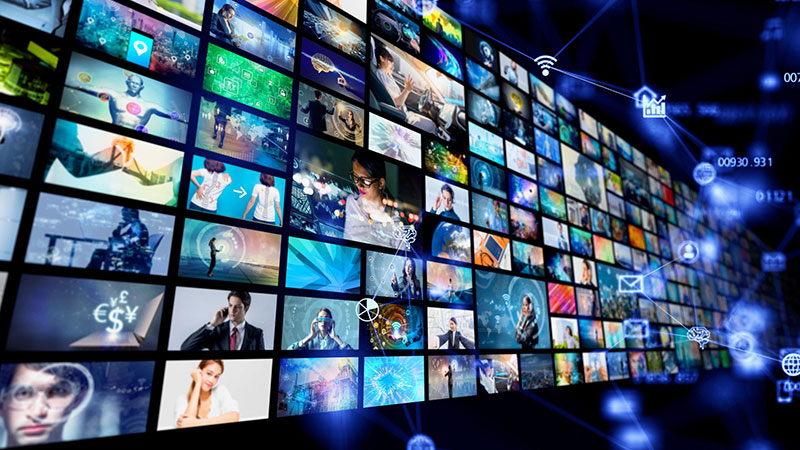 Like many people at IBC 2022, Imagine Communications President Steve Reynolds noticed that much of the buzz circulating around the show was about FAST – free, ad-supported streaming television, and believes it's a good idea to consider why FAST has become a hot topic.
"For an innovation to really take off, it needs two things: the enabler – the technology platform that underpins it – and the demand from the target market," he said. "These came together in FAST. The enabler in this case is high-quality video streaming over ubiquitous broadband. Those with video to share could deliver it direct to consumers, and all the big producers, syndicators and aggregators were developing strategies around it."
Demand, meanwhile, was triggered by the Covid pandemic. Since consumers could not spend money on going to the movies, dining out or travelling, they were forced to stay at home – and watch television. Steve said, "Getting your content in front of consumers was suddenly a big opportunity, but there was a need to move quickly.
"If you had a substantial catalogue of content, what was going to be the fastest, cheapest way of making it available to all these people who were now desperate for entertainment? The answer was FAST. A long list of back-burner or field-trial projects were quickly moved to the front of the line."
As Simple as Broadcast Can Be
FAST channels are as simple as a broadcast operation can be. Without live events or interventions, they are pre-planned playlists with simple branding graphics. They are ideal for cloud implementation, which means multiple channels could be launched very quickly. If the distributors already own the content, then they will need very little capital investment.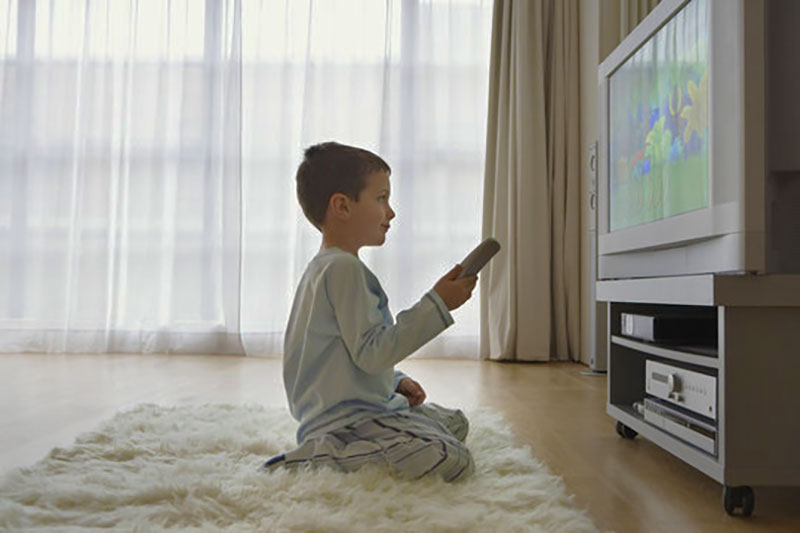 "The investment is nearly all OpEx, which can be tied to your income, and the nature of the channels is often very niche. On my Roku box at home in Colorado, there is a channel that is 24/7 reruns of The Carol Burnett Show," said Steve. "Another is wall-to-wall Rockford Files. It may well be that there are hours in the day when the audience for these channels is zero, but they cost so little to run that, provided someone is viewing the commercials at other periods, it is all worth it.
"The key take-home message of FAST is that it proves there is still an incredible demand for content that is free to view. Whether we are talking legacy linear channels, streaming services or even on-demand, people like free."
Free television gives the viewer the opportunity to explore, to try new programming. If consumers buy an SVOD service, they are limited to what that service delivers. More often now, consumer behaviour involves taking out subscriptions to see the show everyone is talking about ― Stranger Things on Netflix, for example ― and then cancelling those subscriptions when the series ends.
TV Economics
Shifting circumstances continue to shape the environment. Steve commented, "As you will not have failed to notice, the world is facing some pretty tough economic times. During the pandemic, since you weren't eating out or putting fuel in your car, you had money to spend on subscriptions. Now, money is likelier to be in short supply, making those subscriptions harder to justify.
"FAST is advertising supported, but by being direct to the consumer, you cut out some of the middlemen in the advertising chain. Start-ups can implement ad systems that rely heavily on automation to sell and place spots and integrate dynamic ad insertion (DAI) in the common workflow."
Such developments will allow inventory to be sold in different ways. Big brands will seek affinity with the programming – for example, NFL broadcasts or Chicago Med – and will therefore want to buy spots. Others will simply be shopping for impressions. "This activity is going to lead our industry to the next major evolution of FAST, where ad buying and selling will begin to support rules around brand protection and placement to deliver the broadcast premium experience across FAST and AVOD services," said Steve.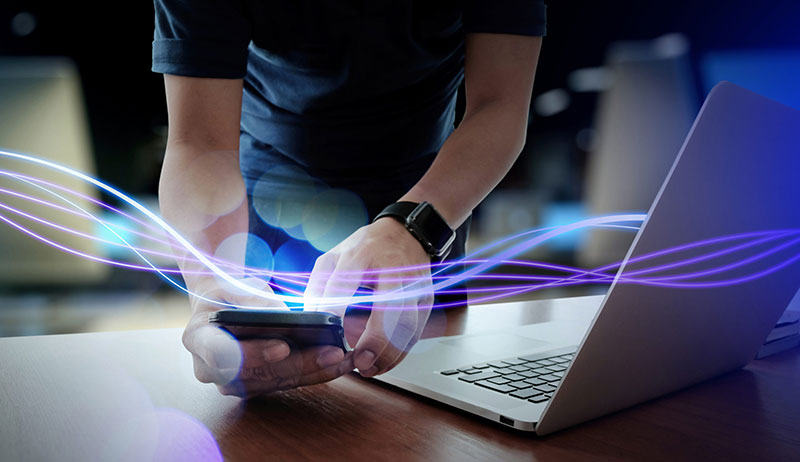 "The next generation of FAST and AVOD platforms is going to allow publishers to deliver the same quality of advertising and experience that brands and consumers are accustomed to on linear channels, while still providing digital-style targeted advertising.
Screen Convergence
"Which brings me to one more acronym – CTV, as in 'converged television'. A term now used to describe the entire TV landscape, spanning from traditional linear broadcasting all the way through the latest streaming services, CTV is really any type of premium video delivery service that consumers would watch. FAST is also CTV, of course, and offers the best of both worlds: whether you want to micromanage your campaign or hand it all over to automation, you want to be able to buy and sell through the same, automated portal.
"The next big thing in CTV – which we're calling CTV 2.0 – is going to be the fusion of the quick-to-market content we saw with the initial launches of FAST and AVOD and the more profitable and sustainable advertising quality that is the hallmark of linear TV."
According to Steve, what FAST means for the industry is a new business model – direct to consumer, direct to advertiser, with the minimum of intervention and the maximum of automation. It requires multiplatform selling tools and ad servers that can support DAI with broadcast-quality placement rules. "But these are now available as cloud services as well," he said, "wrapping it all up into a package that is, above all, fast to implement." imaginecommunications.com