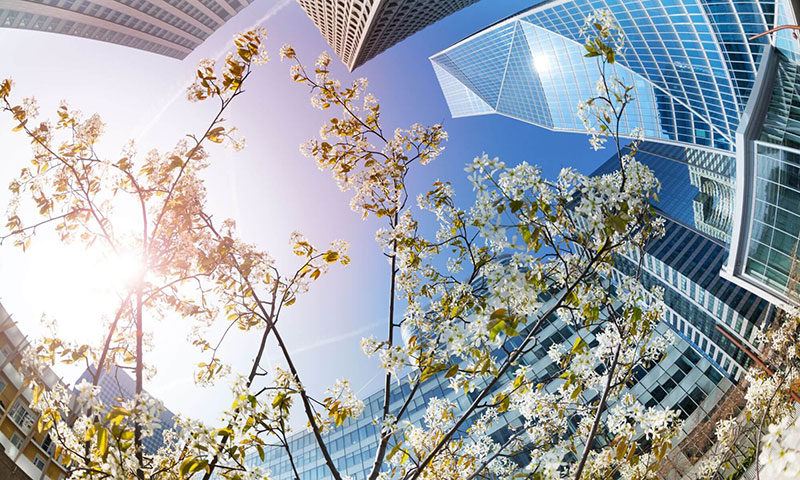 France Télévisions serves a number of French territories, including French Guiana, French Polynesia, Guadeloupe/Saint Martin, Martinique, Mayotte, New Caledonia, Réunion, Saint Pierre and Miquelon, and Wallis and Futuna. The company has recently replaced and significantly upgraded the flexibility and reliability of the data transfer systems it uses to manage contribution feeds between the territories' local studios, and with eight press agencies. The project involves both permanent and occasional feeds from a central studio in France to all territories.
Yann Madeleine EVP Sales, Globecast in France, said, "Various goals and demands lay behind the project, which is now up and running. The new system needed to be as cost-effective as possible. This meant making a combination of the public internet and the cloud our priority, while guaranteeing premium service quality. Our expertise in creating large-scale media networks was essential for this project."
Net Insight's Nimbra Edge, a cloud-based media delivery platform, is a key component of the network, and is used to connect, manage and view content from anywhere. Setting up a straightforward, flexible front end to deliver a clear view of what operators are doing, and when, is also critical.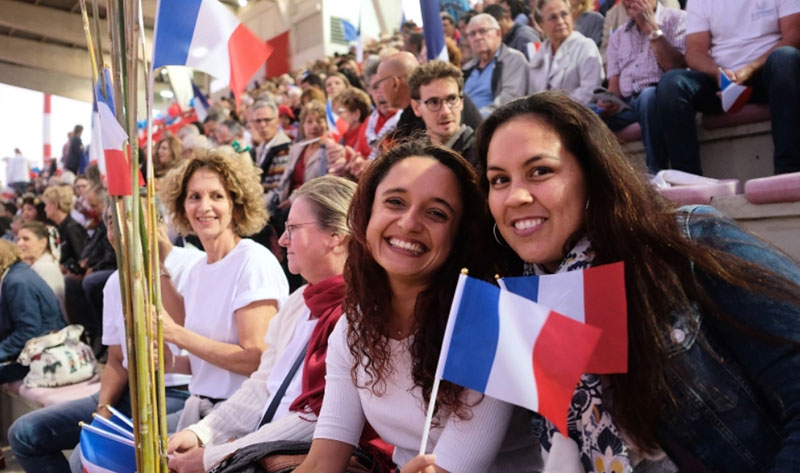 The reliable, elastic nature of Nimbra Edge addresses this requirement by delivering uninterrupted, high-quality media over IP and cloud networks, with monitoring and analytics on all feeds. In combination with Globecast's cloud infrastructure, the user has the ability to provision contribution service without also having to handle bandwidth limitations. These limitations are resolved at the initial provisioning stage, by supplying bandwidth flexibility and secure video streaming.
The system has the flexibility to allow extra feeds – for example, for a specific event – to be inserted into the transport solution as and when required, a capability that was previously impossible. Scaling the cloud infrastructure up and down can be done on the fly, or through automated workflows.
"The media industry is moving fast into cloud-based and IP workflows," said Crister Fritzson, CEO of Net Insight. "Media companies like France Télévisions are taking advantage of the greater scalability and the flexibility to manage live feeds reliably and cost-efficiently. Net Insight Nimbra Edge is an open, agile cloud delivery system, able to connect from anywhere and compatible with any vendor platform, format or protocol."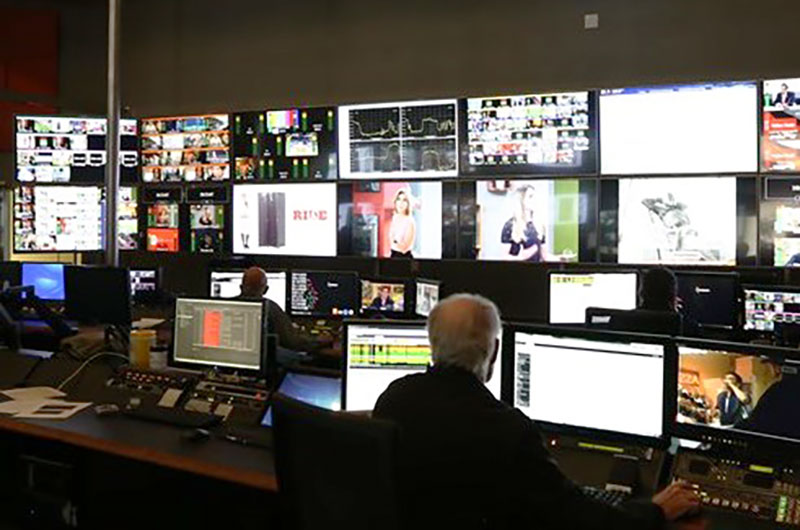 Jacques Donat-Bouillud, Director of Broadcasting and Distribution Networks Development for France Télévisions, said, "France Télévisions was looking for a resilient system to set up a secure exchange of media, video and audio between our various local stations overseas and in France. The system that Globecast and its partners proposed meets those criteria since it allows us to improve the services, while maintaining the level of quality of service required for the public service missions of France Télévisions.
"This system is more economical than the previous one, and is more advanced technologically. But possibly the main advantage is that we can rely on competent, reliable local partners in all territories. It's very important that France Télévisions be able to use local resources and skills, in particular in the event of major climatic events, which are unfortunately quite possible in the overseas territories." www.globecast.com