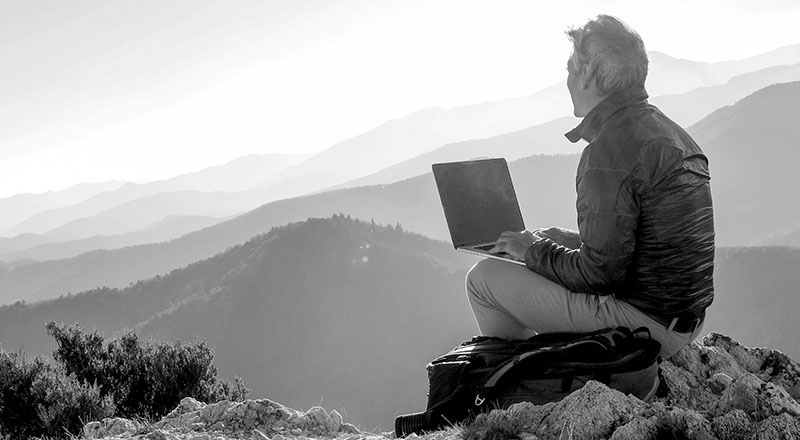 Nevion has conducted a survey of broadcasters from around the world and found that less than a third (27%) regard Cloud adoption as a priority, an unexpected result considering that almost 9 in 10 broadcasters (89%) intend to adopt Cloud systems and services in the next year. It also falls behind interest in 5G (34%), for example, and 4K or 8K adoption.
The survey intended to find out whether whether expected financial benefits or the versatility of cloud are the biggest drivers to adoption. Nevion wanted to understand if a disconnect existed between organisations' perceptions and expectations, like the one described above, and how clearly they could define their expectations regarding their use of Cloud in years to come, especially for live applications. The company was also interested in how far businesses have moved along toward the Cloud, the barriers to adoption they have identified and how they have used the Cloud for live production so far.
The survey, which polled 250 senior technology decision makers within the broadcast industry across 10 regions, highlighted a growing interest in using Cloud for specific applications, with nearly two thirds (63%) stating that they have already started applying it to post-production/file-based production, 58% to playout/distribution and 45% to record/playback capabilities.
Barriers and Challenges
Those applications are best able to cope with the shortcomings associated with Cloud that would affect broadcast and live production, such as disruption to broadcasting, availability and latency, especially significant for live production. Other barriers to adoption are security concerns, preference for an ownership (CAPEX) model and a conservative conservative mindset.
Latency is one of the single most significant concerns. Live production in the Cloud inherently has higher latency than on-site or on-premise production. Both the network transportation and processing of signals may introduce delays between acquisition and control, leading to challenges in live situations where latency must be kept as low as possible. A certain amount of latency can be tolerated, but the production architecture must be designed to allow for it.
Bandwidth and processing capabilities are also basic considerations for broadcast production in the cloud. Like remote production, broadcasters need to balance the benefits of processing and production away from acquisition – less equipment and fewer people on site – with the bandwidth consumption involved in transferring numbers of signals back from the ingest location to production.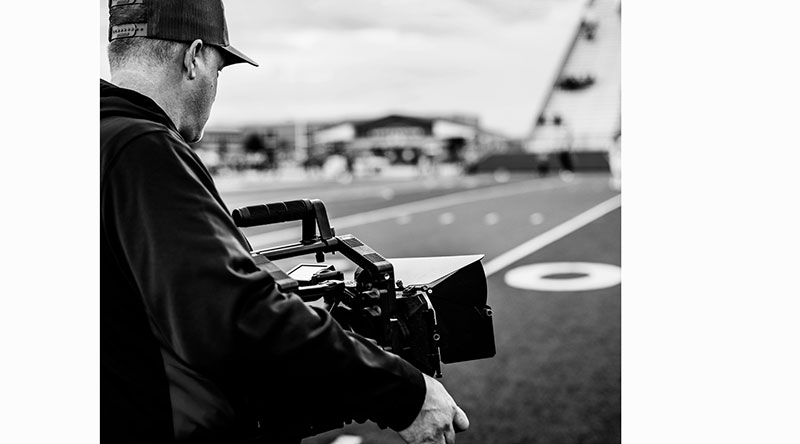 Uncertainty remains around the suitability of using Cloud for live production. As well as latency, a further 40% of respondants cite security concerns and for some organisations, an essentially conservative attitude to Cloud had become a barrier.
Promising Future
Amid all of these doubts, the benefits of Cloud are still being recognised, and its future for live production looks promising. Statistics from the research show that 71% of respondents believe that all-public Cloud environments for live production will be possible in the future.
The biggest benefit was identified as better use of resources, equipment and functionality through sharing, production from home and being able to focus on the core business. While the ability to achieve cost savings lagged behind, sharing production resources is understood as a nimbler and inherently more cost-effective way to work since equipment and people can stay in one place.
"Our research confirms that Cloud technology is generating a lot of interest in the broadcast industry. At the same time, however, it also shows that there are different levels of commitment from broadcasters and media companies to adopt the technology in the short and even medium term, especially in the case of live production," said Olivier Suard, VP of Marketing at Nevion.
Public, Private – Hybrid
One of the survey's most valuable conclusions is that the likeliest future looks like a hybrid Cloud model – that is, a mixture of public and private Cloud, both on- and off-premises."While some organisations are considering an all-Cloud approach, others are still choosing to stay with more traditional on-premise production, or are looking to move to a hybrid infrastructure," Olivier said.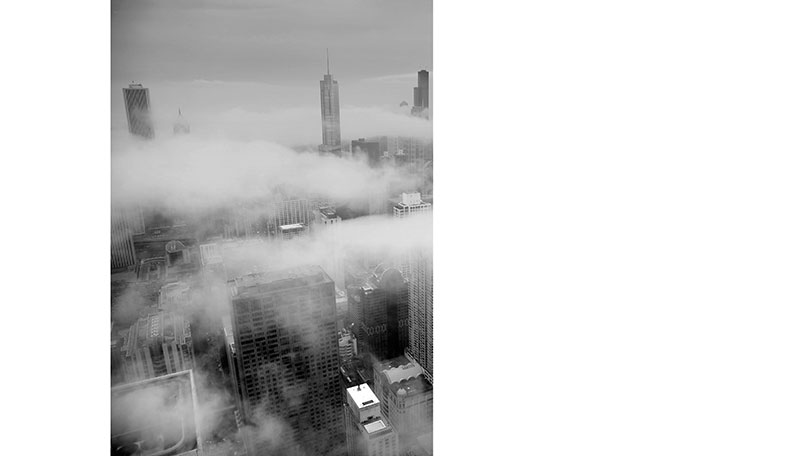 Nevion believes their research demonstrates that broadcast organisations are at different stages of Cloud adoption and that, despite perceptions, it may not be as widespread as originally thought. Nevertheless, the future of Cloud for live production looks positive. Statistics from the research show that 71% of respondents believe that all-public Cloud environments for live production will be possible in the future.
People are aware of both benefits and drawbacks but it seems likely that Cloud will form one of many production tools in a distributed environment, and that private Cloud is seen as a useful alternative to public. Currently, the flexible nature of hybrid production (public plus on/off private Cloud) is proving the most acceptable for broadcasters.
Public Cloud services are preferred for non-latency critical operations such as record and playback, for productions with lower production values, or as a means to manage production demands that exceed capacity. Some organisations are considering All-public Cloud environments as a possibility for the future. As decision-making proceeds, Nevion notes the very important impact Cloud will have on the way equipment and functionality interact within the production workflow will in the future, and on media networks connecting all production resources – including people. nevion.com