Cinegy Air PRO V11 and Cinegy SaaS to Launch at NAB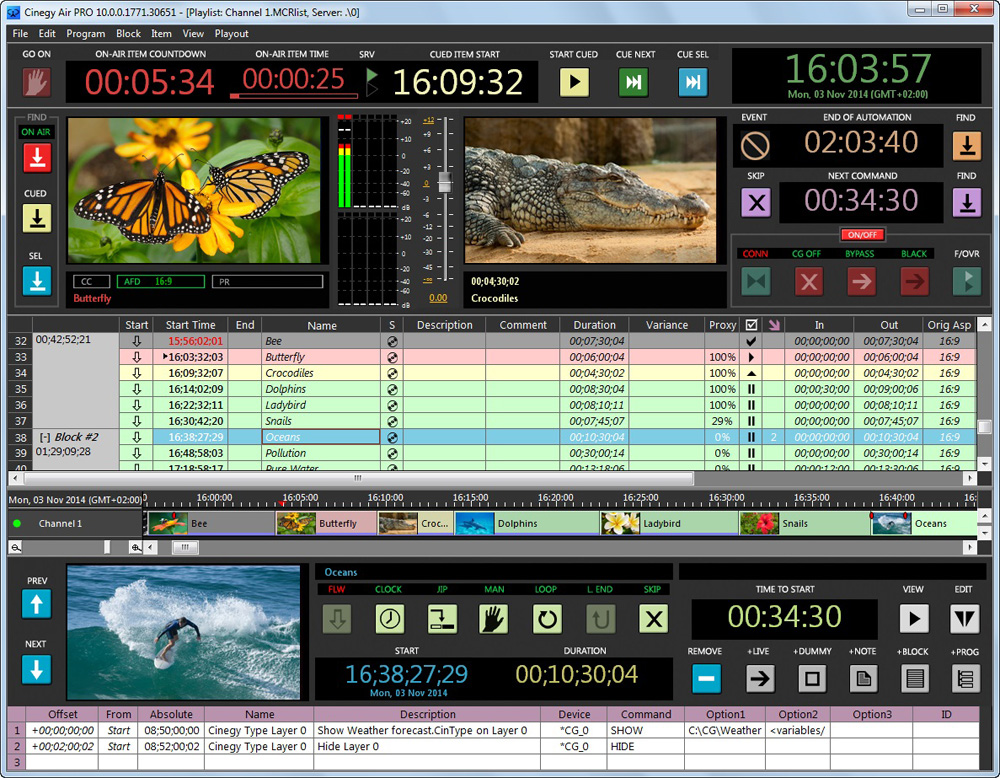 Cinegy Air PRO Version 11, real-time playout server and multi-channel broadcast automation software, now integrates HEVC stream encoding with specific NVIDIA graphics cards, and can offload HEVC and H.264 stream encoding to the GPU when required.
As well as supporting high frame rate Ultra HD formats, 50/60p, Cinegy Air PRO Version 11 can stream UHD via off the shelf hardware. Also, because Version 11 includes a loudness limiter and Dolby E encoding and decoding, external devices or internal software specifically used for compliance, decoding or subtitling are also unnecessary. The loudness limiter is used to make sure that content complies with EBU R128 and CALM loudness regulations. Version 11 also supports OP42/47 subtitling requirements for Australian broadcasting.
Version 11 includes Cinegy's built-in channel branding, which works in a cloud or virtual environment and makes it possible to control multiple channels that air the same content but require regionalized commercials and branding. Existing Cinegy Air users with a valid service level agreement can upgrade to Version 11 at no cost.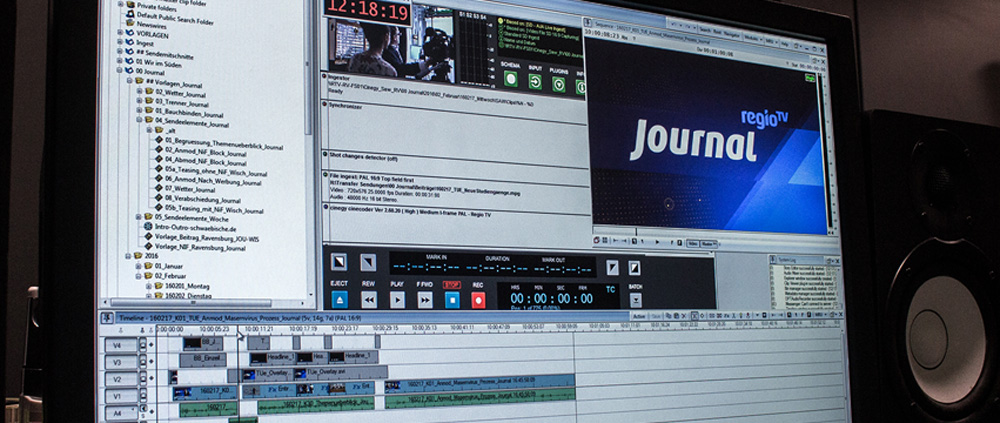 Cinegy as a Service for Software-Defined Television
Cinegy is also starting to make its software available through a new hardware-free 'Cinegy as a Service' option in which customers deploy Cinegy's software-defined television tools on cloud-based virtual machines. All of Cinegy's software, starting with Cinegy Air, will steadily migrate to cloud-based services such as Amazon Web Services, or AWS. From there, prospective users can spin up, test drive and, if they choose, deploy Cinegy's systems in an HD or 4K cloud.
One of the main advantages of using software hosted on GPU-friendly AWS is that no upfront investment is required. Users only pay for what they need, when they need it. Regarding on-going costs, requirements for increases in system capacity, such as election or special event coverage, can be planned and budgeted for closer to the time of use, increasing accuracy and avoiding waste.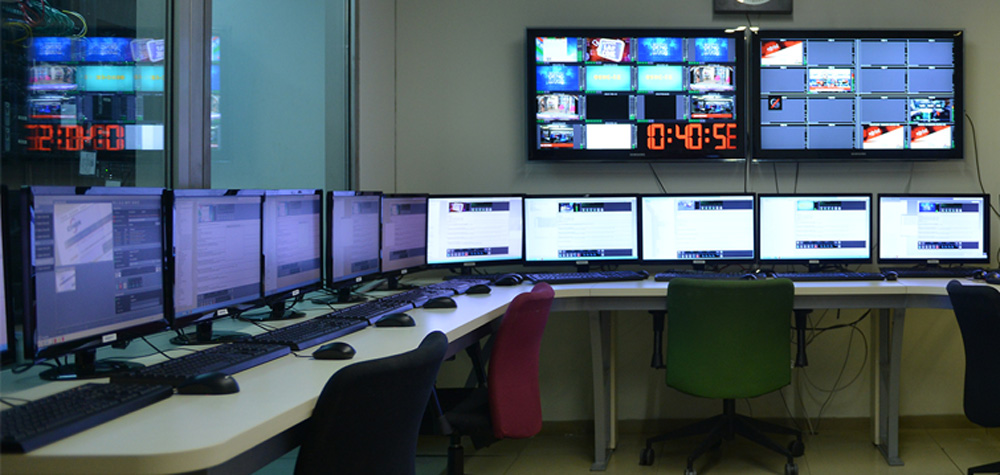 Because cloud vendors maintain their own hardware resiliency and data protection, this approach removes the customer's need for those resources in-house. Cinegy as a Service users would also receive quick, scheduled software upgrades carried out by Cinegy engineers, limiting downtime and error.
Cinegy's systems and software, including Cinegy Air PRO Version 11 and Cinegy as a Service, will be displayed at NAB 2016 in April. www.cinegy.com