Today's CDN – Balancing Performance, Capacity and Quality of Experience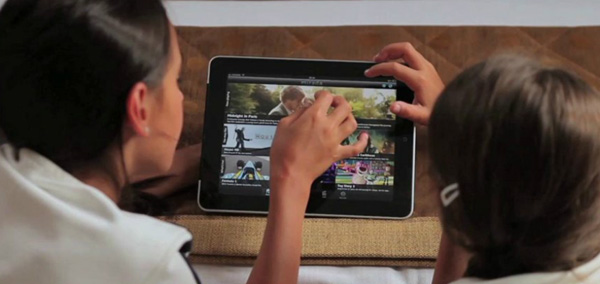 The primary challenges facing content delivery networks as they try to improve the OTT quality of experience include latency, capacity and the growing pressure to deliver 4K/HDR video, in spite of constraints on the operator's ability to invest in new hardware.
According to Damien Lucas, CTO at Anevia, one of the best ways to achieve that balance is to increase the elasticity of a CDN's performance and capacity. "Delivery networks can limit the number of active nodes on the network by using existing servers as efficiently as possible and taking advantage of the elasticity of the cloud for storage. Whenever inactive servers are available they can, for example, be used to compress and transcode video in advance for VOD distribution," he said.
This scalable kind of management saves on resources and is a 'greener' as well as a lower-cost approach to OTT operation than buying many servers to handle peak demand. Ultimately, it will improve QoE also. For example, when the CDN is running at less than full capacity, the software can use the resources made available to prepare ads offline that support server-side ad insertion, delivered per subscriber.
Fundamental elements like latency and 4K/HDR delivery are being addressed through software, too. Anevia is aligning the user experience within their OTT video encoding, packaging and CDN software Genova Live, NEA-LIVE packager and NEA-CDN for a delivery system that unifies processing and delivery for the operator. "The benefit for viewers is that they get new features more quickly," Damien said. "That's because features are designed to work on our unified distribution system – less integration and less testing have to be done than if you have to integrate a new feature into a system made of components from different vendors."
Containerised CDN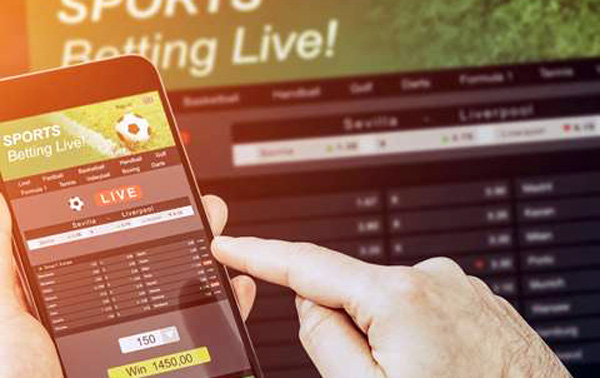 The biggest, most recent changes they have made to this suite of software is to Anevia's NEA-CDN, a cloud-native private CDN system. OTT operators use it to build elastic, centrally orchestrated CDNs, designed to scale using small caches that can be added and removed, at minimal disruption and cost. The new version 5 of the software is now supplied as a Docker container, orchestrated through the Kubernetes container management system.
The new approach allows operators to scale their services by using virtualised resources over a public or private cloud infrastructure. Once you have packaged your applications into containers, you can use Kubernetes to manage the servers as nodes and automate container provisioning, networking, load-balancing, security and scaling across all nodes from a single control point.
Scaling the service, temporarily or permanently, can be carried out very fast. An operator's mainstream traffic can be set up as a private cloud infrastructure, and external cloud resources can be added on the fly just ahead of events that generate high viewing peaks. Using containers also means it is no longer necessary to set up dedicated servers for the CDN and other processes. Operators can run their applications separately over the same cloud infrastructure, inside the managed containers.
More Flexibility, Less Latency
In terms of processing, Genova Live performs software-based, live OTT and IPTV encoding, first compressing the video and audio feeds to H.264 and HEVC for IPTV and multi bitrate for OTT, and then encoding content in SD, HD and 4K-UHD with HDR. Genova Live also has a modular architecture, so that it can be used for encoding on different platforms – a physical server or a private or public cloud, with virtualisation or Docker containerisation.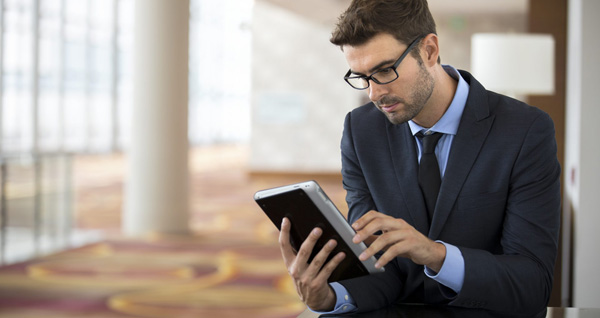 The NEA-LIVE packager makes it possible for TV services to deliver broadcast-quality content, live, near-live or time-shifted, with minimal latency. It records, packages and streams live and non-linear content to any device, and integrates with DRMs.
Packaging occurs just-in-time, sending video assets to end-user devices in real-time, instead of pre-packaging them into each streaming protocol, which lowers storage and bandwidth costs. Since content is cached directly on NEA-LIVE, it is delivered faster to the CDN, which improves performance, lowers latency and needs fewer servers.
Anevia is continuing to make the OTT viewing experience as good or better than the broadcast television experience. Damien Lucas said, "We have already been working on functionality developments like bringing the scrubbing, fast-forward and fast-rewind controls of hand-held devices over to viewers on PCs and large screens. It's interesting that the digital viewing experience progressed from IPTV to OTT to iPad, iPhone, PC and so on – and now its transformation must be accessible across all devices." anevia.com