Dalet Ramps Up Ooyala Flex Media Platform for OTT Distribution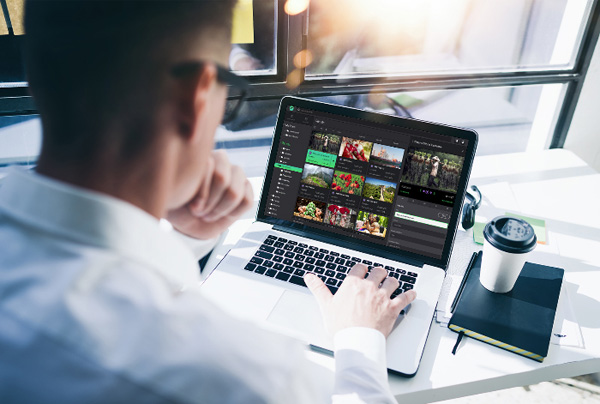 The development of the Ooyala Flex Media Platform has continued since Dalet acquired it in July 2019, in particular regarding the user experience, core platform performance and features, APIs and OTT workflows. The Dalet acquisition has brought larger scale development, increasing the Platform's capabilities to serve a wider range of organisations developing a video strategy. These may now include digital media teams, sports leagues and teams, as well as brands and media companies who may be scaling up their digital output and going Direct-To-Consumer more rapidly.
"Moving outside traditional broadcast where Dalet has worked for years, the Ooyala Flex Media Platform serves the media logistics requirements for companies like EnhanceTV, Arsenal Football Club and Migo in the Philippines – a startup aiming to make OTT consumption of premium content affordable for developing countries," said Bea Alonso, Director of Product Marketing at Dalet.
"As video is now a core component of modern business plans, organisations require a content management platform that allows them to collaborate, produce better content faster, and control their media processing and distribution chain. The Ooyala Flex Media Platform specialises in monetisation workflows and helps increase distribution versatility, allowing companies to efficiently launch campaigns and extend access to content for social, digital and OTT."
Online Video Delivery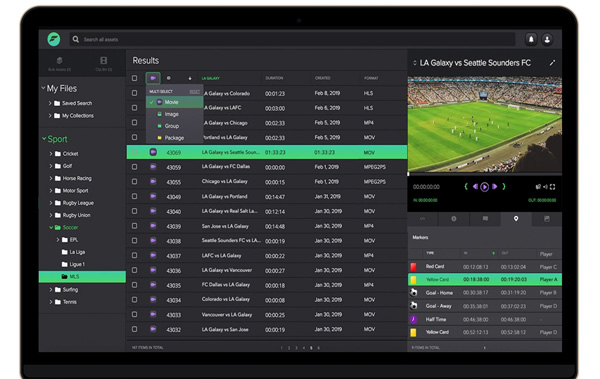 Developments made over the last six months include stronger support for delivering content to online video platform providers – including recent updates to Brightcove's Player Plug-in. The company said that their plans to expand multi-platform distribution capabilities are a top priority as a means of supporting OTT workflows. Other new OTT capabilities include support for MPEG-DASH and increased support for complex metadata hierarchies and taxonomies – that is, ranking and categorisation schemes that facilitate navigation and search.
At the user end, OoyalaMAM web interface, a result of direct customer input, is designed with a user experience to speed up the adoption of tools and workflows. Among the new tools are asset search capabilities including descriptive and temporal metadata, metadata curation and tools to organise large asset collections. Media visualisation aids are also part of the OoyalaMAM – audio waveform and audio level meters, a frame-accurate HTML5 video player, plus MP4, MPEG-DASH and HLS with audio switching and captions.
Cloud Native and Flexible
Priorities for Dalet's R&D for the Ooyala Flex Media Platform are its scalability, operability and reliability. The Platform has consolidated its multiple-cloud qualifications and is available for deployment in Amazon AWS, Google Cloud Platform, and Microsoft Azure. It also supports on-premise bare-metal deployments.
Ooyala's Platform takes a cloud-native approach towards its underlying architecture. The Platform is completely containerized, built as a collection of microservices that help automate the processes between software development and IT operations. An updated storage abstraction layer improves the placement of assets across storage systems and the efficiency multi-site operations. There are also options to move assets and workflows to the cloud using hybrid-cloud deployments.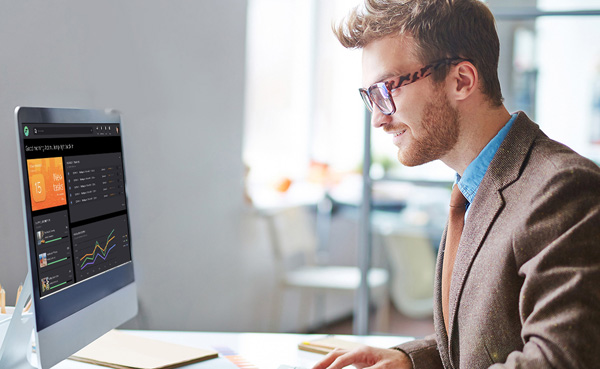 The Ooyala Flex Media Platform integrates with systems with an open API and users can extend workflows through messaging plugins and custom scripts. Alternatively, clients may use the platform's own REST API to build applications on top of Flex. More recently, customers are able to use the API to develop native plugins to be deployed into the platform's runtime. The job execution framework (JEF) and related SDK are available to customers who wish to extend the platform beyond the scope of scripting.
R&D Schedule
Moving forward, Dalet is employing a monthly R&D release cycle that allows Ooyala Flex Media Platform's customers to adopt new capabilities and evolve workflows faster. Meanwhile this schedule will also make it simpler to make sure the Platform and its integrations remain secure and comply with industry standards such as the DPP Committed to Security marks for Broadcast and Production. This standards programme consists of a self-assessment questionnaire that is reviewed by QA specialists at Eurofins Digital Testing. www.dalet.com